VAGINAL ASSAULTS
VAGINAL ASSAULTS
Miss X: Sir, please help me, I have tried everything but it
refuses to go.
Johnson: What have you tried that didn't work?
Miss X: Goko cleanser( herbal mixture) It worked for some time and stopped.
My friend told me to be inserting garlic and also
soaking my vagina in warm baking soda solution for
some minutes before taking my bath.
Johnson: Is your friend a doctor or a healthcare provider?
Miss X: No
Johnson: Ok, but why didn't you see a doctor or go for a lab
test when you started noticing discomfort in you?
Miss x: I don't know. But sometimes you medical people take
advantage of us after seeing our nakedness. I try to
avoid it.
Johnson: I see. Nevertheless, are you aware I am the one to
collect your sample?
Miss X: Sir please, I don't mind, come and collect. I am dying
of itching here and the discharge is becoming too
much. The itching has embarrassed me twice in the
public! My guy also has been avoiding me indirectly
for sometimes now.
Johnson: Ok, let's go.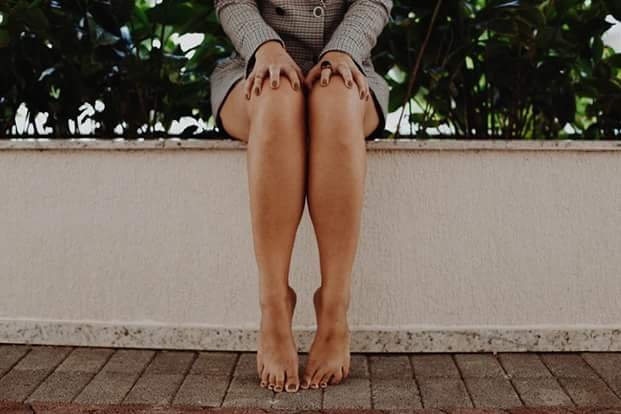 Note:
1 this is not a moon-light story.
2 Miss X was later found to be having T vaginalis and candida holidaying in her Bermuda triangle. Both infections are easily treatable.
3 There is no need for dodging hospital or going for a lab test when you notice a discomfort (discharge, itching, foul odour etc) in your vagina.
4 if you don't want to be attended to by a male doctor or care provider humbly request to see a female professional. It is much better than torturing yourself with the concoction.
5 The best time to see a doctor or go for lab test is when you notice discomfort, not when you have done trial and error and ended up complicating things for yourself and decide to see a doctor. Some damages may not be reversible.