BUNGA MATAHARI DAN MELATI UNTUK KESEHATAN
Hallo semua
Teman steemians
Apa kabar sore ini, tetap baik dan sehat kan teman semua...??
---
Melalui post saya ini saya akan mengulas sedikit tentang dua bunga ini (bunga matahari dan melati) Untuk kesehatan.
---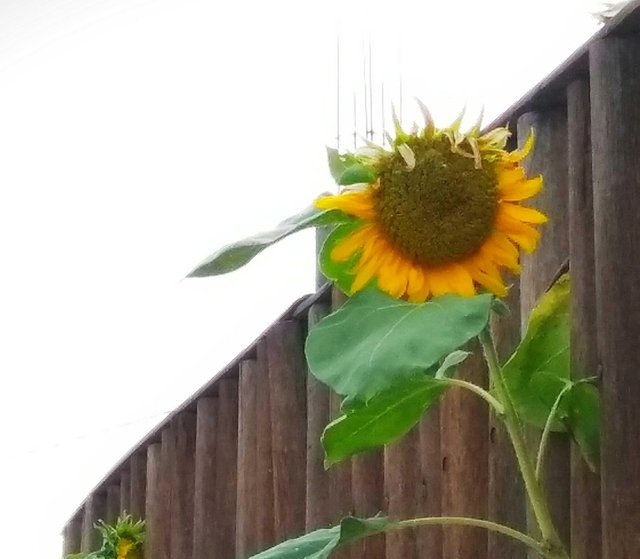 Bunga matahari untuk kesehatan, Bijinya dimanfaatkan untuk cemilan, sementar bunga dan akar berkhasiat mengobati beberapa penyakit seperti lambung. Bunga, biji, daun, akar dan sumsum batang berkhasiat sebagai obat.
---
***Bunganya*** : Meredakan nyeri sakit kepala, Menurunkan tekanan darah, Nyeri haid, Nyeri lambung, sakit gigi, Rheumatik, Radang payu dara, dan sakit melahirkan.
Bijinya :
Mampu meningkatkan metabolisme, Mengekuarkan racun dari tubuh, mengatasi sakit kepala, melancarkan air seni, lesu, tidak ada nafsu makan, Disentri berdarah,Rheumatik gout, Pegal linu, dan merangsang bintik merah kekuar pada penyakit campak.
Daunnya :
Anti malaria, Anti radang, Mengurangi rasa nyeri.
Akarnya :
Anti radang, Penghilang nyeri, Keputihan, Pereda batuk rejan, Radang saluran pernafasan, Mengobati infeksi saluran kencing.
Sumsum dari batang :
Mengobati nyeri lambung, Kanker esophagus, Air kemih berdarah (hematuria), Air kemih berlemak (chyluria), Merangsang pengekuaran air kemih, dan menghilangkan nyeri saat buang air kemih.
---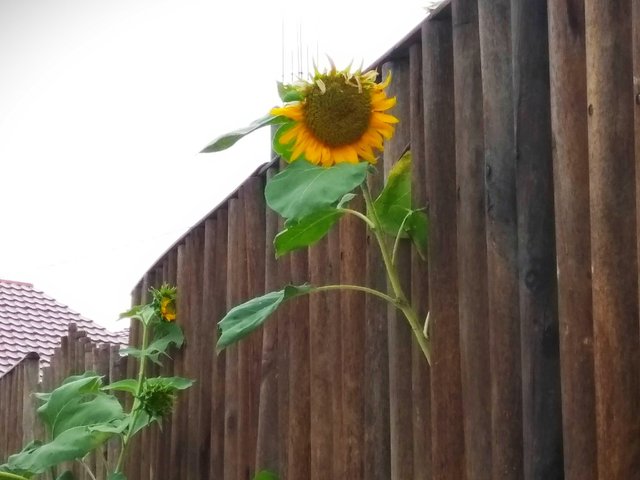 ---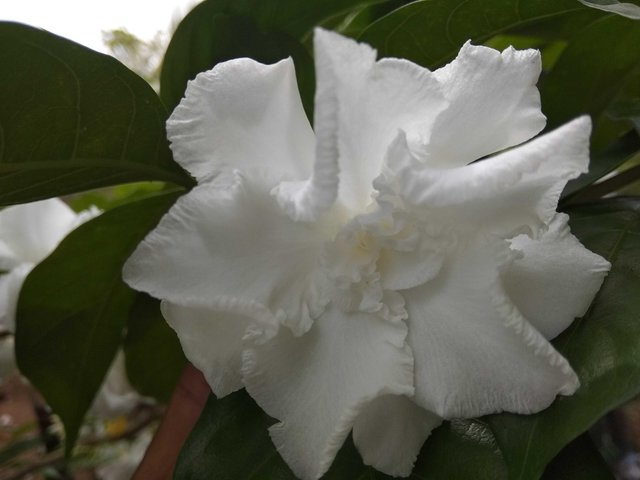 Bunga melati berkhasiat untuk obat dari kandungannya senyawa yabg ada pada bunga melati antara lain : Indol, Benzyl, dan livalylacetaat. Bagian yang digunakan adalah daun, akar dan bunganya.
---
***Ini obat tradisional dari bunga melati*** :
Sesak Nafas
Rebus 20 lebar daun bunga melati ditambah garam
secukupnya, lalu rebus dengan tiga gelas air hingga
tersisa dua gelas dinginkan dan disaring,. minum
dua kali sehari (pagi dan sore).

Menghentikan aur susu berlebihan
Ambil segenggam daun bunga melati dipipis halus
lalu ditempelkan sekitar buah dada,
Lakukan setiap pagi sebelum mandi.

Sakit mata
Satu genggam daun bunga melati dipipiskan
sampai halus tempelkan pada dahi diatas mata,
Kalau sudah kering diganti lagi.

Disengat lebah atau serangga
Ambil segenggam bunga melati, remas remas
sampai halus lalu tempelkan pada bagian yang
disengat lebah atau digigit serangga.
---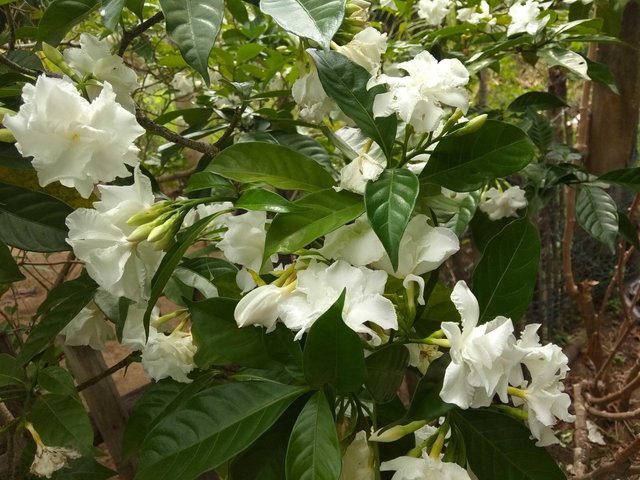 ---
Ini hanya sebagian saja, sebenarnya kedua jenis bunga tersebut diatas masih banyak lagi khasiatnya bagi kesehatan kita
---
Hanya ini yang saya tulis dan saya bagikan untuk teman steemian. Dengan harapan teman steemian menyukainya.
---
Bagi teman steemians yang sudah membaca dan suka dengan tulisan saya mohon di beri ***UPVOTE*** Anda, akan tetapi jika tulisan dan post dari saya kurang baik tolong dikimentari agar saya bisa memperbaiki dipost saya selanjutnya.
---
Salam dari saya untuk steemians dunia
---
***If you want to follow me follow
@omcaca
***
Terima kasih untuk semua
---
---
Eng
SUNFLOWERS AND MELATI FOR HEALTH
Hallo all
Steemians friend
How are you doing this afternoon, staying good and healthy are all friends ... ??
---
Through my post I will review a little about these two flowers (sunflower and jasmine) For health.
---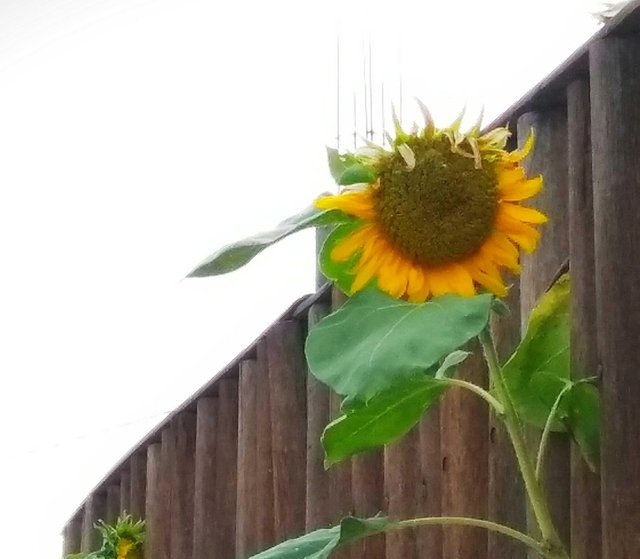 Sunflower for health, Bijinya used for snacks, while flowers and roots nutritious treat some diseases such as stomach. Flowers, seeds, leaves, roots and marrow stem nutritious as a drug.
---
***Interest***: Relieves Headache Pain, Reduces Blood Pressure, Menstrual Pain, Stomach Pain, Toothache, Rheumatic, Breast Inflammation, and Childbirth Pain.
The seed:
Able to increase metabolism, Mengeparkan toxins from the body, overcoming headaches, urine, lethargy, no appetite, dysentery bleeding, Rheumatic gout, Pegal spell, and stimulate red spots on measles.
The leaves:
Anti malaria, Anti-inflammatory, Reduce the pain.
The root:
Anti-inflammatories, pain relievers, Whitishes, Whooping cough, respiratory inflammation, Treating urinary tract infections.
Marrow from stem:
Treat stomach pain, Esophageal Cancer, Blood Urinary (haematuria), Urine (chyluria), Stimulate urinary exposure, and relieve pain during urination.
---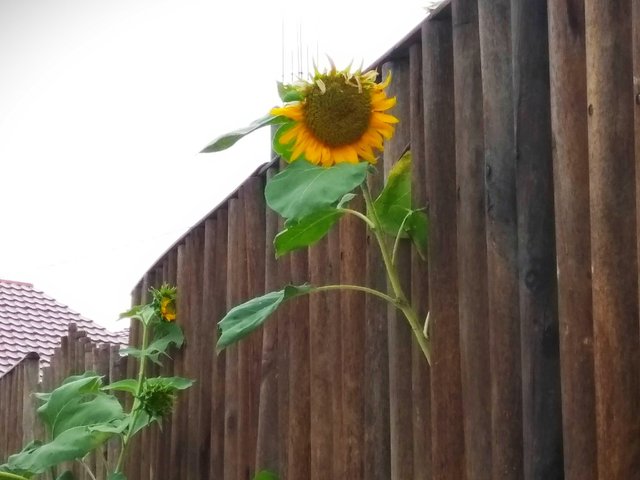 ---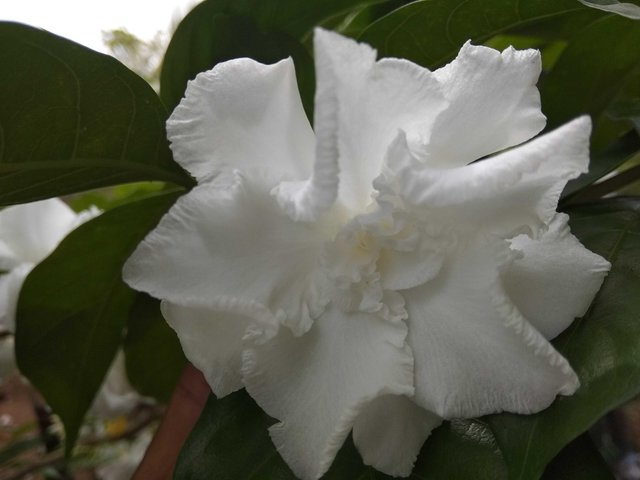 The jasmine flower is efficacious for the medicine of its compound yabg contained in jasmine flowers, among others: Indol, Benzyl, and livalylacetaat. The part used is the leaves, roots and flowers.
---
*** This traditional medicine from jasmine flowers ***:
Shortness of Breath
Boil 20 widths of jasmine leaves plus salt
to taste, then boiled with three glasses of water up to
two glasses left to cool and filtered. drink
twice a day (morning and afternoon).

Stop excessive milk aur
Grab a handful of finely flowered jasmine leaves
then affixed around the breasts,
Do it every morning before bathing.

Eye pain
One handful of jasmine leaves dipipiskan
until smooth pasted on the forehead above the eyes,
If it is dry it is replaced again.

Stung by bees or insects
Grab a handful of jasmine flowers, squeeze squeeze
until smooth and paste on the part
bee stung or bitten by insects.
---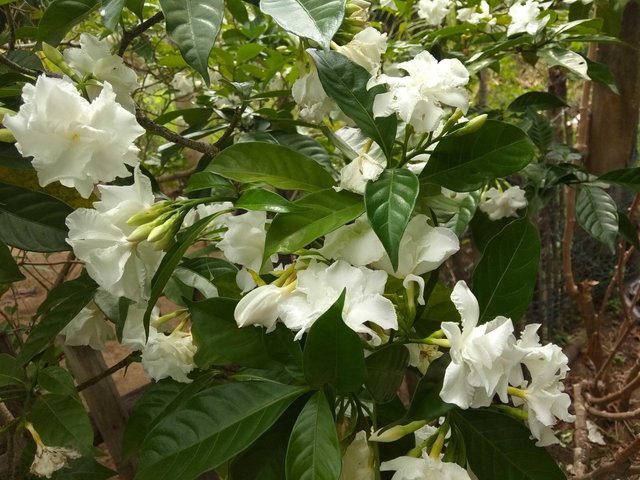 ---
This is only partly, actually both types of flowers mentioned above are still many more usefulness for our health
---
This is all I write and share with my steemian friends. In the hope of a steemian friend likes it.
---
For steemians friends who have read and like to write please please give ***UPVOTE*** you, but if the posts and posts from me less good please dikimentari so I can fix my next dipost.
---
Greetings from me to steemians world
---
***If you want to follow me follow
@omcaca
***
Thank you for all
---
---