I started my day yesterday very early in the morning. Woke up as early as 5.00 am and already on the road as early as 5.50 am. This is way too early for me, as normally I go out around 6.40 am for work. Why I'm so early? Well, actually we were invited to conduct an aerobic session for the hospital family day that was held at Teluk Likas Park, Kota Kinabalu, Sabah. It was a short notice actually. We were told less than two weeks before the day. Luckily we have a very supportive and ever ready instructor to conduct. Thanks to @zamifara, @dora14 and @sahiranadiah for always ready with their songs and steps. Supposedly three of us, including @maxelly93 are working that day. But due to most of our aerobic members already have their plan earlier, so we have no choice that we need to help the two members on that day.
We reached the place around 6.20 am but only a few of them there. They were busy arranging the place for food, gifts and seats. So, we decided to walk around the beach and take a few shots. Haha..you can see the pictures below.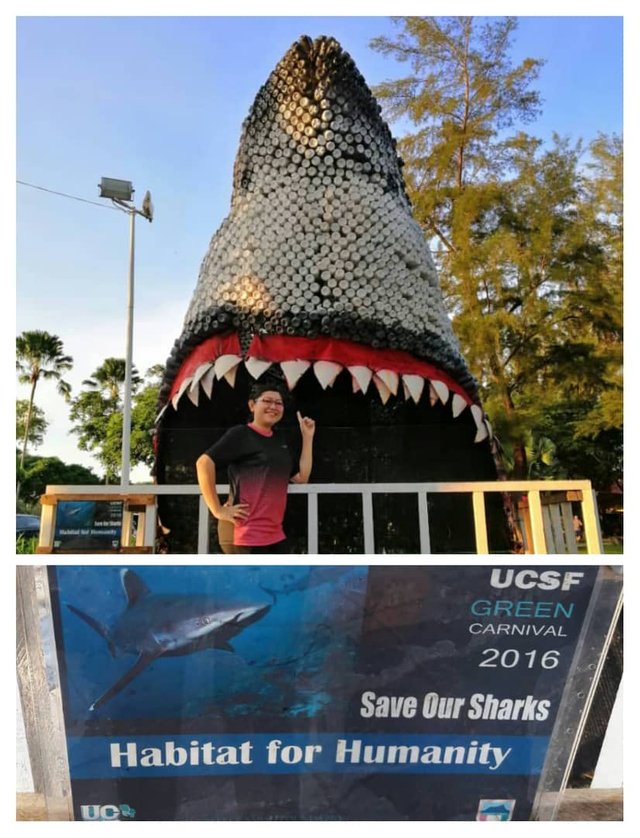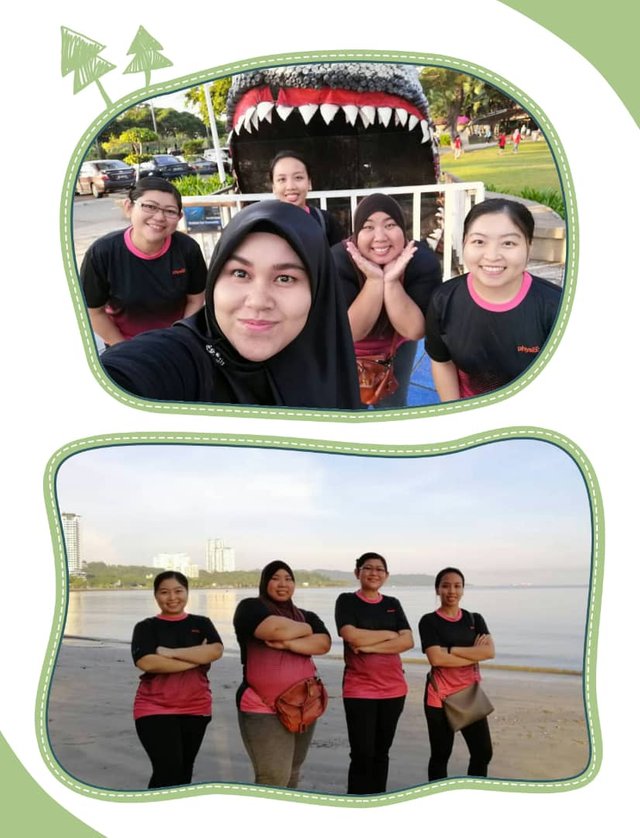 Photo courtesy of @zamifara
Looking at the time, it is almost 7.00 am. We need to start the aerobic if not we will be late for work. As we saw quite many of them now, we ask all of them to gather around and we start the session. Everybody was very sporting and they are enjoying it. Even though the weather is quite hot, we had a lot of fun looking at them really following every step. The session ended around 7.30 am and straight away we went to work. Luckily we were not so sweating haha.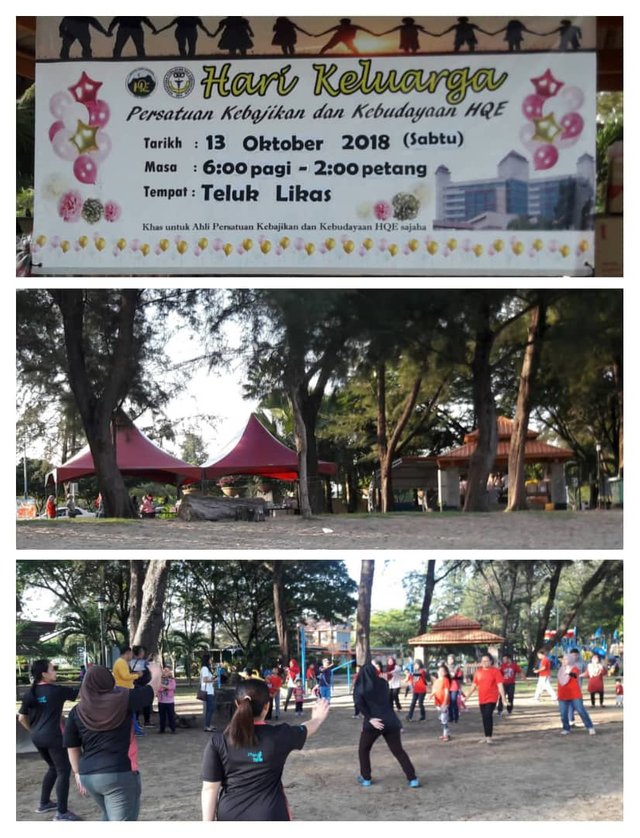 I guess the day is a very productive day for me 😂
@nytrie
---
Posted from my blog with SteemPress : http://nytrie.vornix.blog/2018/10/14/early-day/
---