Let us start with some facts. The World Health Organisation (WHO), recommends that
people reduce their daily intake of added sugars (that is, all sugar, excluding the sugar that is naturally found in fruit, vegetables and milk) to less than 5% of their total energy intake.
But in reality the intake of sugar is double in the UK and almost triple the amount in the US!
And most of this comes from sweet foods like cakes and beverages like soft drinks and energy drinks, while the rest comes from preserved and processed foods like ketchup etc.
And now researchers, led by Anika Knuppel from University College London in the UK, have found a link between a diet high in sugar and common mental disorders.
---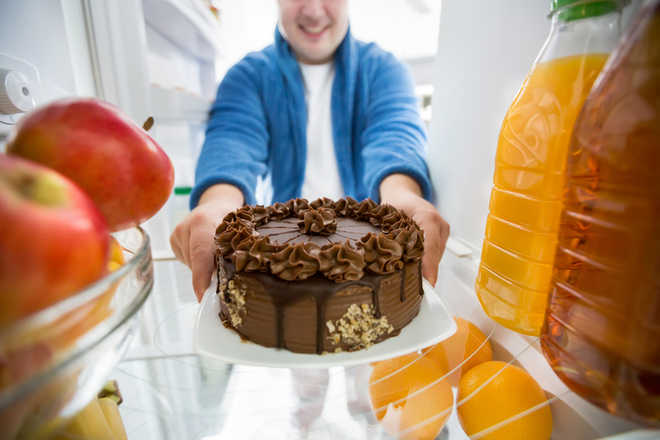 ---
[Photo Source]
---
According to them:
High sugar diets have a number of influences on our health but our study shows that there might also be a link between sugar and mood disorders, particularly among men
and went on further to say,
There are numerous factors that influence chances for mood disorders, but having a diet high in sugary foods and drinks might be the straw that breaks the camel's back.
The research found that men, in particular, were in danger of feeling anxious, depressed or sad over a period of time, if their intake of sugars were higher than normal.
They also said:
Sweet food has been found to induce positive feelings in the short-term. People experiencing low mood may eat sugary foods in the hope of alleviating negative feelings. Our study suggests a high intake of sugary foods is more likely to have the opposite effect on mental health in the long-term.
---
Further reading
---
---
If you like my work, please up-vote and read more at @norbu.
You may also click the down-arrow next to my name (before my reputation score below) to follow me. Or you may just re-steem to share the love! 😊
---