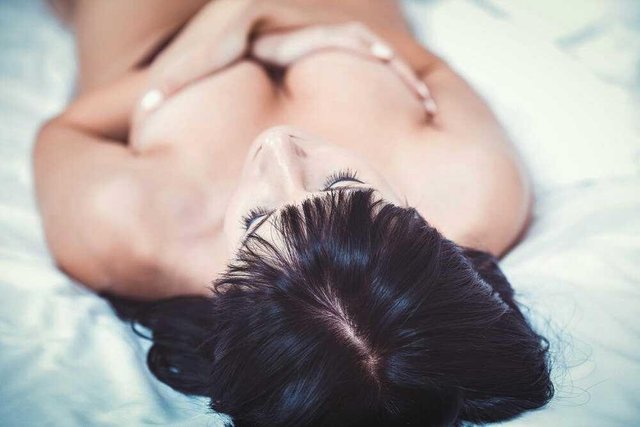 Source
A lot has been said about breast cancer and how sucking of the breast can help reduce chances of having breast cancer etc well, I don't know how this works and it seems like a fun fact that is being speculated.
Well, there are other things every woman should know especially those women who have strong family history of breast cancer.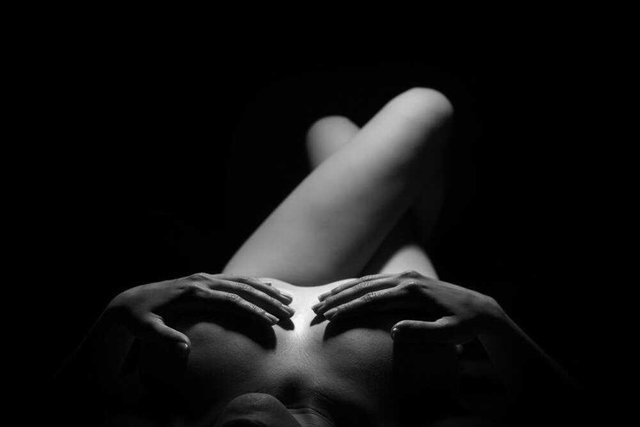 Source
Research shows that at least 20 minutes of cardio exercises three to four days in a week and maintaining a healthy weight particularly in your teens and twenties may substantially reduce the risk of getting the disease.
(Even women who aren't at high risk can use exercise to lower their odds by the New York Breast Cancer study group.
It's not clear why workouts have this protective effect, but it's possible that exercises affects your body's level of hormones (including estrogen) and it's metabolism of insulin, both of which are linked to breast cancer.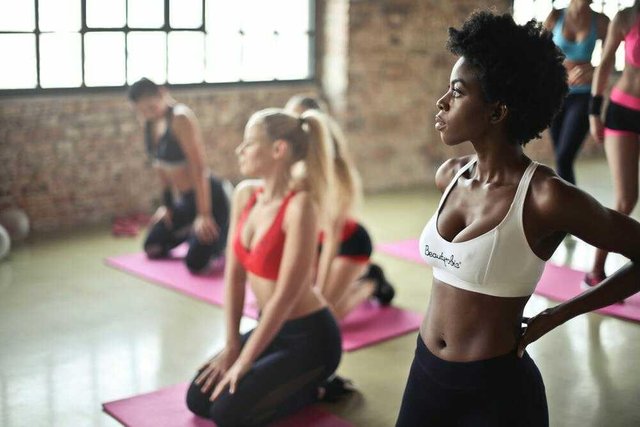 Source
Now you know exercises are good for you especially protecting your breast from cancer, so, be intentional about your workout routine this new year.
Thanks for your time
Love And Light Always!
💟💟💟