Today we more and more often find people tekena stroke, heart disease or hypertension. Even more surprising the disease is not only suffered by the elderly alone but those who are young. The existence of these diseases is certainly triggered by unhealthy lifestyles and foods that are also not healthy. The three diseases above are closely related to cholesterol.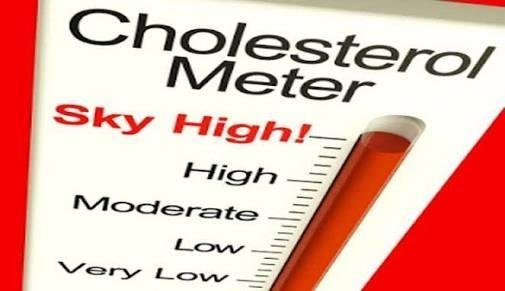 Yes, because cholesterol is able to clog blood vessels if they accumulate more capable of causing hypertension, if the blockage is in the heart it will be heart disease, and if the location of the blockage in the brain can lead to stroke, so cholesterol is very dangerous.
So what are the foods that can cause cholesterol in our body increases? Here are some foods that make cholesterol levels in the body increases.
Cow's Brain (3100)
Egg yolk (about 6 seeds) (1085)
Fish Egg (588)
Fish Oil (521)
Kijang Meat (479)
Chicken Egg (372)
Kidney Sheep (337)
Liver Pig (301)
Liquid Butter (256)
Butter (250)
Oyster Shells (206)
Lobster (200)
Crabs (127)
Shrimps (125)
Yellow Cheese (108)
So it was some foods that have high levels of colsterol, so if you are very fond of eating the above foods, can be reduced from now on portions and