Top 10 Superfoods To Add Muscle Mass - Benefits For Health
If you are skinny and want to add some muscle mass then you definitely need to eat a variety of proteins, carbs, fruits, veggies and healthy fats. Protein is a nutrient needed by the human body for growth and maintenance and also helps fat loss. The daily recommended intake of protein for the average person is 8 grams per kilogram of body weight. If you are trying to add muscle mass, you need a higher intake due to the strict demands of training
To build muscles you must include foods that are rich in protein, healthy carbs and healthy fats.
Here is a list of top superfoods to add muscle mass and loss fat: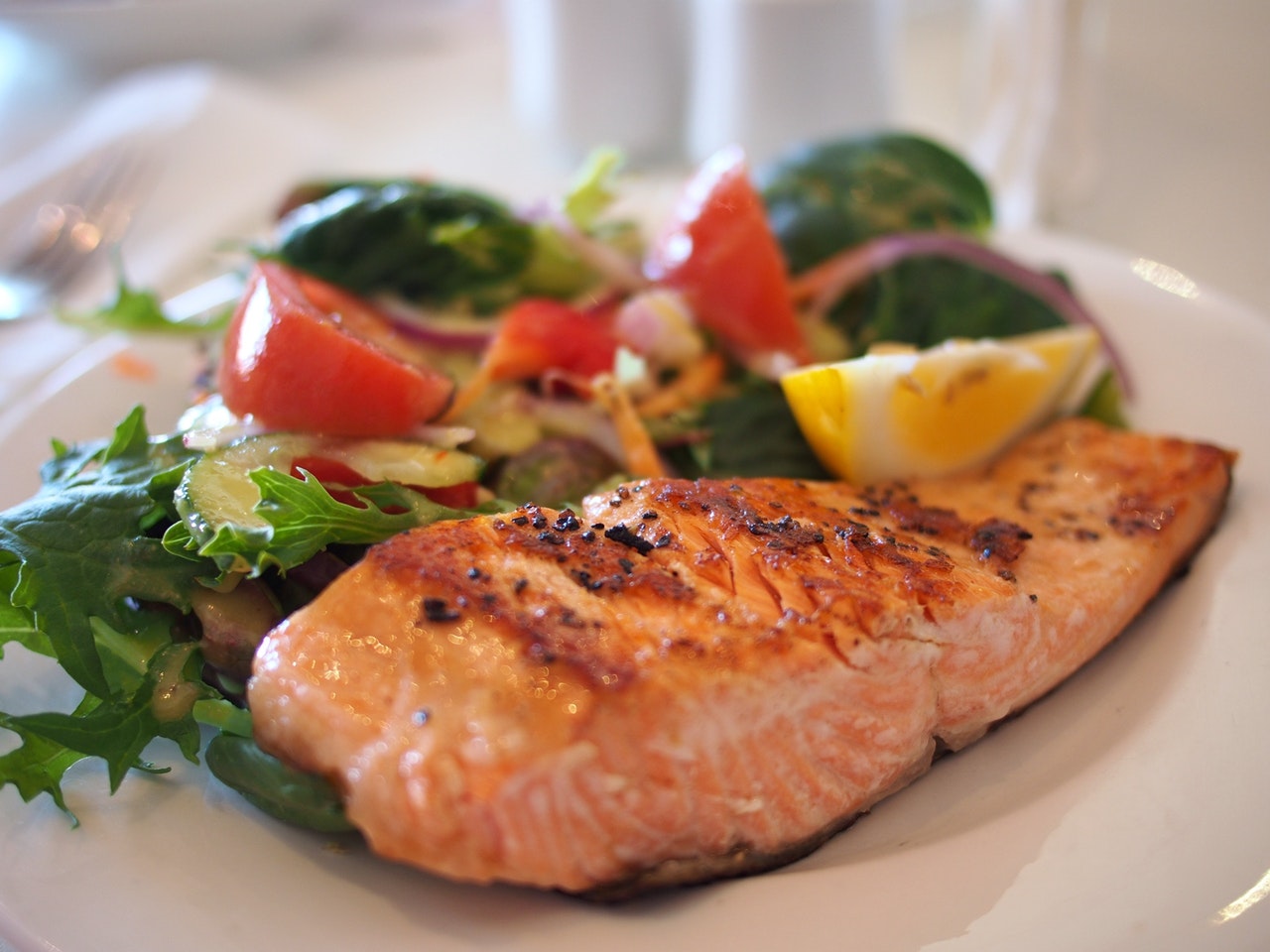 1. Salmon – salmon fish is a best food for muscle building. Salmon contains long-chain omega-3 fats EPA that will help you to build lean muscles and burn fat. It is rich in both high quality protein and omega 3 fatty acids, which increase lean muscles and burn fats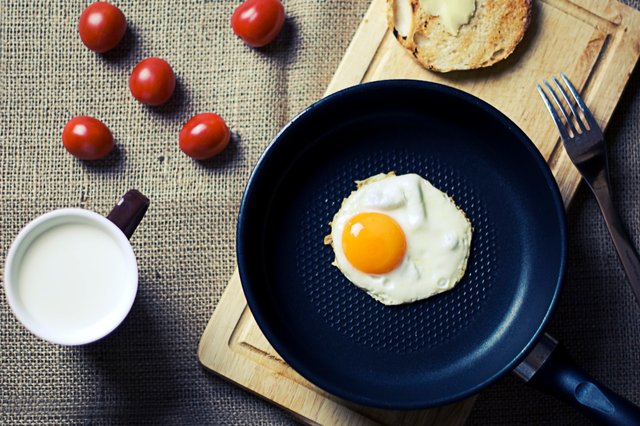 2. Eggs - An egg is a most complete and versatile food for muscles gain. A large egg contains about 6 to 7 grams of high quality protein. Eggs are a also rich source of vitamin A, E & K & B12 riboflavin and folic acid and also contains almost all the essential amino acids.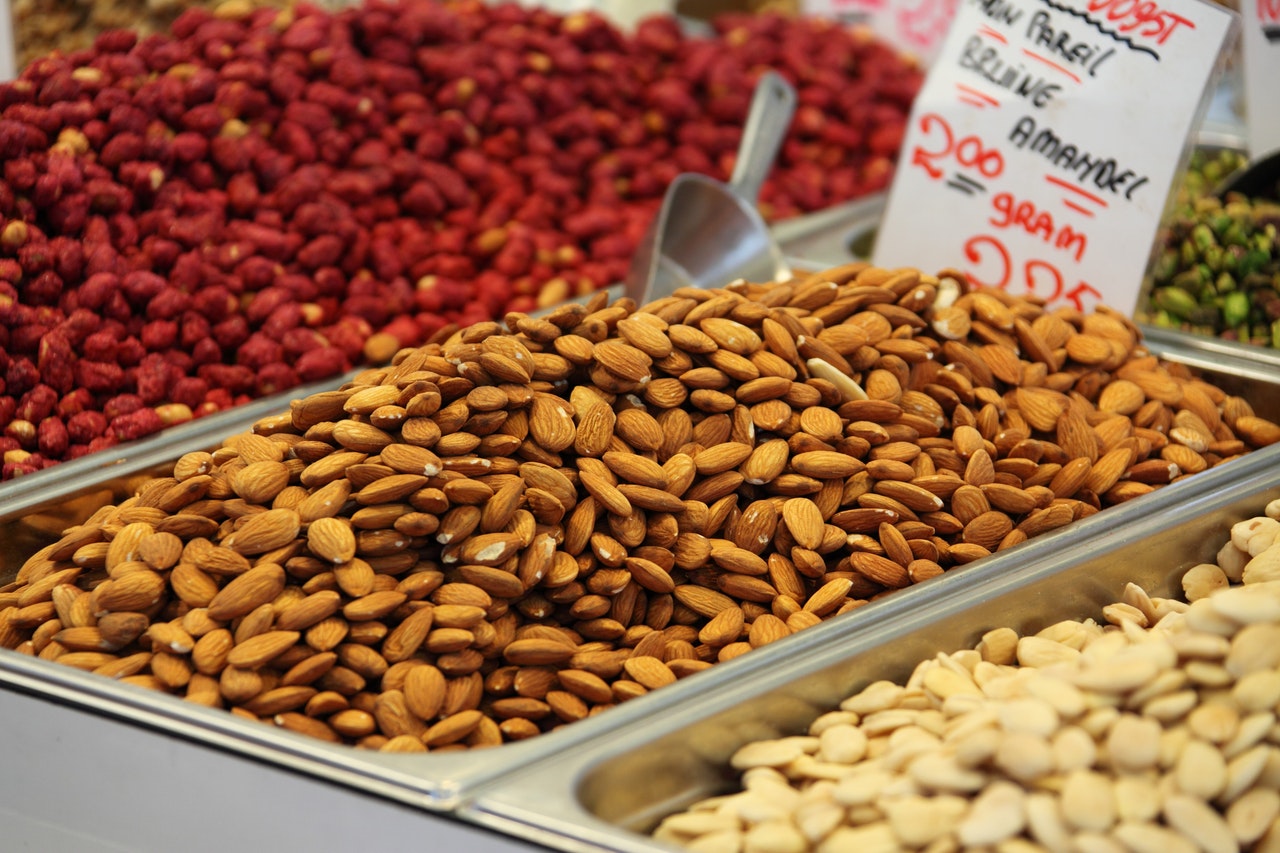 3. Almonds – Almonds are rich source of essential vitamins, minerals and antioxidants that can help prevent free radicals damage after heavy workouts. A ¼ cup of almonds usually has 200 or more calories in it and about 12 grams of protein. They also contain high level of B vitamin.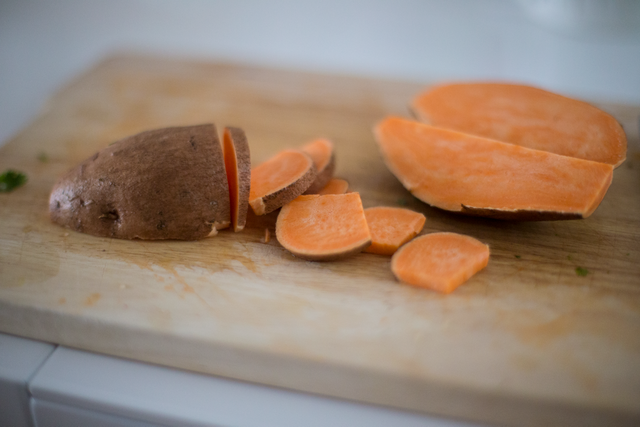 4. Sweet Potato – Sweet potato are rich in complex carbohydrates, as they provides energy. Sweet potatoes are also a good source of fiber. A 1 cup serving of sweet potatoes contains about 8 grams of fiber.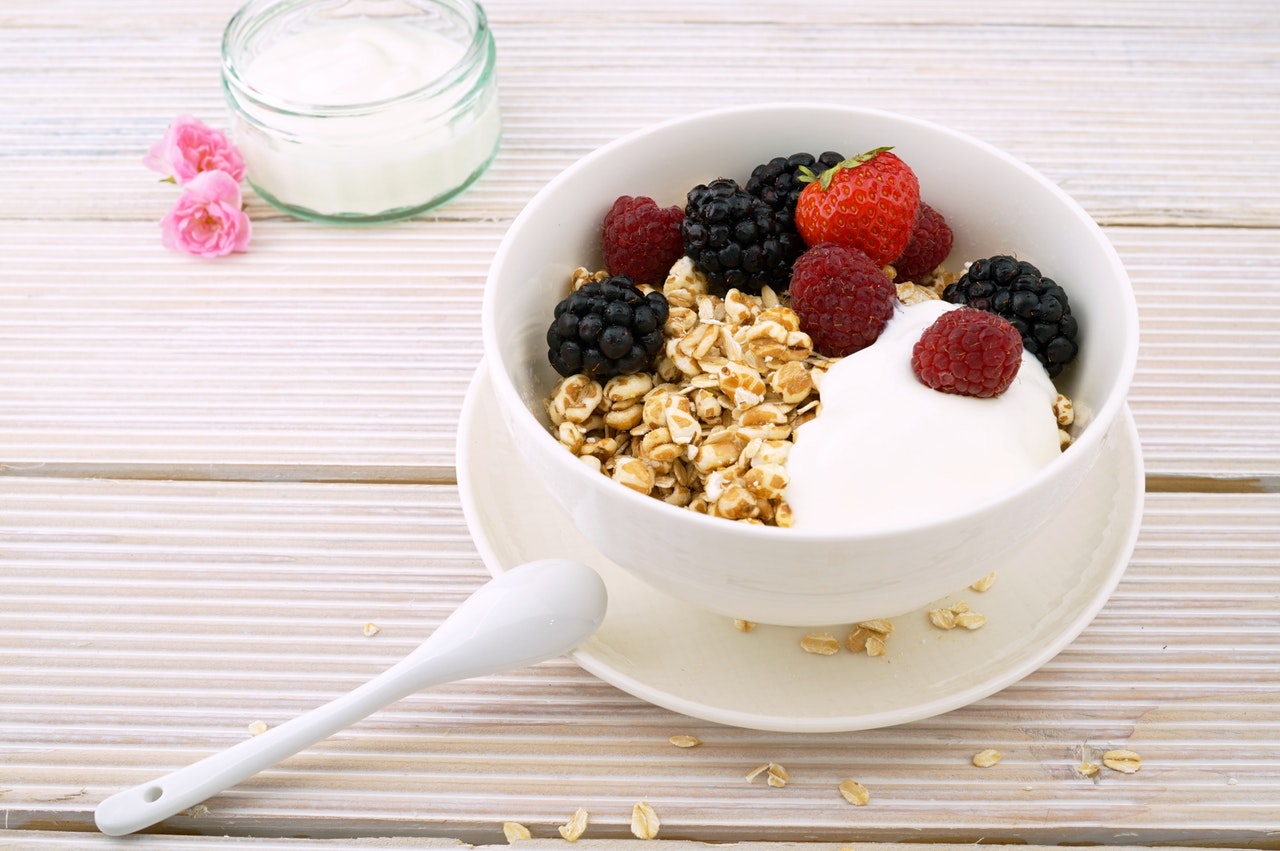 5. Oats – Oats are considered as the best pre workout auto carbs. A full cup of cooked oats contains about 55 grams of carbohydrates and 10 grams of protein. Oats are also high in fiber so they will help to keep your digestive and excretion system working properly.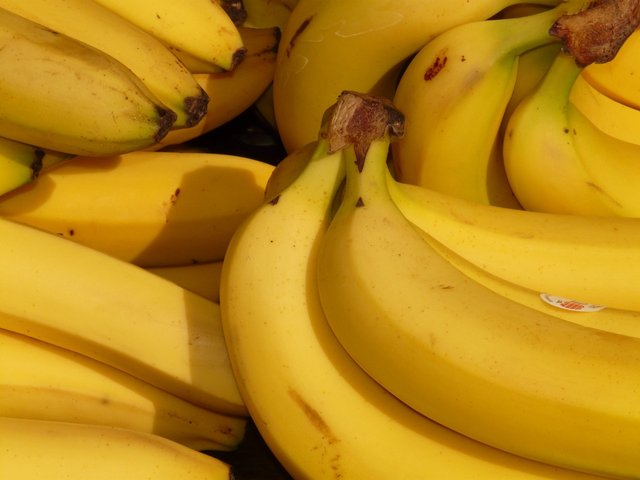 6. Bananas – Bananas are the perfect post workout muscle building food. Bananas are mostly made up of carbohydrates with a small amount of protein. Bananas are a good source of potassium also. Bananas can provide one with a substantial boost of energy; supposedly two bananas can provide enough energy for about a 90 minute workout.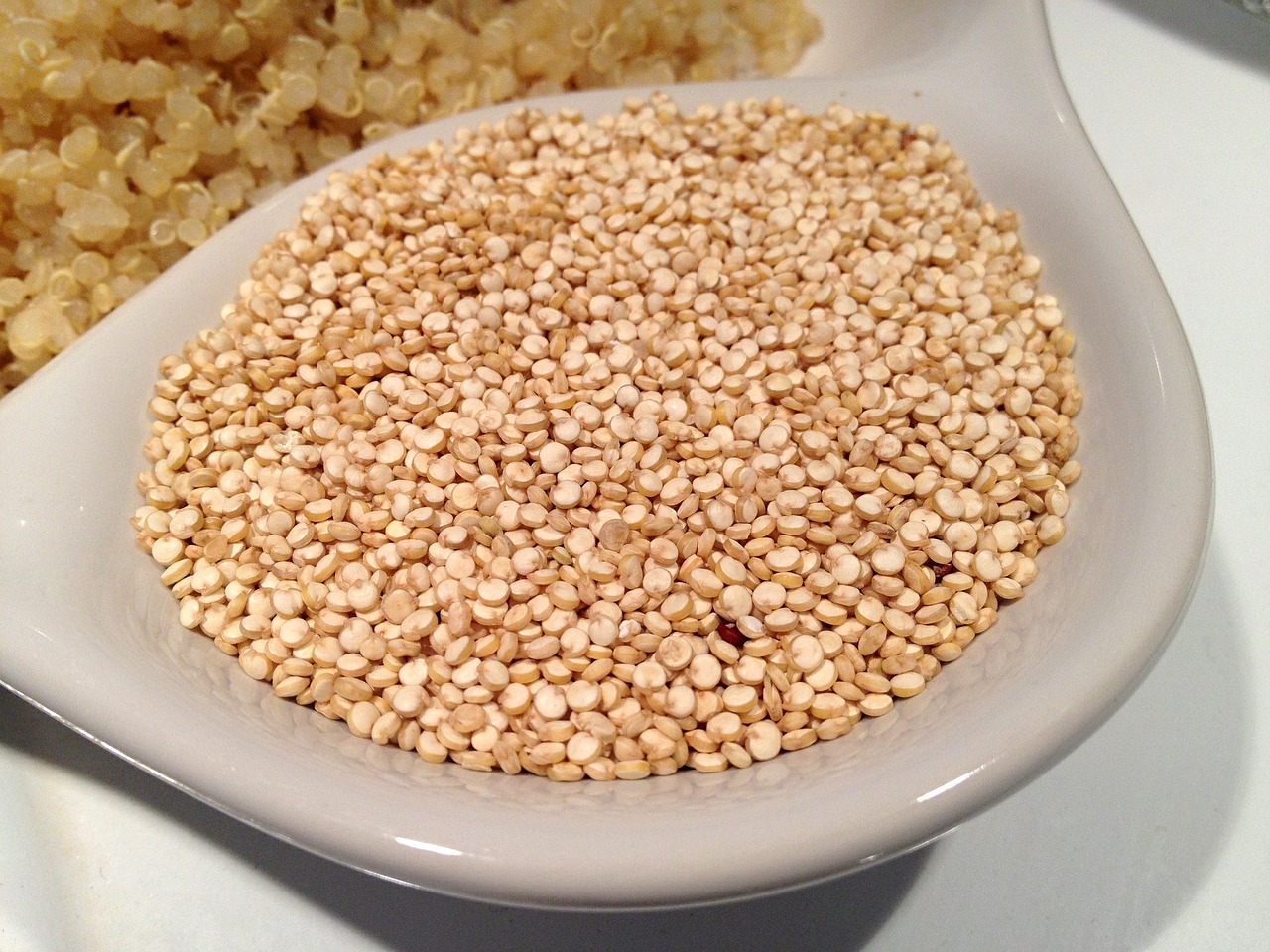 7. Quinoa – Quinoa is a seed of goosefoot plant, a relative of spinach. It a source of complete protein, dietary fibers and phosphorus and is high in magnesium and iron. It is also a good source of calcium. 1 cup cooked quinoa contains 222 calories, 8 grams of protein and about 40 grams of carbs. Quinoa is also high in fiber and histidine (that is responsible for human growth and development). The best time to eat quinoa is after workout to help build muscles.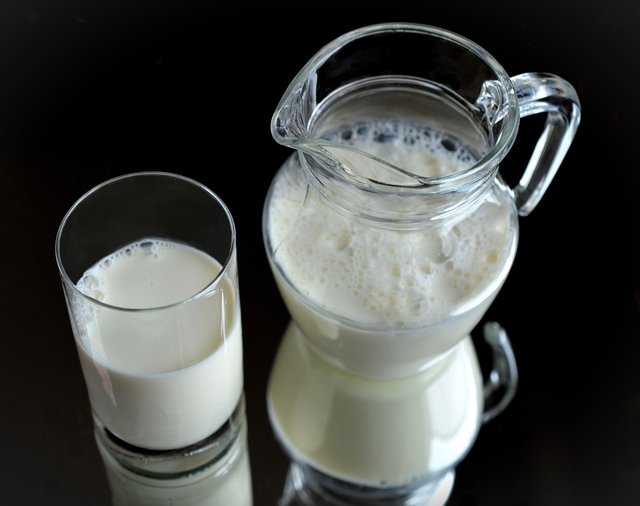 8. Milk - Milk is one of the best muscle building food. 1 cup (250ml) whole milk contains 8 grams of protein, 8g fat for a total of 150kcal. 1 cup also has 290mg calcium & 107g sodium Milk contains 13 grams of several different carbohydrate including lactose, glucose, galactose, and other oligosaccharides. Milk is also a good source of calcium.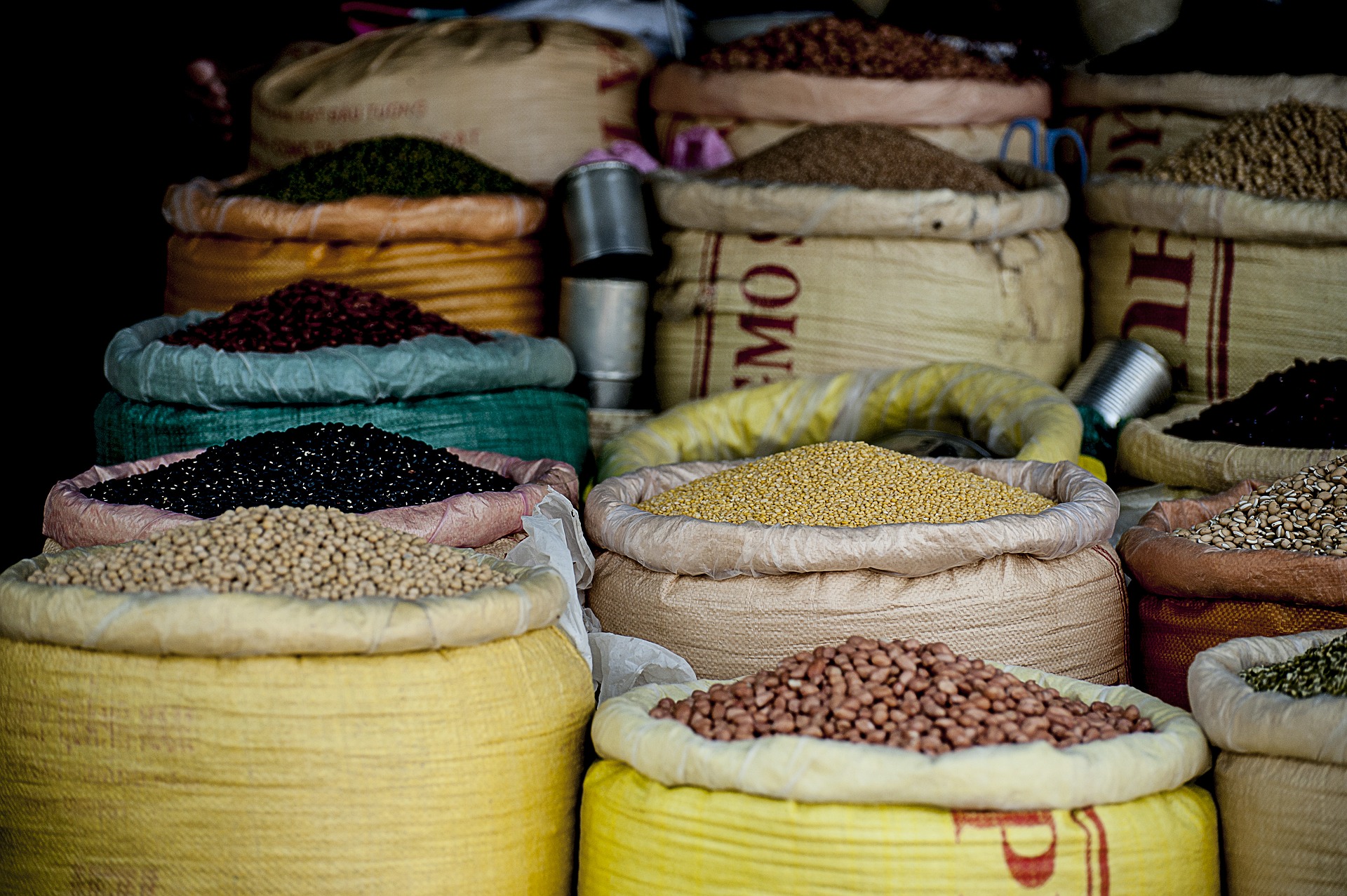 9. Legumes – Legumes are a delicious and highly nutritious source of protein and fiber. Fiber helps regulate the body's use of sugars, helping to keep hunger and blood sugar in check. One cup of cooked legumes contains 10 to 15 grams of protein and about 20 grams carbohydrates.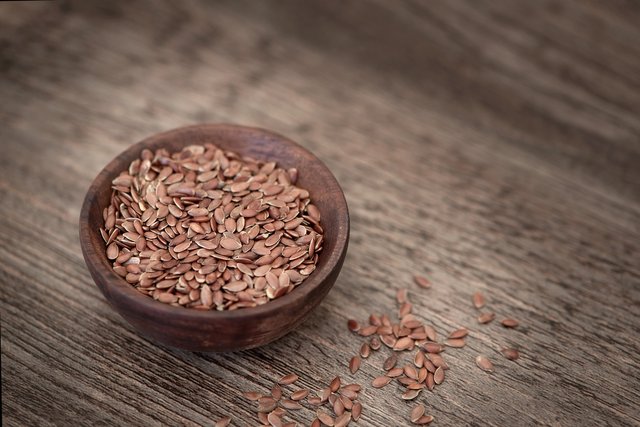 10. Flaxseeds – Flaxseeds are the most powerful plant food in the planet. Flaxseed contains higher level of Omega – 3 fatty acids and 75 to 800 times more lignans (phytonutrients) than other plant foods. It is an antioxidants rich food.
Pictures from:
Thank you for reading. Please vote, comment and resteem :).