A succulent multiplier plant gel, greenish in colour. (ALOE VERA)
Hi everyone! like I said in my introductory post that i will be blogging you about something that will interest you, so here is one of the interesting things which I meant.
Many of us tends to ignore the uses and benefit of ALOE VERA Plant and hereby not paying much attention to it, some doesn't even know how it looks like or even to discribe it.
ALOE VERA plant is one of the best plant in history used for all kinds of treatment. This succulent plant has a long history of being used for medicinal purposes dating back to ancient Egypt where it is considered as the most effective natural plant for treatment. The plant is native to North Africa, Southern Europe, and the Canary Islands. Today ALOE VERA is grown in tropical climate world wild.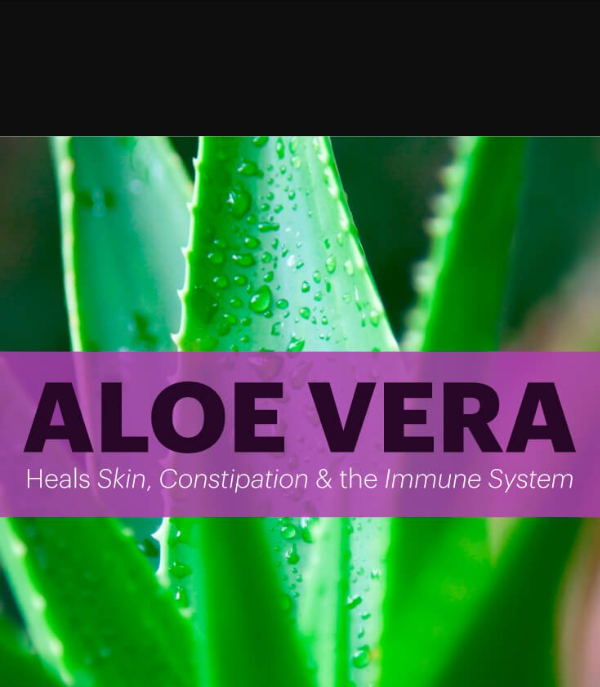 ALOE VERA plant gel, is widely know to relieve sunburn and help heals wounds. But do you know that this plant can be used for much more than sunburn relief?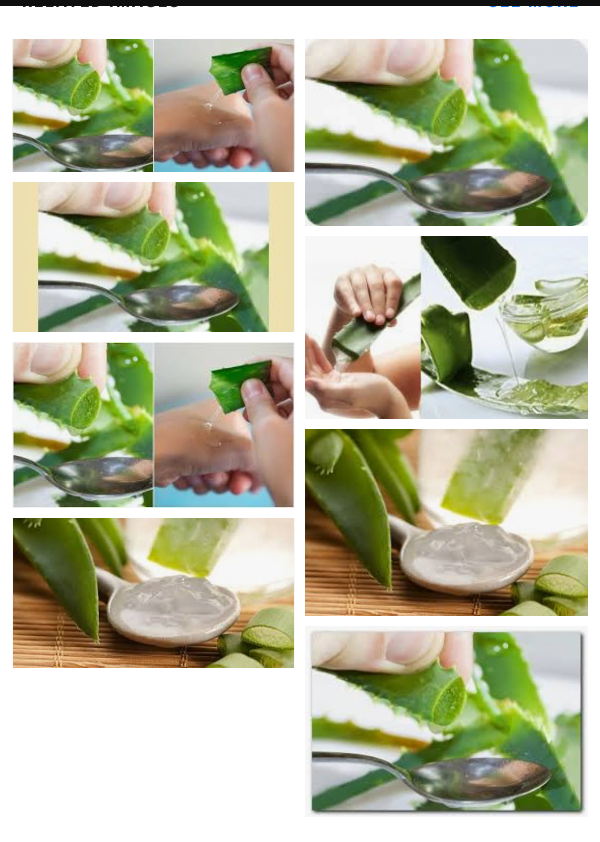 This plant leaves are packed with a gel like substance. It contains vitamins including A, B1, B2, B6, B12, C, E, and folic acid within the gel. Numerous minerals are also present including iron, sodium, copper, zinc, calcium supplements, potassiun, magnesium and lots more. The gel is know as one of the most impressive healing herbs in nature and it can also be used internally and externally.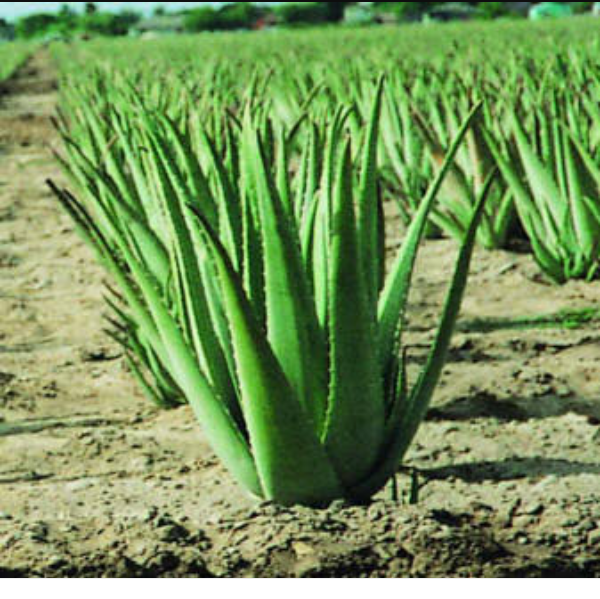 CHECK OUT THESE 4 BENEFITS OF ALOE VERA:
(1) Sooth rashes and skin irritation.
(2) Moisturizes hair and scalp.
Aloe Vera is a great natural treatment for dry hair and itching scalp. It contains nourishing properties, and tons of vitamins and minerals that keep your hair stronger, healthy and prevent breakage.
(3) Heart burn Relief.
Gestroesphageal is a digestive disorder that often occurs in heart burn. Consuming 1 to 3 ounces of Aloe Vera at meal time could reduce the severity of GERD and also useful for other digestion related problems.
(4) Skin Care
ALOE VERA can be use to keep your skin clear and hydrated instead of drinking water all the time. You can also rob the gel on your face giving you an effective face moisturizer, free from facial disorganizer such as pimples, boils, that give your facial skin a bad look.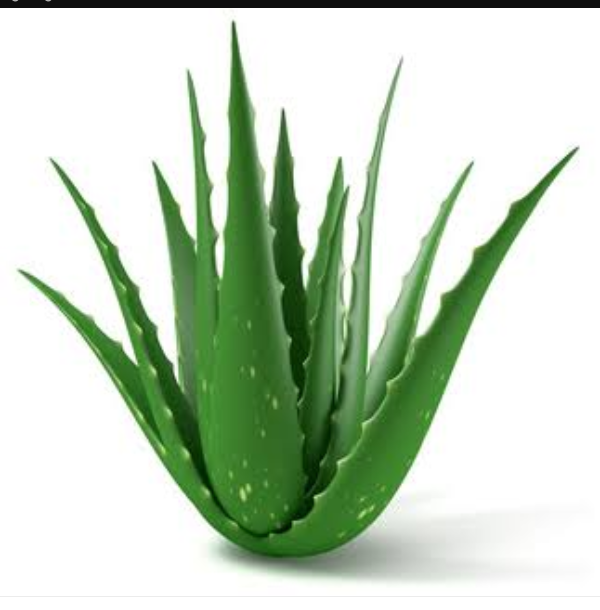 Are u fighting with a bad mouth odour?
Dose your spouse always complain about you having a bad breath?
Are you suffering from obesity?
Do you have a skin burns?
Is your hair suffering from dandruff which gives you unending itching?
Are you suffering from skin infection?
Then you need to try ALOE VERA. I have tried it countless time and it sure did work for me.
Ladies, do you want a long and healthy hair? Then try ALOE VERA.