Tulsi tea extraordinary health quality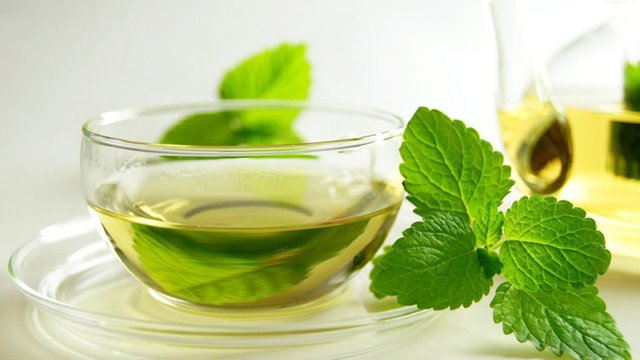 There are worldwide variety of tea extracts. They have their own benefits. Tulsi tea is also included. It has all kinds of health benefits.
Tulsi has been described as an important component of herbal medicine in Ayurveda. Tulasi leaf is called queen of herb for many uses, or queen of mustard tree.
Tulsi tea has many health benefits-
Lowering blood pressure and cholesterol helps to keep the blood supply levels fixed.
Tulsi special aids for breast cancer control.
Tulsi tea eliminates physical and mental exhaust, increases the supply of oxygen to the brain.

Increases the efficiency of the liver.
Method of preparation of Tulsi-
Materials
Water - 3 cups

Ginger curry - half a teaspoon

Honey-5 droplets

Tulsi leaves - 15

Lemon juice - 10 drops

Green Cardamom powder - 1/4 teaspoon
Ready system
Take 3 cups of water in tea dish. Pour the water in the water, add the ginger and ginger powder to the water. Boil for 10 minutes. Pour chopped tea cups. Heat the honey and lemon juice and serve hot. Tulsi tea.