Diabetes patients should not eat those 'healthy' meals.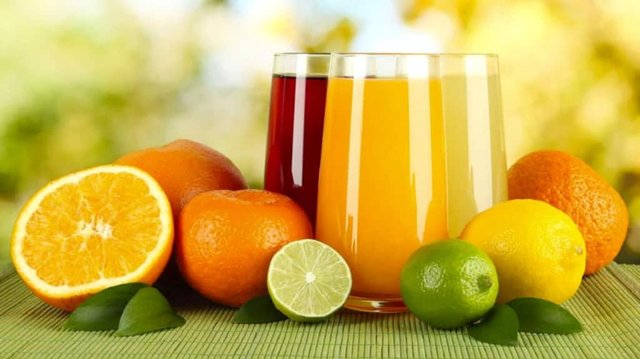 Diabetes patients can be seen at present. The disease is harmful on one hand, and on the other hand it is possible to live like a healthy person. A major part of diabetes control is diet control. Many diets are forbidden for diabetes patients even if healthy people eat it wisely. Diabetics should stay away from foods especially with sweet foods, junk food and trans fat foods. There are some foods that are 'healthy' for healthy people but diabetes patients should not eat. These are:
1)raisin
raisin and other dry fruits contain more sugar than normal. Like a cup of grapefruit, 27 grams of carbohydrate, on the other hand, a cup of kidney beans contains 115 grams of carbohydrate. As a result, the raisin and the dry fruit should be avoided.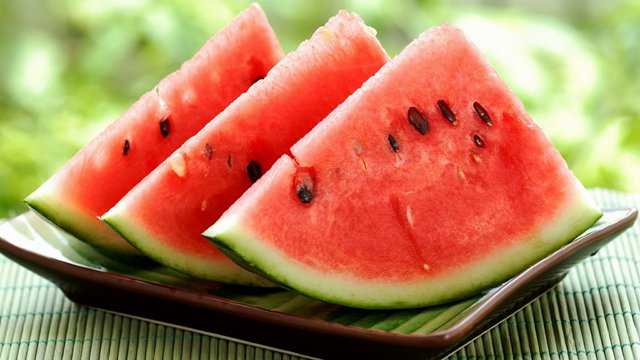 2)Watermelon
He is considered to be healthy due to excessive amount of water and fiber in watermelon. But sugar is very high, so diabetes patients should not eat it. You should also keep an eye on the amount.
3)Potatoes
Many people cannot think of cooking a potato without potatoes. Potatoes contain a lot of vitamin C, potassium, fiber, vitamin E, copper, tryptophan, manganese and lutein. But it is not good for diabetics because it has a very high amount of carbohydrate.
4)mango
Mango season is eaten regularly at all the houses. But there is a lot of sugar in it, so diabetes patients are not good to eat mango.
5)Sapodilla
Sapodilla likes someone, nobody does but diabetes patients are not good enough to eat sofas because they contain more sugar than other fruits.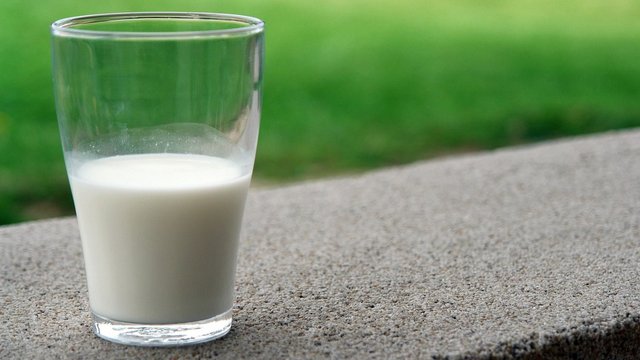 6)Full blended milk
Everyone called milk as ideal food, because its nutrients are many. But diabetes should be careful about milking. Because full-blended milk contains more saturated fat. It can make the patient's health worse. Instead, take low fatty or skimmed milk.
7)Fruit juice
Eat whole fruit instead of juice or fruit juice. Packet fruit contains excess sugar which can rapidly increase blood sugar.