Water Before Bed
Water Is essential for life. Life can not exist without water. We have to intake sufficient amount of water for the whole day. Our body loses 3 to 4 liter of water in a day. It is good to take water in the day but Drinking Water before bed has Extra Benefits.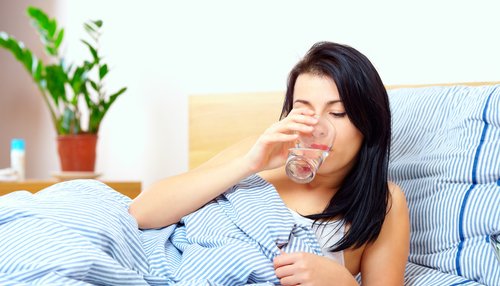 Helps In Weight Loss:
A Glass Of Water Before Going To Bed helps in Weight Lose.When we drink a water before going to bed over the body has to do extra work to keep our body warmer. Hance Body Burns More Calories to keep the body warm. If you are thinking about losing your weight drink a glass of water before bed it will help you.
Refill Body Liquids:
It Refills the liquids in the body.When we drink water before bed we going to nothing for the whole night hence, our body is extracting ver low amount of liquids. As compared to a day we do not do anything, we do not sweat, and urine less.Hence it is the time to fill the body again with required amount of liquid.
Clear Your Body:
It also clears our body from toxins. We take plenty toxins for the whole day from food, air, and other elements. When we sleep it is the time for our body to repair itself. Taking sufficient amount of water it clears our body from toxins and helps in keeping us healthy.
Other Benefits:
1)It improves our digestive system.
2)It makes our skin healthy.
3)it Will Make you sleep batter.
4)It will make you active.
5)You will feel Energetic.
Follow|Comment|Upvote|Resteem|