-The scorpion's venom is somewhat similar to snakes, but the amount of venom produced by scorpion is much lower than in the snake bite.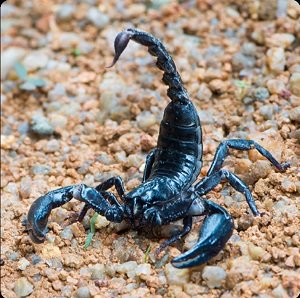 ➡Symptoms:
1-Severe pain and redness in the location of the sting and swelling of the perimeter.
2-Feeling The injured with nausea and vomiting.
3-Feeling drenched in the throat and difficulty swallowing.
4-The patient has muscle spasms.
5-Occurs to the casualty a sneeze several times.
6-It weakens the pulse and causes excessive sweating and expands to the eyes.
7-Dizziness and headache.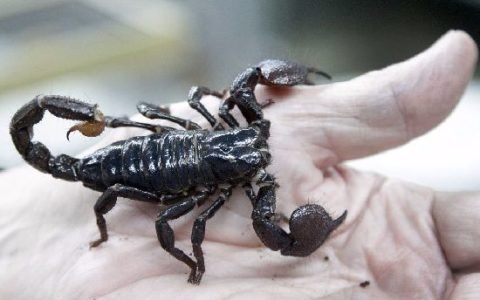 ☆first aid: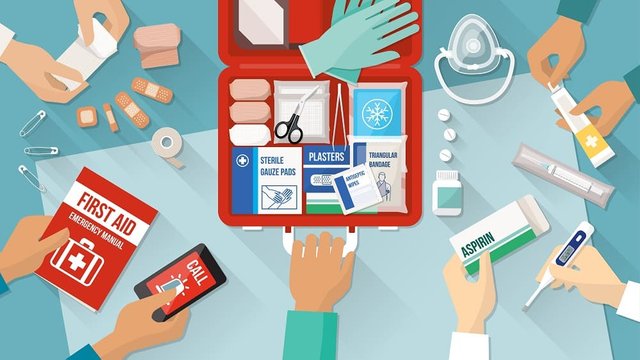 1-Remove yogurt from the nail tip or with a piece of paper without pressure.
2-Era Place of the sting until it gets out most of the poison.
3-Wash place the sting with water and soap.
4-He gave pharmaceutical Counter-Sensitivity.
5-put as a cold Compresses over the affected area
6-In severe cases, The injured is sent to the hospital.
➡If you like the publication, Share it in the Steemit community.
Greetings♡