Just a basic recipe of Green Smoothie after holidays and a lot of food🤦‍♀️🧃🍋🥦🍌🍏
Hello everyone and Happy New Year! 
Another year, another wishes, another 'To Do List'. Hopefully we do better than the year before, all of us! But sincerely, there is nothing I wish for you than to be healthy and to be loved. Health and family are the most important things in life to me. If you're sick, than you can't properly be there for your family and enjoy every single moment near the ones you love. Also, if you don't have a family or friends to share your life with, than you're missing what life means. 
Anyways, after all these stuffed days with the holidays here and guests and food everywhere, I feel its been to much! Anywhere I've been, there was food! Everyone insisted on 'having just a bite', so I had many bites of everything! hahaha I feel full! 
That's why, I made this smoothie this morning. I really needed. This kind of smoothie is what you need if you're in the same situation. 
Here are the recipe's ingredients:
one handful of spinach
one handful of parsley
2-3 kale leaves
one banana 
1/2 apple or pear
1/2 lemon or lime
1 inch ginger root
1 tsp of alfalfa powder or matcha 
water (about 300ml)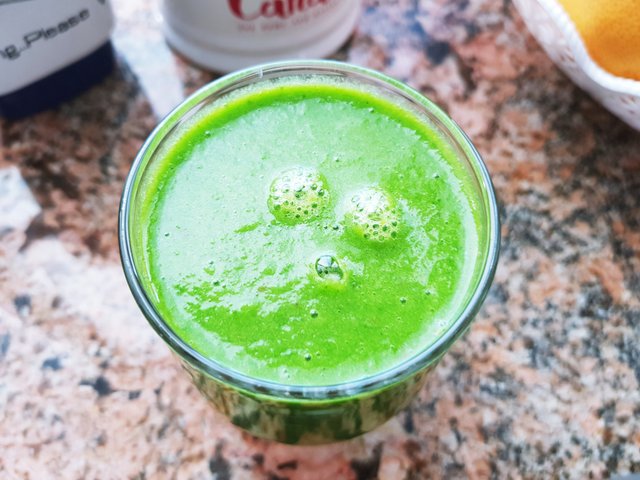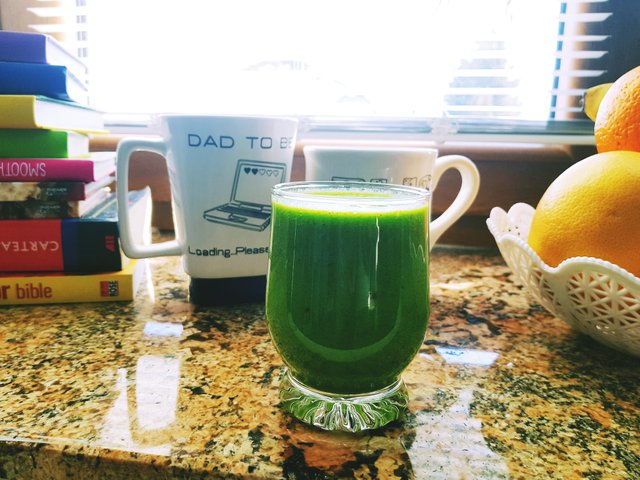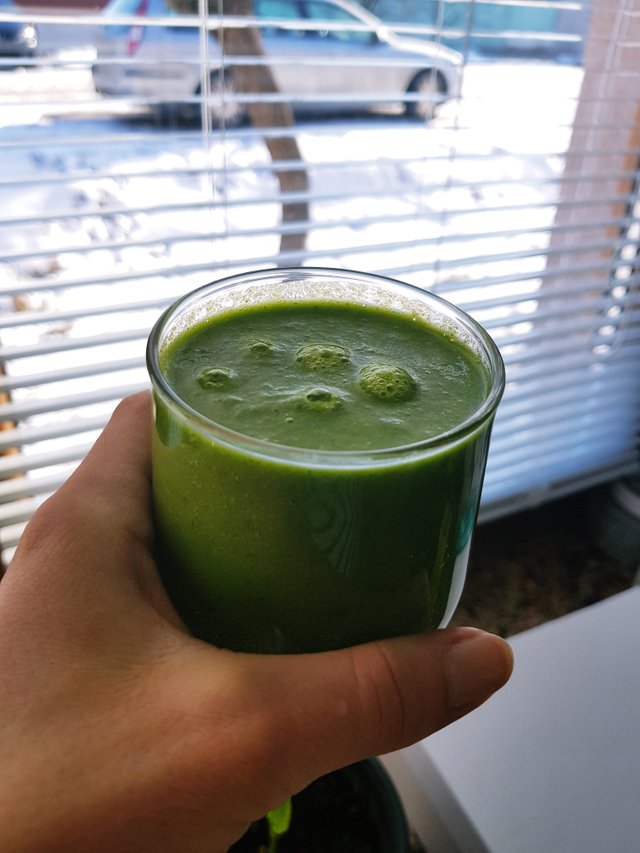 I hope you enjoy it and make it as soon as possible because it's a fiber and nutrient booster !
Stay healthy and don't forget, 
Health is better than wealth!!
Love, 
Miss Deli
P.S. I miss summer! 🤣😭😭 So I'm attaching this photo I made in Greece! Ohh, sweet Greece and all warm places, you are missed indeed! xD