The benefits of drinking coffee before exercise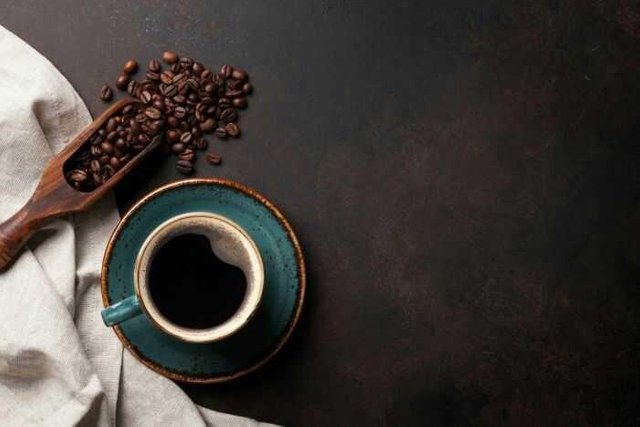 Exercise is one of the most important needs for everyone.
Because of this physical activity can help us to get a more fit and healthy body.
Exercise is indeed a tiring activity, with so many people taking supplements before exercising.
However, supplements usually contain chemicals that are at risk for health if taken in the long run.
The solution, many people who replace it with coffee to restore energy and eliminate fatigue.
Launch Kompas.com, the content of caffeine in coffee also helps muscle to burn fat.
Muscles use glycogen as energy.
When the glycogen reserves are depleted, the muscles become weak and we will definitely feel tired.
That way caffeine in the coffee will play a role to overcome this problem.
Caffeine helps keep the glycogen reserve so muscles do not feel tired.
That way, the process of burning fat will be more effective.
In addition, eating coffee can help improve our health.
There are so many benefits that we get by consuming coffee before exercising.
Reduce the pain
Consumption of coffee is very useful to reduce the pain caused by fatigue and exercise.
By eating 2-3 cups before intensive exercise, can help reduce the sense of sait while exercising.

Improve blood circulation
Eating coffee before exercise can improve our blood circulation.
Coffee consumption also increases the function of oxygen to the tissues.
This can shape better performance during exercise.

Increase memory
There is no connection between exercise and memory.
But we need to remember the merode we use to exercise.

Role as muscle fuel
According to a study, consumption of caffeine and carbohydrates increases the amount of glycogen in the body.
Glycogen is useful for sports.
Glycogen provides strength to the body.
If you like my posts please upvote, resteem and follow @ mirzaars010 to be able to see my next post in your feed.