Love the Process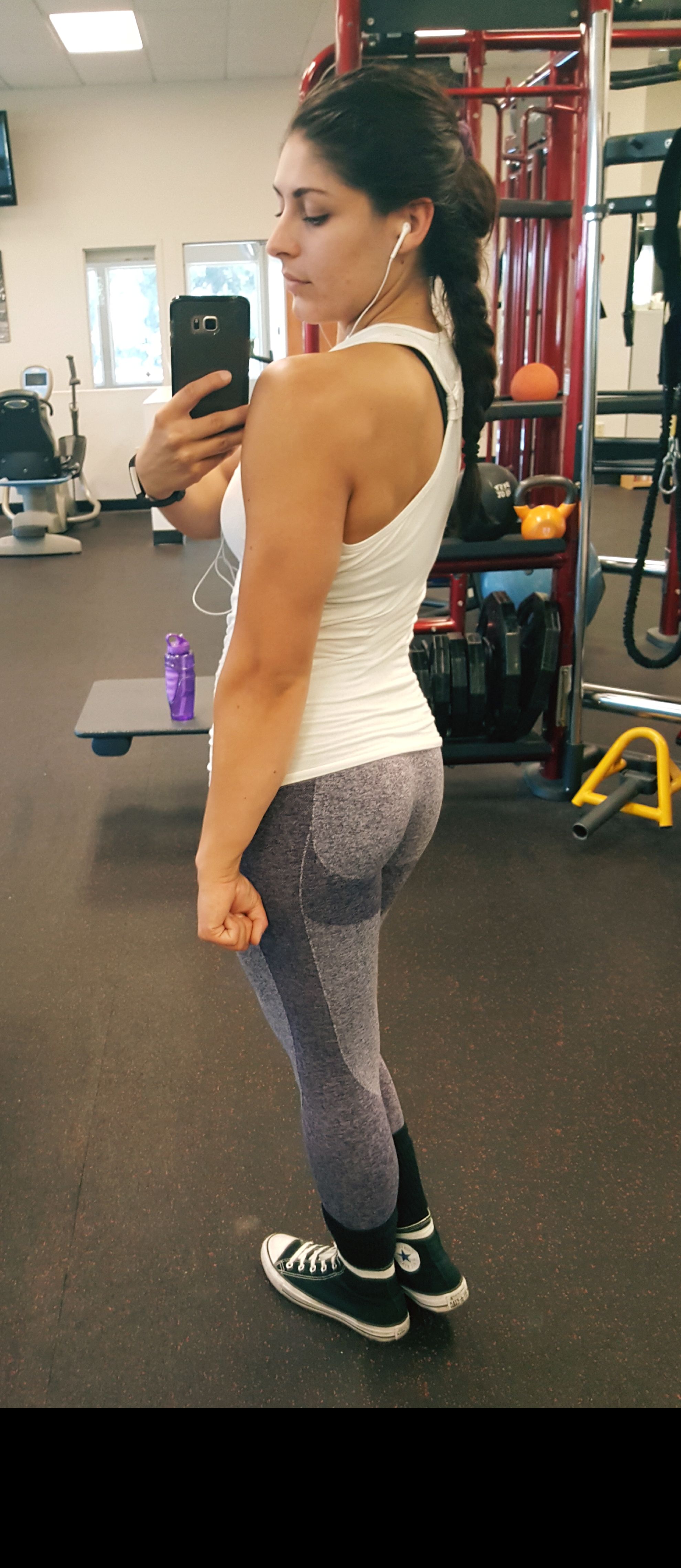 ---
Today I focused primarily on the upper body, which included: biceps, triceps, delts, pecs, traps, lats, rhomboids... Yadda yadda. All the great things that will make us women looks aaaamazing in a tank. 😘 Considering I haven't trained upper body in about a week and a half, most of my working weight was about 60% anf it felt great to get back into the flow of things since my bizarre injury. If you wanna know I keep my upper body strong, you came to the right place, just scroll 👇
---
Warm Up
Cannot stress how important this is!!! I get my muscles firing by doing 2 circuits of low weight exercises for 15 reps each just to get the blood flowing.
Internal/ External Rotation
Straight Arm Pull Downs
Shoulder Press
Rear Delt Rope Pull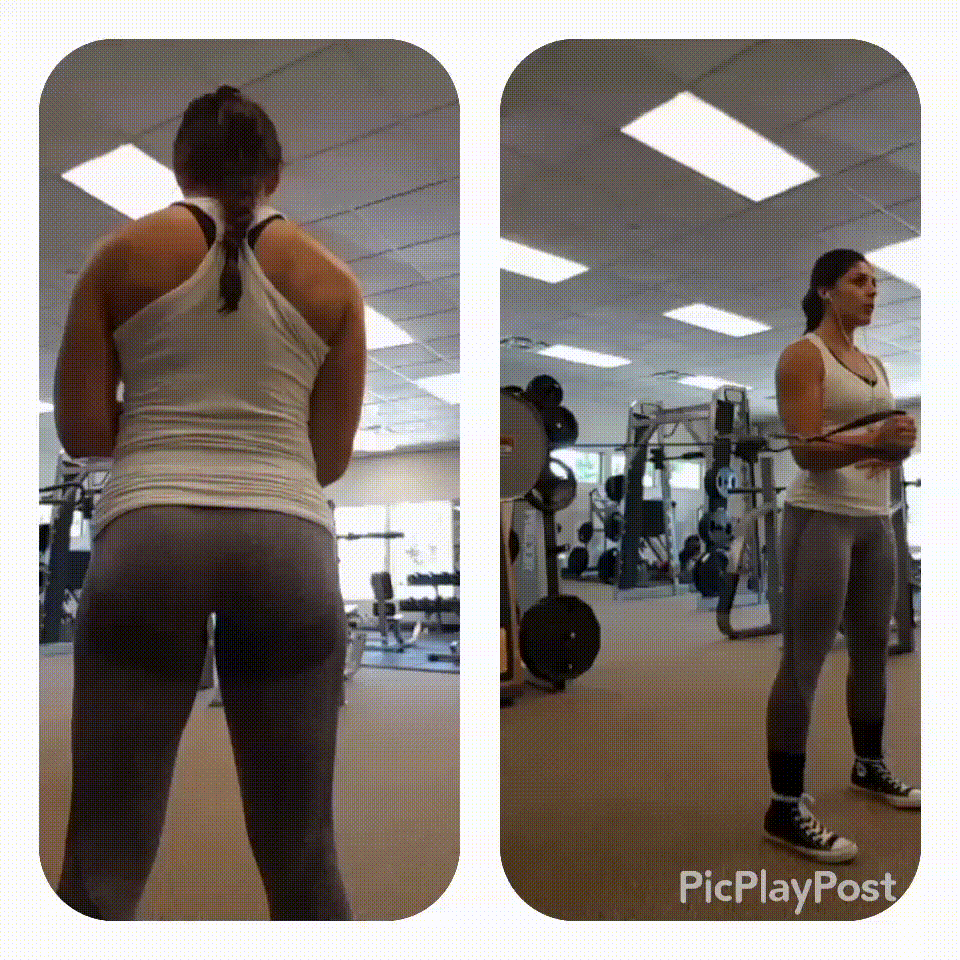 ---
Seated Cable Rows
I performed a warmup set, followed by 3 working sets for 14 reps for 27.5 lbs on each arm.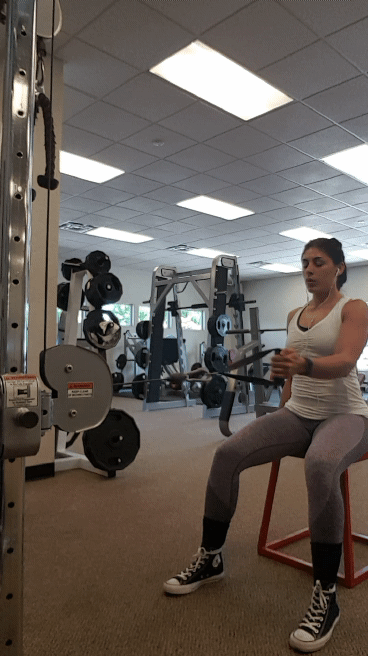 ---
Incline Dumbell Chest Press
Again, warm up set, followed by 3 working sets of 14 reps at 20 lbs.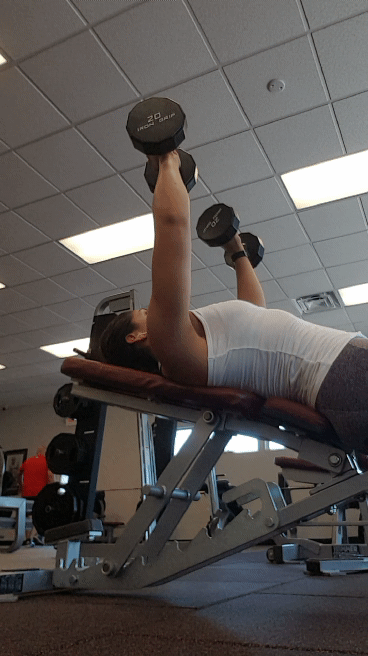 ---
Underhand Pulldown / Tricep Dips: Superset 💪🏻
The gym I go to does not have access to an assisted tricep dip machine. So I macgyvered my own with a resistance band and a dip bar. The stronger the resistance band, the more assistance you'll get with your dip, whereas less resistance the dip is harder.
I performed 3 sets of 12 reps for each.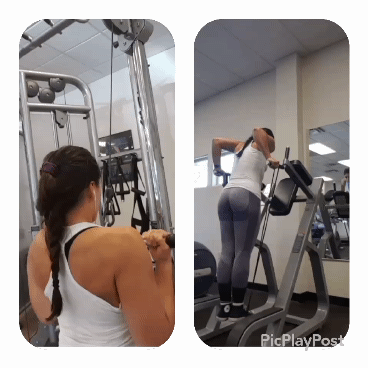 ---
Mid-Training Selfie. This is a must. 😏😎😁😉🙈🤳🏼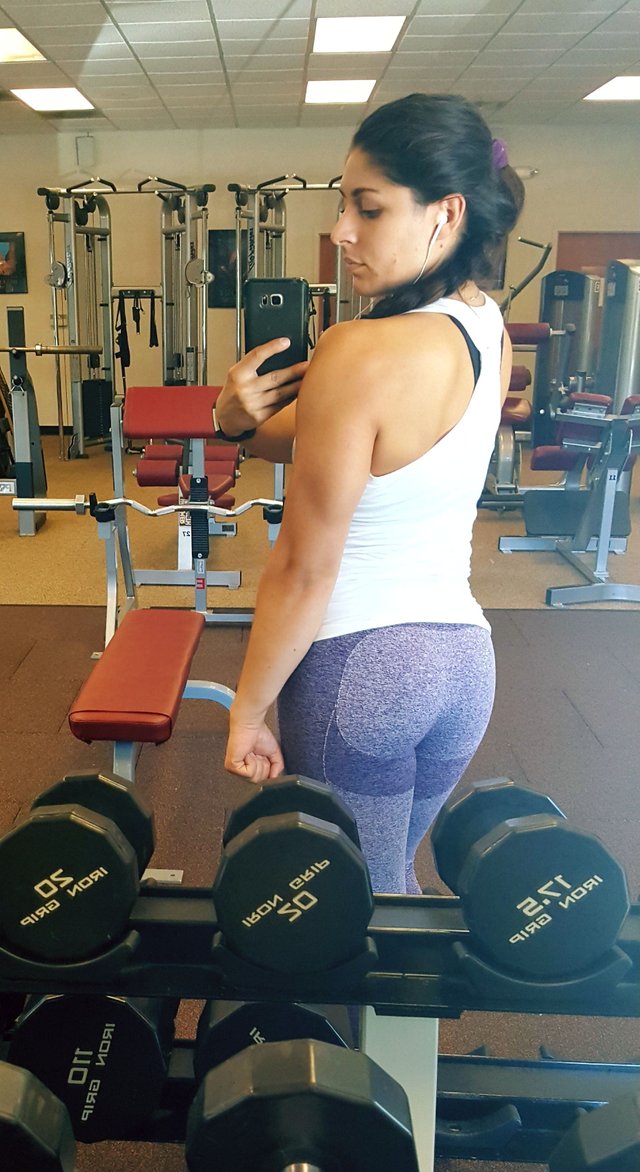 ---
Bicep Curls/ Lateral Shoulder Raises: Superset 💪🏻
3 sets for 14 reps at a good working weight, slow and controlled. Your boulda shoulders should be on 🔥 at this point.
---
Cable Rear Delt Flys/ Tricep Extension/ Machine Preacher Curls: Triset💪🏻💪🏻
This is the finisher! Arm game strong! I performed 4 sets of 12 reps.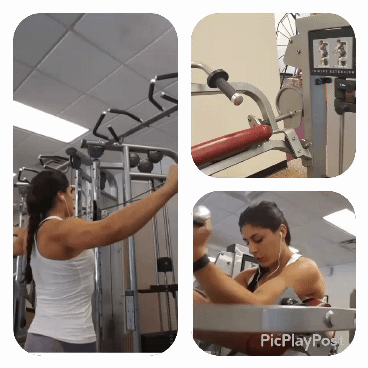 ---
You'll thank me for the mad pump you'll be having just like I did.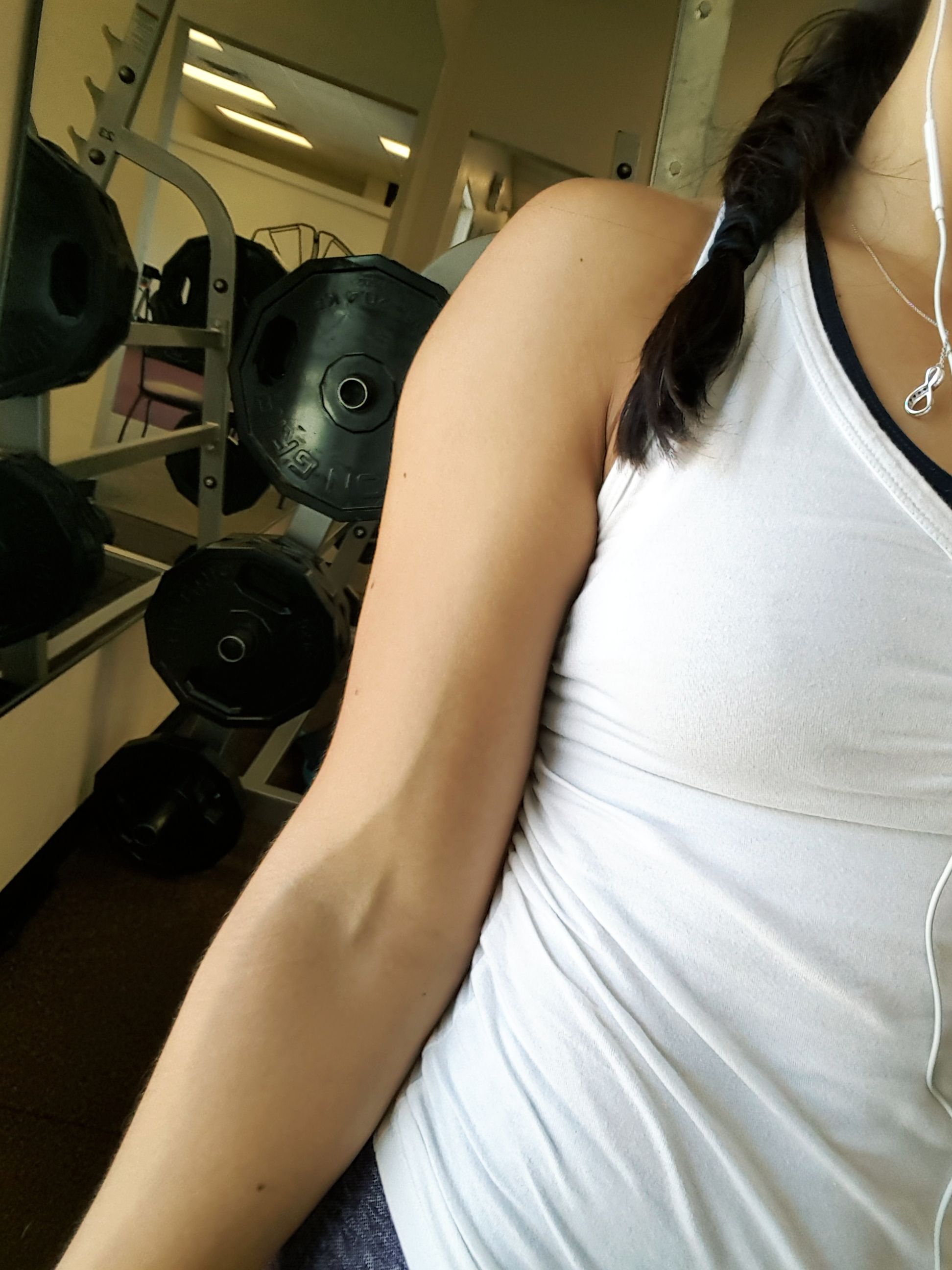 ---
I finished off the workout with some HIIT on the treadmill. 30 sec sprints at a 4.0 incline then 1 minute walk/rest for a total of 20 min. Then stretched it out.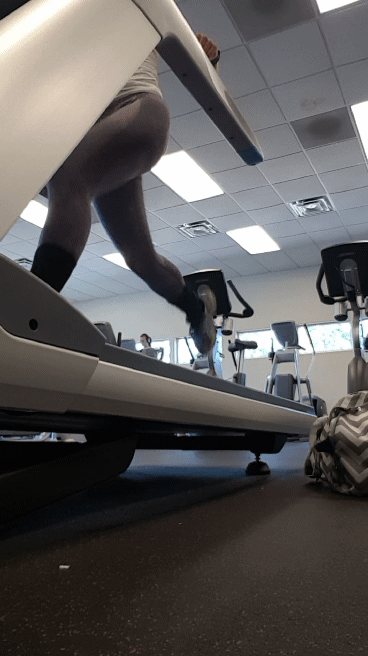 GET IN, GET OUT, GET 'R DONE.
Let me know if you tried this workout, or what your favorite upper body days consist of. Happy days!
-Miranda 😘