Hi Steemian, Nick Here :)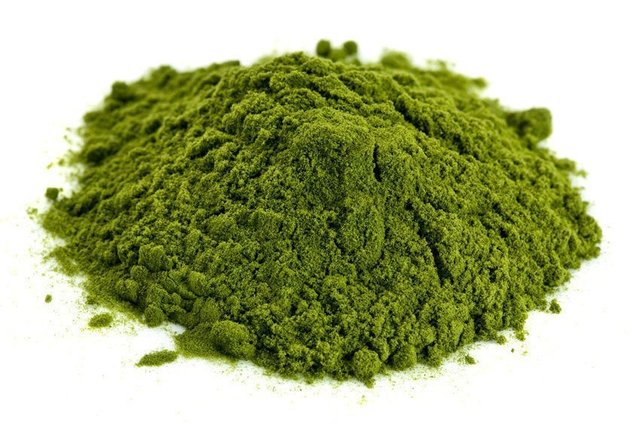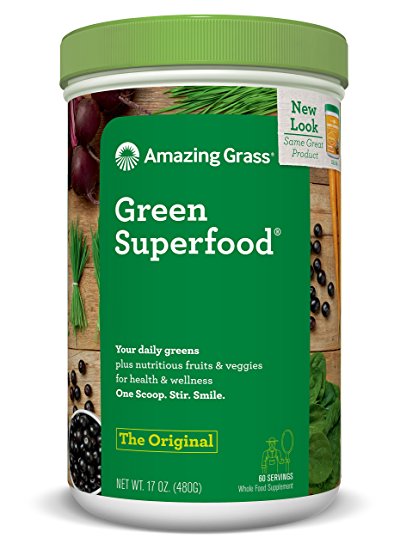 Here are 4 Main Reasons I Drink Green SuperFood Powder Every Day and Why You Should Do So As well!
---
4 Greens On The Go!
Making Salads, Green Vegetable/Fruit Smoothies or Juices Is Time Consuming
You Need To Buy Veggies/Fruits You Need to Wash/Cut/Blend/Juice
You need to Wash The Veggies, wash the plates Blenders Juicers Etc.
With Green SuperFood You Will Get all the Veggies In 1 Scoop
And I PROMISE You it Tastes Great!
Just Check Out How Many Veggies and Fruits They Add to the Powder

---
Do Nutrients Keep Their Potency After Beeing Turned into Powder?
Research Behind Green SuperFood Powders Prove that More than 85% Of Nutrients are Kept In Powder Form
These Nutrients are Laying dormant until You Add Water To the Powder
When Water is Added all the Nutrients Activate and You Drink this Awesomeness!
---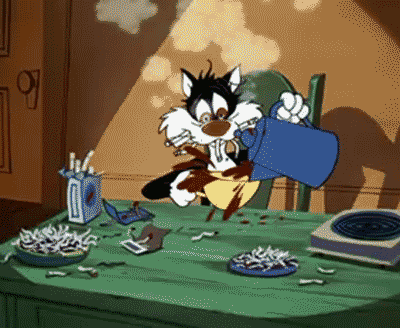 3. Energy Boost!
This Drink Is Proven many Times to Naturally Boost Your Energy
Coffee Makes Your Brain Release The Energy Stored in Your body
Green Powder Gives Your Body The Energy Of The Sun Stored i Veggies Through a Process Called "Photosynthesis"
You Feel The Boost Of Instant Energy as You are Drinking Your Cup of Green Powder + Water
---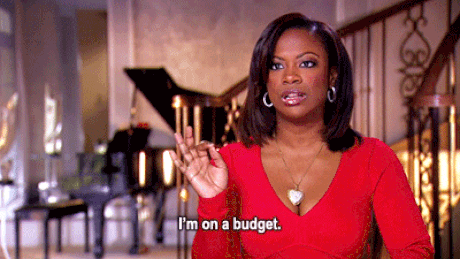 2. Affordable And Long-Lasting
1 Bottle Will Last You For a Month
It Costs around $30
You will receive All Minerals, Micro-nutrients, and Vitamins Your Body Needs DAILY.
---
1. MAJOR Health Benefits
Anti-Oxidants
Anti-Inflammatory
Anti-Cancer
Alkalizing
Healthier Bones
Healthier Eye-Sight
Healthier Joints!
Better Oxygen Transportation within the Body
Muscle Recovery
And Much More
---
Conclusion:
Absolutely everyone Should have Green Superfood Powder in Their Daily Diet!
If You want to Be healthy, Vibrant, Have the Energy without Caffeine, You should invest into Green Superfoods.
I do not Make any Commissions from any Green Powder Companies
I have been Drinking Superfoods for over a Year and I will never Stop! :)
It Costs less than $1 For 1 Scoop( 1 Serving of Nutrients)
Give Your Body all the Nutrients with $1 Investment!

---
I hope this Helps You To make Healthier decisions and Live a better, Healthier Lifes!!
Please Upvote/Resteem Let's Spread a Healthy Message!