Find Relief from Ringing in the Ears (My Interview with the American Tinnitus Association)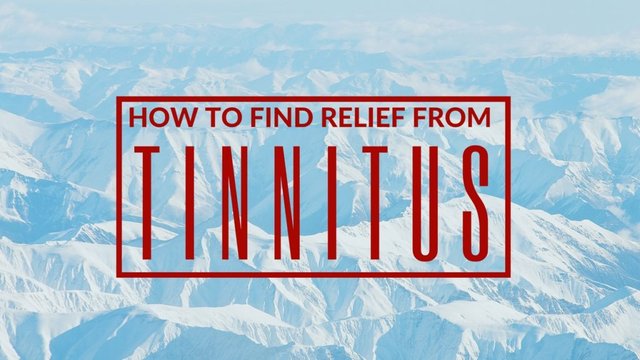 A few months back, shortly after I published my second book, Rewiring Tinnitus, I had the opportunity to share my story and talk about finding relief from tinnitus on several podcasts.
It was an exciting chance for me to raise awareness and get my message of hope out to the world.
Today, I'm proud to announce that the my interview for the American Tinnitus Association's podcast - "Conversations in Tinnitus" - is finally available!
"Conversations in Tinnitus" is a conversational podcast produced by the American Tinnitus Association, and hosted by audiologists John A. Coverstone, AuD, current Editor of ATA's magazine, Tinnitus Today, and Dean Flyger, AuD, a private practice audiologist in Paris, TX. Episodes focus on current issues, research, and treatment methods for people living with tinnitus.
In my episode, we discuss my personal struggles with tinnitus, fear/anxiety, why so many tinnitus patients lose hope, and how I was able to habituate and find relief.
So, without further ado, I hope you enjoy the podcast!