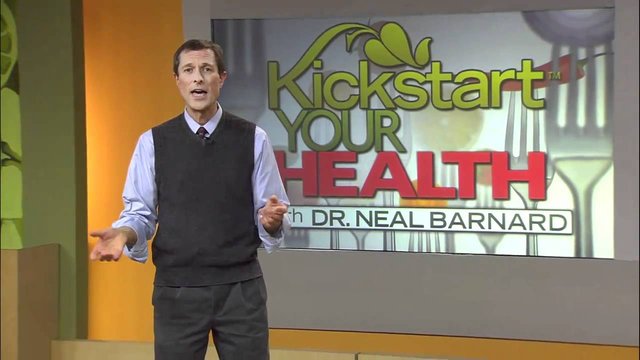 Dr Neal D Bernard MD is one of my sources to learn about the importance of food and nutrition for your body and well being. His appearance in the 2011 documentary "Forks Over Knives" brought him on my radar during my transition from carnivore to vegan Earthling and I have to say I learned a lot about the benefits of food for your health reading his books and watching videos of lectures and speeches he gave, just like this one which was the first one I saw from Neal
<iframe width="560" height="315" src="
" frameborder="0" allowfullscreen></iframe>
When he addresses food addictions and how the industry exploits our weaknesses. Willpower isn't to blame according to Dr Bernard it is the industry aided by government that exploits our natural cravings pushing us to eat more and more unhealthy foods.
According to Neal D Bernard a plant based diet is the solution to avoid many of these problems but also society diseases. He is also the founder of the "Physicians Committee For Responsible Medicine". To learn more about Dr Neal Bernard and his bibliography by visiting this page here.
Let's learn more about the importance of your diet for your health and start a discussion here below. Thank you for your support.