There are many causes involved in the appearance of the problem. In addition to poor diet or lack of physical exercise, there are also genetic and organic factors that induce its appearance.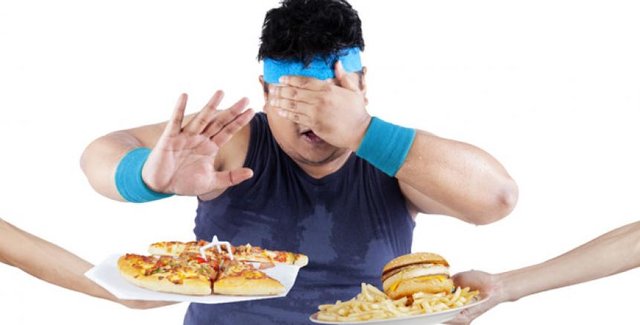 Socioeconomic factors may also influence. In some developed countries, the frequency of obesity is more than double among women of low socioeconomic status than among those of higher level.
The reason why socioeconomic factors have such a powerful influence on women's weight is not completely understood, but it is known that measures against obesity increase with increasing social status.
This pathological state that is characterized by an excess or an excessive and general accumulation of fat in the body, is a disorder that increase the risk of having health problems.
It is different from being overweight, which means weighing too much. The weight can be the result of muscle mass, bones, fat and / or water in the body. Both terms mean that a person's weight is greater than what is considered healthy according to their height.
Obesity occurs over time, when you eat more calories than you consume. The balance between caloric intake and calories lost is different in each person. Factors that can affect your weight include genetic makeup, overeating, eating high-fat foods, and lack of physical activity.
Obesity increases the risk of diabetes, heart disease, stroke, arthritis and certain cancers. If you are obese, losing at least five to 10 percent of your weight can delay or prevent some of these diseases. For example, if you weigh 200 pounds, five to 10 percent would be about 10 to 20 pounds.

I HOPE THAT THIS INFORMATION WILL BE HELPFUL TO THE STEEMIT COMMUNITY. THANK YOU FOR READING.