healthline : How the Sound of Rain Can Calm an Anxious Mind
"Rain has a regular, predictable pattern," says Emily Mendez, MS, EdS. "Our brain processes it as a calming, non-threatening noise. Which is why there are so many relaxation and meditation videos that feature the sound of rain."
For Renee, rain noises are a staple in her daily meditation practice. "I don't always want to be outside in the rain but I really enjoy reading a book by a window when it's raining. That's probably my ideal space in life," she says. "Which is why it's easy for me to use it while meditating. It's a calming presence."
'Pink noise' has been getting buzz lately as the newest innovation in sleep therapy. A mixture of high and low frequencies, pink noise sounds a lot like falling water.
It's much more soothing than the acute, hissing-like quality of white noise. A small 2012 studyTrusted Source found pink noise substantially improved the sleep of participants by reducing brain wave complexity.
If you enjoy mellow sounds of the rain, weather asmr, and relaxing to wind and light thunder, follow us for plenty of it. We bring the weather to you.
Read the entire article at : https://www.healthline.com/health/mental-health/rain-calms-anxiety#2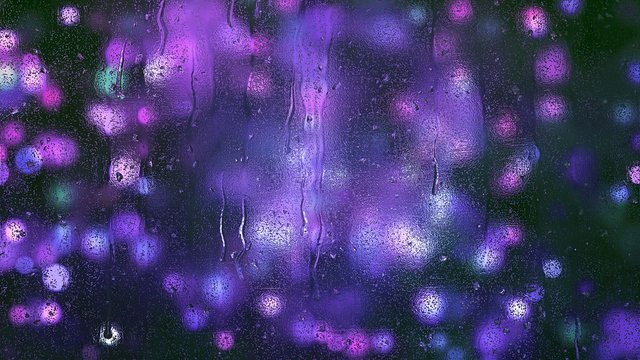 Find us on Steemit : https://steemit.com/@mellowrain
Bittube : bit.tube/mellowrain
Weku : https://main.weku.io/@mellowrain?referral=mellowrain
Coil : https://coil.com/u/themellowrain
Twitch : twitch.tv/mellowrain
Twitter : https://twitter.com/themellowrain
Thank you for all your follows and support!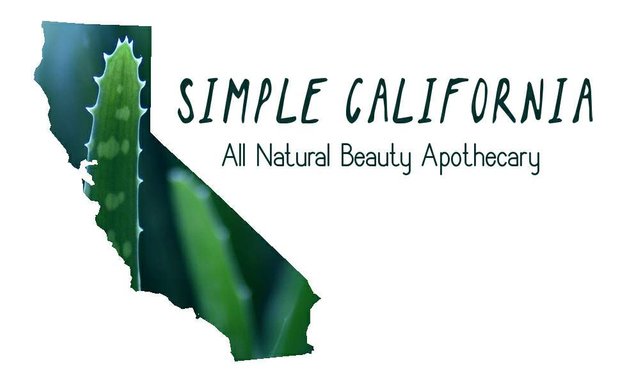 Our stream sponsor : Simple California All Natural Apothecary. They offer high quality all natural organic beauty supplies. Often minimalist, Simple California uses locally sourced ingredients when able and stays away from harsh chemicals that are unnecessary for your skin and hair treatments.