footfiles : 8 Healthy Reasons To Walk In The Rain
footfiles.com has some great reasons why taking walks in the rain can benefit your health and how its just good ol' fun.
Walking in the rain might sound crazy, but these healthy reasons to take a stroll during a rain shower will change the way you view a walk on a drizzly day.
Many musicians like The Ronettes and Johnnie Ray have crooned about walking in the rain, and for good reason: Taking a stroll on rainy days has a host of health benefits that soothe the mind, body and soul. If you think taking a walk in the rain sounds like a crazy idea, then check out these convincing reasons why walking in the rain is actually healthy and something you should try on the next drizzly day.
There are typically less people
The air is scientifically proven to be cleaner and fresher
The smell of rain has a calming effect
The humidity is good for your skin and health
Rainy walks help with acceptance
Walks in rainy weather burn more calories
Walks in the rain help you see things with a different perspective
It feels rebellious
Read all whys and hows at : https://www.footfiles.com/wellness/relaxation/article/8-healthy-reasons-to-walk-in-the-rain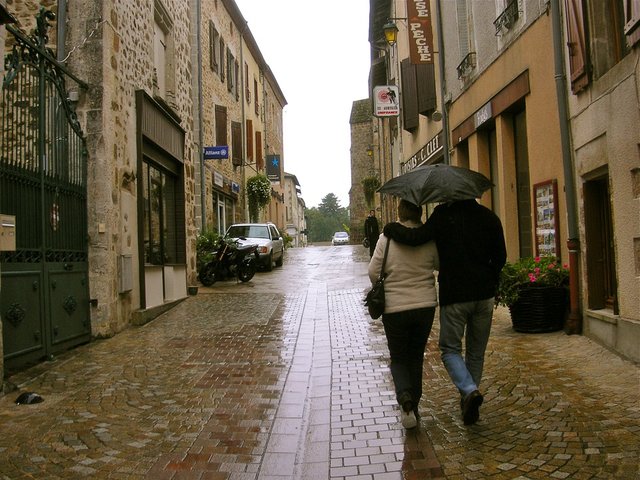 If you enjoy mellow sounds of the rain, weather asmr, and relaxing to wind and light thunder, follow us for plenty of it. We bring the weather to you.
Find us on Steemit : https://steemit.com/@mellowrain
Bittube : bit.tube/mellowrain
Weku : https://main.weku.io/@mellowrain?referral=mellowrain
Coil : https://coil.com/u/themellowrain
Twitch : twitch.tv/mellowrain
Twitter : https://twitter.com/themellowrain
Thank you for all your follows and support!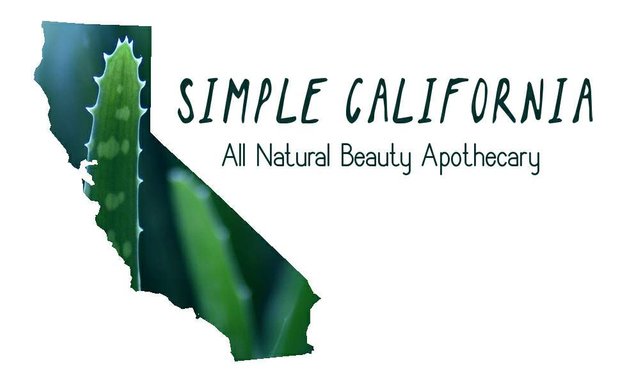 Our stream sponsor : Simple California All Natural Apothecary. They offer high quality all natural organic beauty supplies. Often minimalist, Simple California uses locally sourced ingredients when able and stays away from harsh chemicals that are unnecessary for your skin and hair treatments.