To avoid Lu's, follow these tips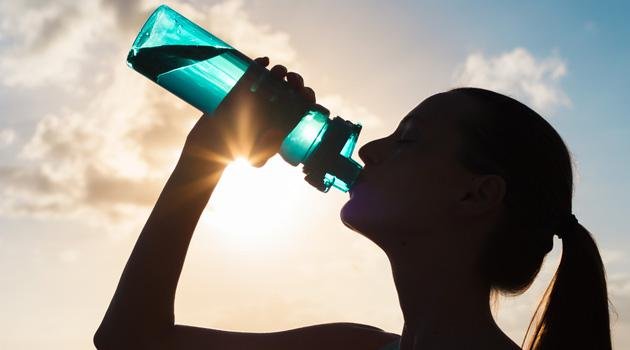 1.Drink plenty of water before leaving home during the summer.
2.Get out of the house after eating a meal
3.Wear loose, comfortable and comfortable clothes.
4.Use your umbrella, cap, towel, etc. to cover your head while leaving.
5.Regularly use ORS or prepared lassi, chhish, lemon water, mango cake etc. in the house.
6.In the heat and in excess heat, there is a sense of humor on the body. Applying gram flour in water and mixing them on the ground is beneficial.