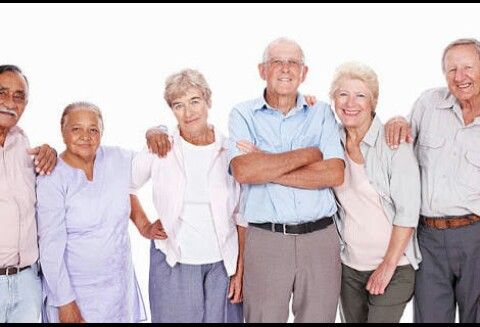 Old age refers to ages nearing or surpassing life expectancy of human beings and can be said to be the end of human life cycle . The older you get the more flaccid your muscles becomes and the weaker your bones becomes. At old age one becomes physically and mentally less active. Gerontology has shown that old people often have limited regenerative abilities and are more susceptible to diseases, syndromes and sicknesses than young people. In this post I shall show you some ways to reduce the frailty of old age.
The following are guidlines on how to live to good old age with reduced or no frailty (a physical state of increased vulnerability to stressors that results from decreased reserves and disregulation in multiple physiological system).
*TAKE CONTROL OF STRESS: Stress if left unchecked can cause many health diseases like high blood pressure, heart diseases, diabetes and obesity. When the body is under stress, it releases cortisol, which is the stress hormone. Cortisol accelerates the body processes and help maintain homeostasis. But we can also manage stress by focusing on relaxation in our daily life. Approach everything with a calm mind. It's your response to situations that determines the outcome. For example, if you are stuck in a traffic, don't spend your time whipping yourself into road rage. Instead listen to the radio, meditate and relax - you will get to your destination in the same amount of time as when you stress yourself but the difference is you get to your destination with a relaxed and calm mind. Do everything to control stress.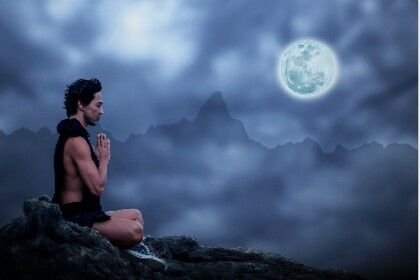 *GET PLENTY OF SLEEP: Sleep is an essential part of human nature. It's as important as eating. Adequate sleep helps the brain to function effectively. Good sleep enhances memory and can improve concentration and productivity. Short sleep duration is associated with a drastically increased risk of weight gain and obesity but in young and old people. Inadequate sleep also cause poor appetite regulation which is not good for old age. Therefore to attain good old age sleep adequately.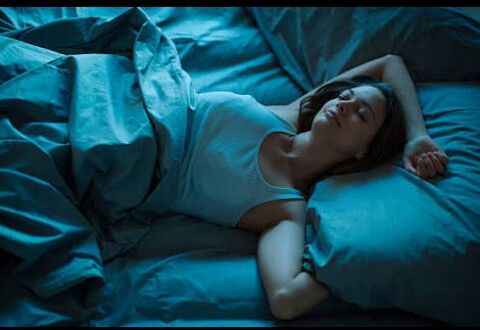 *LAUGH A LOT: A good belly laugh reduces blood pressure, clears the lungs and produces endorphin that reduces pain. The average child laughs up to 300 times a day, while adults just 17 times a day. Laughter is one of the medicines that makes you look younger than your age. Keeping laughter alive keeps you alive. Make it a priority to look for humour in life.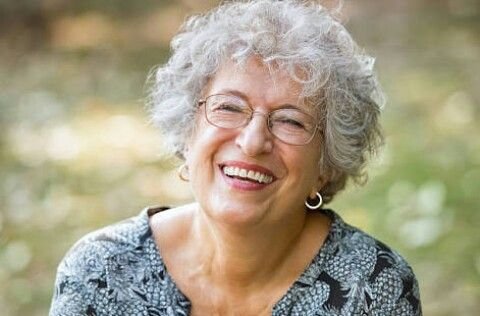 *EXERCISE DAILY: our body craves movemet, the worst thing we can do to our health is to sit around and do nothing. Do not say you are too young or old to exercise. Exercise is for all. It helps reduce the risk of heart attack, type 2 diabetes, some cancers, lowers blood pressure, weight gain and strenghtens the heart. The key is fine something physical you enjoy and make it part of your daily routine. It may be running, cycling, yoga, or just walking around your neighbourhood, but do something. Don't just sit there and let all all your joints become stiff, exercise.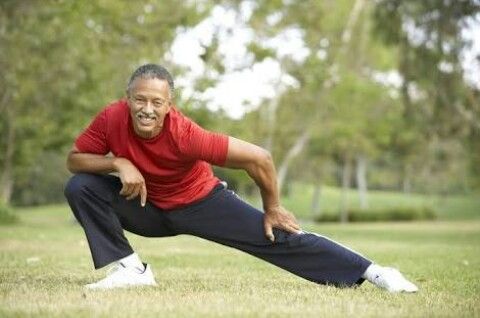 *FIND A COMPANION: Research showed that people live longer if they are a couple. Have someone you can relate with on all matters. Have someone you can share your life with at all times, one that will share your pains, joy, fear, worries. One that keeps you warm. Even the bible agrees that two heads are better than one. So find that special one that makes you happy.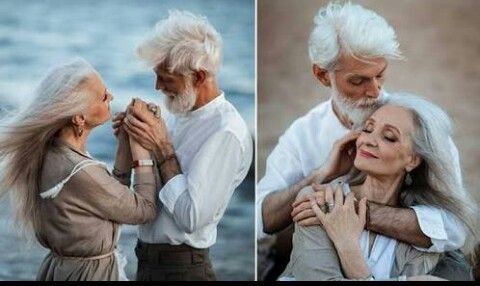 *LIVE IN THE MOMENT: No matter how perfectly you live your life, you will not live forever. So pay attention to what's happening in the moment and don't waste valuable time thinking about the past or worrying about the future. Spend time with your family and friends, celebrate each moment. Every day is a gift, that's why it is called the "present", so treat it as one and enjoy every moment because a moment spent can't be gotten back.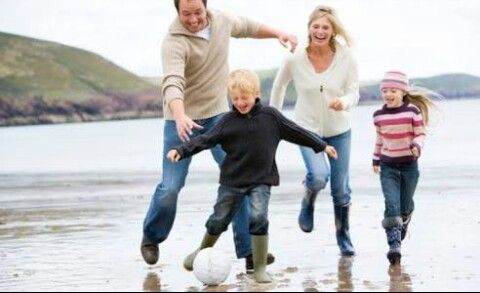 *DIETATION: Eat proper diet. A balanced diet is one major factor to healthy living which is key to living up to good old age. Eat lots of fruits and vegetables, it helps one look fresh and younger than age. Avoid smoking and excess alcohol as they have a deteriorating effect on old age.
With these few tips, I believe a healthy old age is possible. Thanks for reading.
FOLLOW @lorddanzi for daily health post