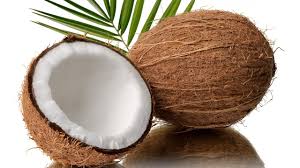 The coconut, one of nature's most perfect foods. The health benefits that it provides to our bodies are tremendous. You should ingest some form of coconut everyday. It is remarkable and I consider it ESSENTIAL for my health and the health of my children.
Coconut oil is the main oil that I use in addition to extra virgin olive oil . Coconut oil is part of my daily regime. I cook with coconut oil, put it in my smoothies, my coffee and on my skin. I also use coconut milk in many recipes it makes sauces and smoothies delicious.
It is important that the oil you purchase is organic extra virgin oil made without heat processing, no bleaching, no deodorization, no hydrogenation and no genetically modified palms.
Here are just a few benefits that coconut oil offers;
Antimicrobial ( which means it kills or inhibits growth of microorganisms)
Good for gut health
Helps with digestion & speeds up your metabolism
Great for thyroid health
Helps to regulate blood sugar
Great for heart health
Excellent for the brain
There are many good sources regarding benefits of the coconut a good one to start with is ;
http://www.coconutresearchcenter.org/
Here's a quick treat I like to whip up (literally). I put my organic coconut cream in the blender on high about 10 minutes and then spoon it on top of my organic berries. I also sprinkle cinnamon on top (optional) then voila a yummy healthy treat.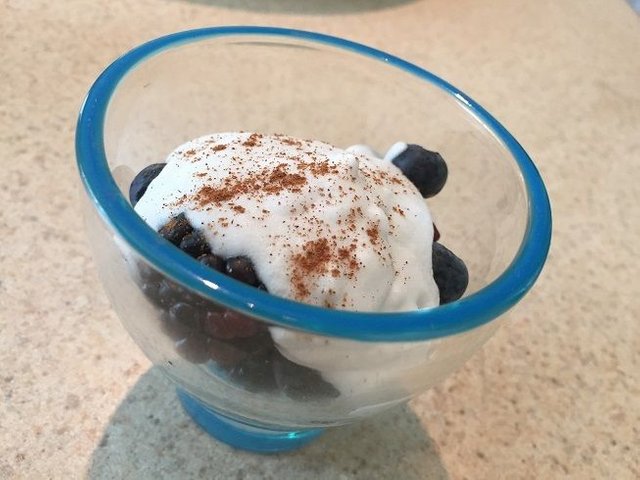 If you found this post useful let me know or if not let me know that too! Do a little something to make your day healthy.