Sesame Seeds - Health Benefits
Here are few benefits of sesame seeds for your health.
Good source of protein.
Prevents diabetes.
Cures Anemia.
Good for the health of your heart.
It has anti-cancer properties.
Good for your respiratory system.
Good for digestion and bone health.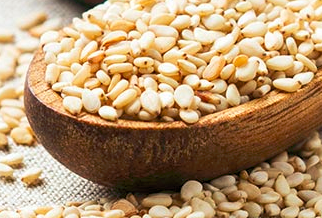 Please share your views and reviews in the comments section below.