Dear Stranger,
The message of palliative care is that whatever the disease, however advanced it is, whatever the treatment has already been given, there is always something which can be done to improve the quality of life. The most pressing Issue most of the people of the Indian subcontinent face in this context is Awareness. It is either Self Awareness, that such type of medical care is available or Social Awareness, where it is not acceptable to the family or the local social circle for a number of issues like poverty, legal situation etc.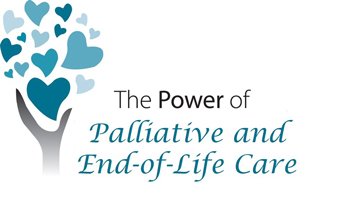 Our Fifth Campaign
The End of Life care Awareness Campaign
In a society where death isn't spoken about, the End of Life Care campaign tries to raise awareness to the people, on the merits of Palliative care
LeaveALetter is a youth non-profit. We at LeaveALetter truly would like to make this world a better place for us to live in, like many of those before me. As Dalai Lama once said " it is not enough to be compassionate, we must act". So write to us . Participate in one of our campaigns and let us know your progress. Or become Our AMBASSADOR.
If you would like to support us then you can always donate to us or you can simply follow and upvote,comment and resteem this and our upcoming post.
P.S We have hired a new Director of Communications and Public Affairs and his work is one of the most compelling things I've ever seen!!!!
P.P.S We are not able to mask our sites URL properly at the moment. So if you cannot go to www.leavealetter.org you can also visit https://sites.google.com/view/leavealetter/home
-Love Stranger