Alternative medicines : when good things can lead to charlatanism (part I)
With my arrival on Steemit, I have discovered an open-minded online society where everybody could freely express his/her thoughts and beliefs. I have found that the topics that are discussed are as varied as people on the platform. Some people are talking about science, proved or being speculative, others talk about arts, cooking or life experiences, etc.
On a platform where anybody can talk about almost anything, I have also noticed propaganda posts about sensitives subjects, or even sometimes posts promoting actions that could put our lifes on the line. Of course, each of us can have his or her own opinion. Maybe I am the only one fooling myself by being afraid of posts promoting miraculous and supposedly harmless alternative medicine?
I am considering myself as an open-minded person and I feel concerned about alternative medicines, but I try to stay critical on those methods because I am aware of the downward side. I wrote a research essay on how alternative medicines can be combined with more standard medicine and the associated risk to drift into sectarianism. Among all alternative medicines that are on sale on the web, some can be really helpful. Even if we don't believe in those methods, all are not dangerous. But sometimes... they can be!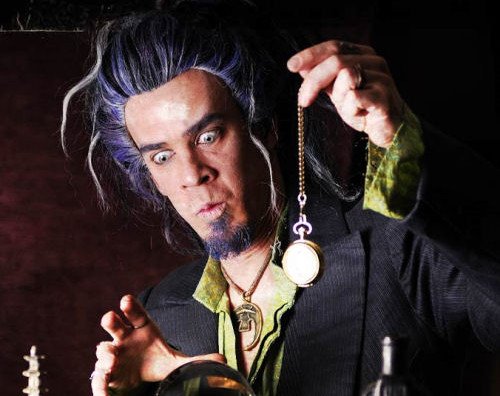 Image credits
I am frightened since a lot of people, with less knowledge or weakened by difficult times or by sickness, can be trapped by pseudoscientific-doctor or charlatans. The trap is rarely obvious, the speech is not always sectarian, sometimes it focuses only on products that one can buy and it is not always the one who is promoting a product who will sale it.
What makes me afraid is to see how trendy can some products become. I am sometimes scared that people may get confident about the usage of some methods/products only because they have read an article on the Internet that got a lot of upvotes. After all, we never really know what or who we are dealing with...
It is exactly the same thing in real life, but it is important to note that Internet helps, so that these non-medical practices and the associated propaganda can become widely spread in no time.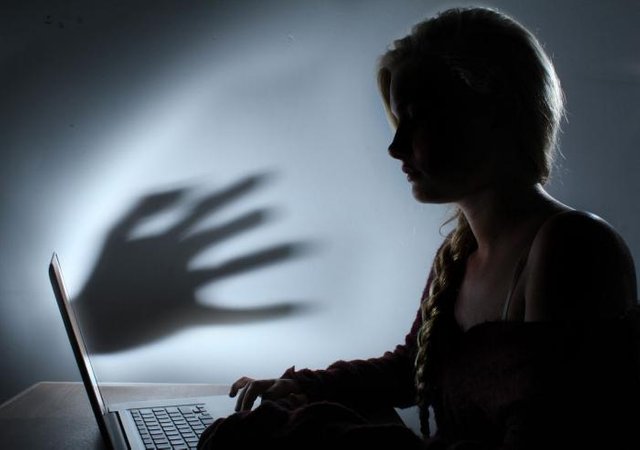 Image Credit
What could we do? Pointing them out? The problem is that people promoting (possibly harmful) pseudoscientific medical methods can be truly and fully convinced by what they share. They can also be excellent and very charismatic salesmen or saleswomen (and thus good in attracting the attention). A direct fight with these people will mostly lead to abusive claims about conspiracies, money issues, etc… that may be based on real facts but then exaggeratedly extrapolated.
Sometimes, it can be about a product known to have good effect on health, but the way to use it is also very important. Wrongly used, even a good product can become dangerous.
On the other hand, we do not always have a scientific proof (according to very rigorous scientific standards) that a miraculous product is unhealthy, even if presumptions are strong. Who knows? Maybe one day will one of these products be found promising for a new cure…
Doubt is always allowed.
I believe that the best action against this type of propaganda is to educate as many people as possible about the risk to drift intro traps. One needs to provide enough information so that anyone can develop his or her critical sense without being scared uselessly.
Being open-minded to new methods, why not. Falling in charlatan's snares, surely not!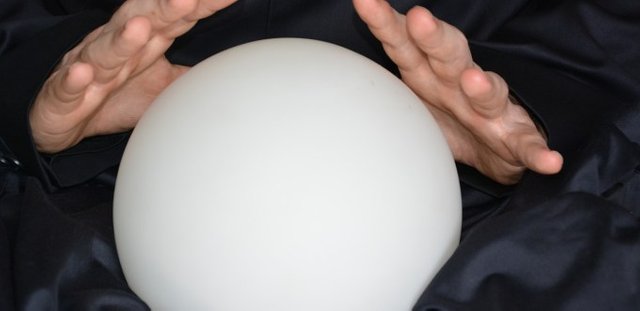 Image Credit
But how to protect ourselves from scammers and how to identify them? That is the question I will attempt to bring some element of answers to ... but this will be for the next post!