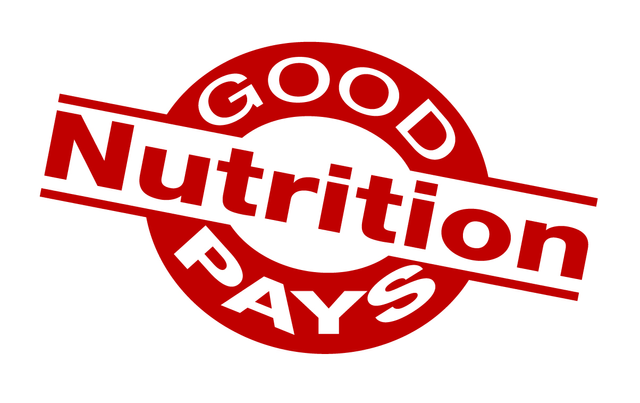 Blaming salt for what sugar did.
Blaming fat for what refined carbs did.
Blaming butter for what margarine did.
Blaming cholesterol for what inflammation did.
Blaming eggs for what toast did.
Blaming bacon for what cereal did.
In addition, did you know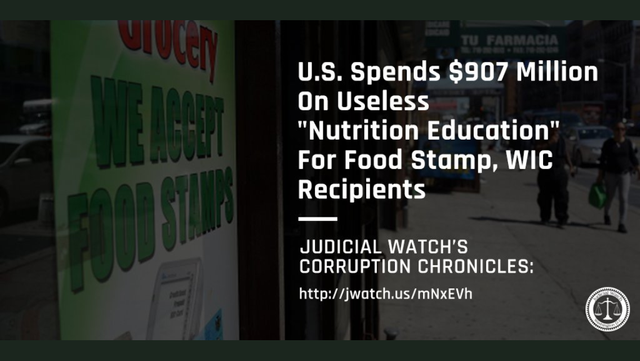 That besides the spending of tens of billions of dollars on fraud-infested programs (to feed the poor), the U.S. government wastes an additional $907M on useless "nutritional education" with no assessment programs for effect.
.‬
‪.‬
‪.‬
‪ ---‬
‪
‬
‪‪

‪
Good Health – Evan Pantazi ‬
‪Posted on eSteem‬
‪
#Kyusho
‬
‪ ‬
‪Image Credits: the dynamic athlete, judicialwatch