Sense organs - Ears and Nose
Sense organs - Ears and Nose
The Ears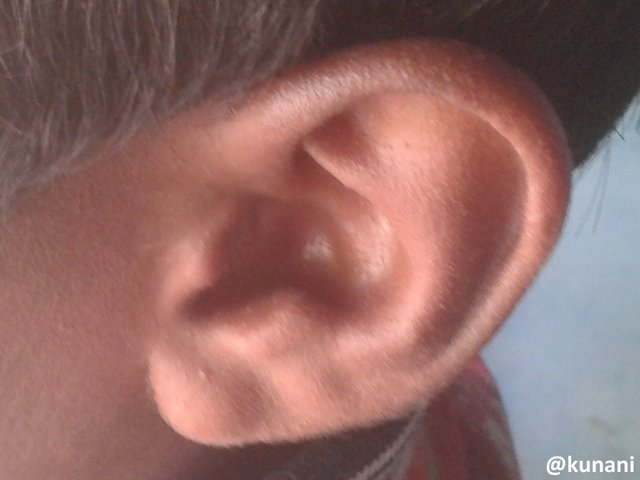 The ears collect sounds from surroundings and send it to the brain through the auditory nerves

We are able to distinguish different sounds

Our ears do the functions of hearing and balancing.
Care of ears
Do not use sharp objects to clean the ears. it may damage the eardrum

Avoid listening to very loud music, especially through earphones

Consult a doctor in case of any problem in the ear

Do not use any medicine for the ears without a doctor's advice

Always clean the ears with the guidance of a doctor.
The Nose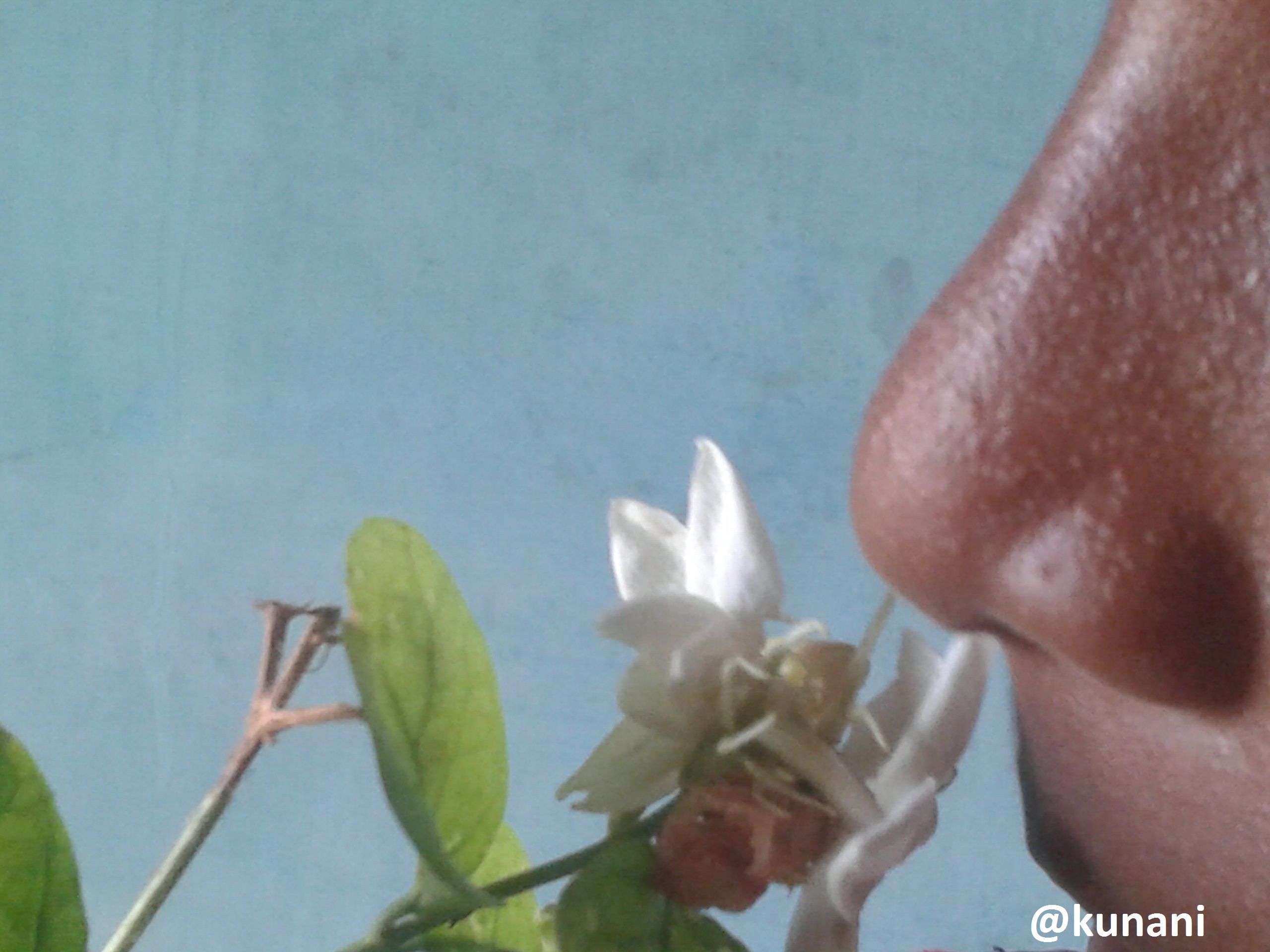 The nose helps in breathing.

The nose helps in distinguish different smells

The hairs inside the nose prevent the entry of dust into the lungs.
Care of nose
Do not insert unwanted things into the nose

When affected by cold, do not blow the nose very hard

Do not pick the nose in public.
CARE YOUR ORGANS, HAVE A HEALTHY LIFE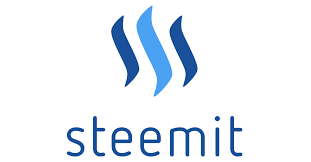 WELCOME and THANKS FOR VISITING MY BLOG!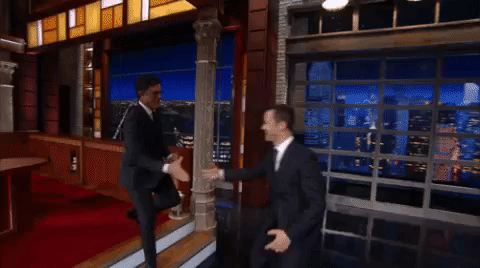 DONATE; SBD/SP @kunani
DONATE; POCKET TOKENS @kunani
DONATE ETH; 0xf519F0aF259E8bB50358aC45ED70A67e68478dc1
DONATE BTC; 3LaV1hkuXqUjr1JGHumyxxZEahDnn6Cctf

Follow my Steemfollowers account to get more Upvotes and followers: https://steemfollower.com/?r=1555.