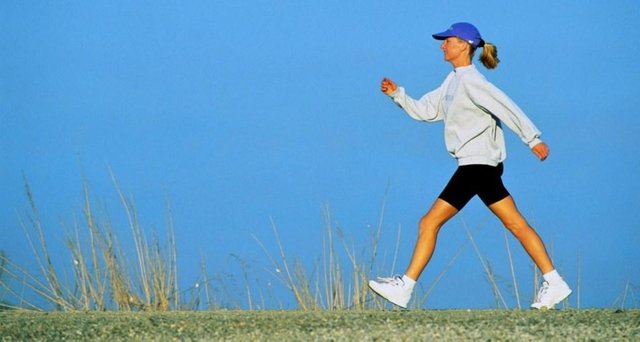 Walking on foot can be the rescue for those who want to maintain their well-being in the norm, because it is useful for both physical and moral health of a person. Doing daily walks, you can strengthen immunity, reduce the risk of developing cardiovascular diseases, reduce cholesterol in the blood, cheer up.
Walking on foot helps to maintain weight in a normal way, lose weight, not exhausting yourself with diets and heavy exercises in the gym. This type of training will improve posture, make bones and joints healthy, minimizing the risk of injury in these areas.
Walking in the morning, for example, on the way to work, will give energy and improve working capacity, and if you walk before going to bed, you can get rid of insomnia and speed up the process of falling asleep.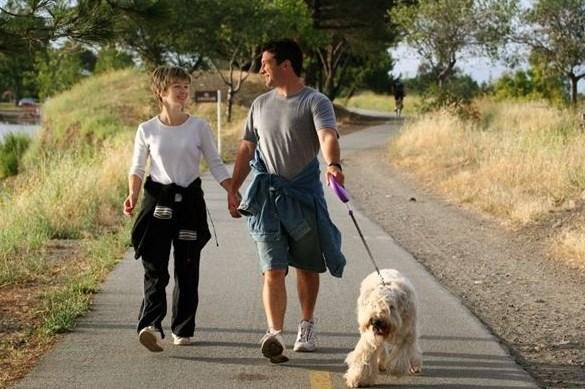 During hard mental work it is useful to take a break for a walk, because it improves memory and thinking processes, helps to concentrate. In addition, walking on foot raises the mood and helps to get rid of depression.
Hiking does not require the purchase of special equipment. It will be enough to wear ordinary clothes and comfortable shoes. For those who are not accustomed to physical stress, you need to start with a 15-minute walk, gradually increasing the time and distance. It is believed that a huge benefit to the body brings walks of 4 km daily. It's not as much as it might seem and to overcome at an average rate this distance can be in 2 hours.
So, what kind of positive results can be achieved with such a pastime:
As mentioned above, walking perfectly strengthens the cardiovascular system, promotes proper respiratory regimen.
The metabolism in the body is accelerated, as a result of which the useful substances are better absorbed, and the toxins are more efficiently eliminated.
Excess weight slowly goes away, muscles of the legs, buttocks and back are strengthened.
The state of the nervous system is stabilized, nervousness and increased excitability go away, sleep is normalized.
The immune system strengthens.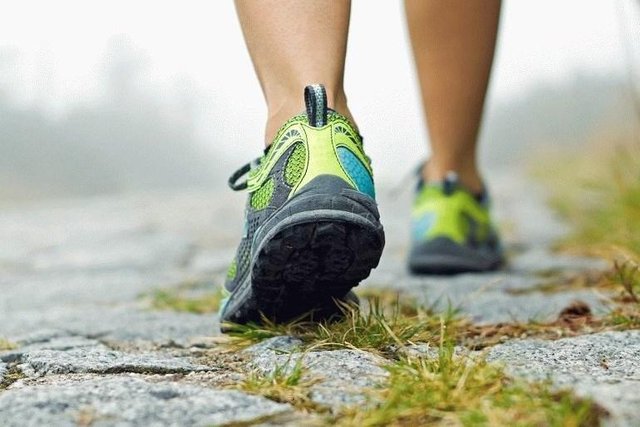 This type of training has virtually no contraindications. The most important thing is to listen to yourself and not overdo it. Walk as much as you will be comfortable, until an easy feeling of fatigue.