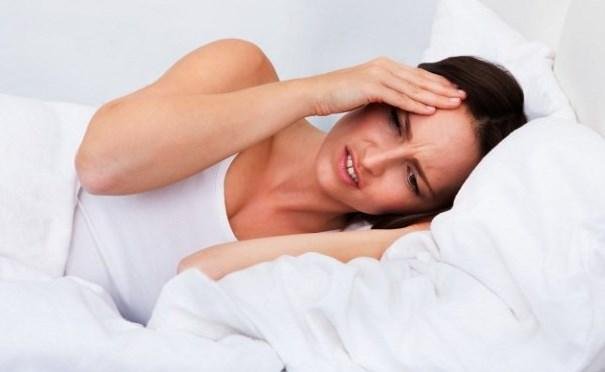 Men at 30 are more likely to have high blood pressure than women, their blood vessels are more vulnerable, and women are protected by hormones," said Ukrainian cardiologist Igor Kostyshyn. "Those who often face such a problem have their own solutions - simple but effective ways to reduce pressure. People are often afraid to go to the hospital, but also do not know how they can help themselves.
To reduce the pressure at home, you can use cold water. To do this, you need to rinse your feet for about one to two minutes in a basin with cold water. You can do this by sitting on a chair, with your legs in a basin of water or standing in it. Alternatively, you can hold hands for several minutes under cold water (water should evenly act on the hands, starting from the palms and ending with the forearms). At the end of this procedure, you can sprinkle water on your face and apply a moistened cloth to the solar plexus.
No less effective folk remedy is apple cider vinegar, it perfectly reduces the pressure by no less than twenty-five to thirty-five units. Wetted rags in vinegar should be applied to the bare feet and left for 15 minutes.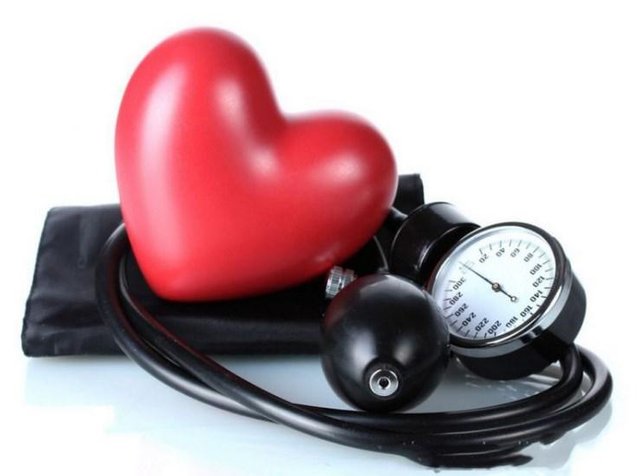 Another common remedy for pressure is regular tea with mint or a mixture of a glass of mineral water, a tablespoon of honey and half a lemon juice. You need to drink water at once. Pressure is reduced by 15-20 points within 20-30 minutes.
A hot tub for hands can reduce high pressure. The water temperature should be about 45 degrees, the procedure time is 10 minutes.
With a sudden jump in pressure, you first need to relax and try to hold your breath for an exhalation for 8-10 seconds for 3 minutes. This technique can very quickly reduce the pressure by 30 points.
If the pressure starts to rise, then you can drink valerian and just lie down. But do not forget that frequent blood pressure jumps can flow into high-grade hypertension, so do not practice self-medication, and it's better to seek help from specialists in time. After all, it is because of the hypertension people get strokes occur and ischemic heart disease develops.