People will be saved by cockroach hearts...
Indian researchers have created a unique artificial heart at an unusually low price-it will cost about $ 2 thousand for comparison:on average, Western analogues cost about $60 thousand.
According to the head of the scientific group,the basis for the creation took the heart of the most tenacious insect on Earth-a cockroach.It consists of 13 cells,while the person has four of them.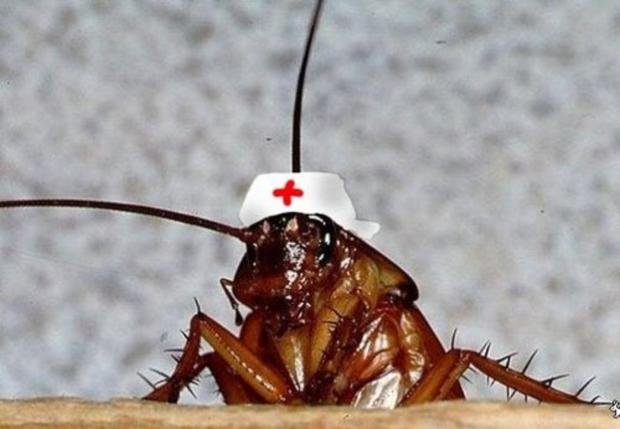 The cockroach heart continues to work even if one of the cameras fails.Failure of one camera at the most important human organ leads to its stop...Now they are testing a new mechanism.....