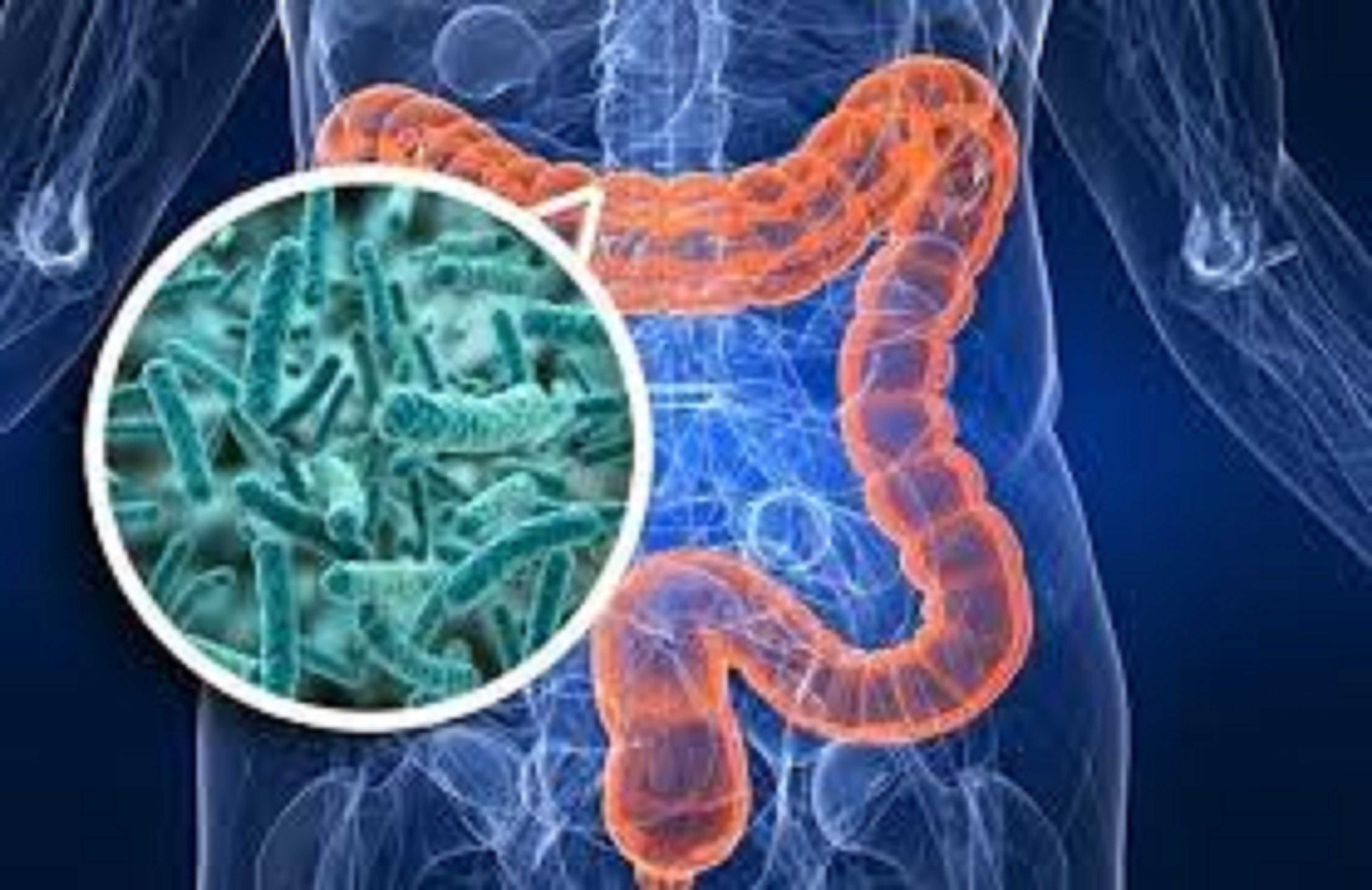 The bacterial microbiome in our gut affects mental well-being and behavior. This so called gut-brain-axis has been more and more researched in the last three years and led to a new concept - the psychobiotics. Psychobiotics are prebiotics and probiotics that have an influence on mental well-being. This research is about finding bacteria that are capable of producing and delivering neuroactive substances to cure mental illness like supernormal anxiety or depressions. Bacteria like Streptococcus, Enterococcus and Bacillus (usually found in healthy feces) produce serotonin and dopamine - neurotransmitters that affects our mood. And some other probiotics have anti-inflammatory activity.
Research uses germ-free mice to examine the effects of gut-brain interaction and researchers showed that these mice are less stress-resistant than control mice with a healthy gut. The guts of patients suffering from depressions have been examined and the bacterial composition of their feces showed similarity, but different compared to psychologically healthy people.
Several bacteria for psychobiotics have already been tested in studies:
A probiotic containing Lactobacillus helveticus R0052 and Bifidobacterium longum R0175 (Probio'Stick®) alleviated psychological distress, particularly depression, anger-hostility, and anxiety, and improved problem solving when taken for 30 days.
Bifidobacterium longum 1714 and Bifidobacterium breve 1205 reduce anxiety-like behavior and improve performance on cognitive tests in anxious mice.
Probiotics have also an effect on mentally healthy people: Women who were taken a mix of several probiotics with fermented milk for four weeks have shown supernormal activity of brain regions that control central processing of emotion and sensation.
The results of these studies show that psychobiotics have the potential to positively impact brain function, boost mood, treat depression and anxiety, and help you handle stress. But there have to be more clinical examination with humans to find the best psychobiotic and dosage for each disease.
https://experiencelife.com/article/psychobiotics-mental-illness/
https://www.hyperbiotics.com/blogs/recent-articles/111561542-psychobiotics-probiotics-for-your-mind