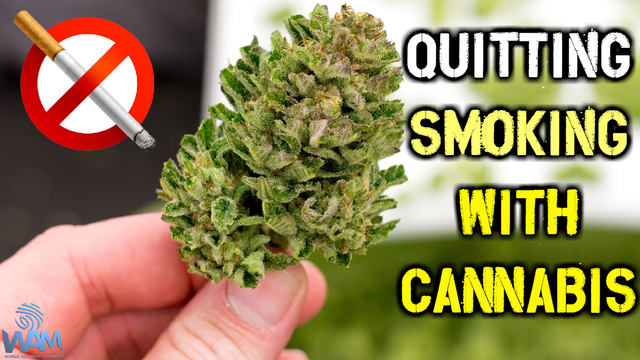 In this video, I talk with Molly Schneider at the Grass Roots Medicinal dispensary in Squamish, British Columbia about how she quit smoking using cannabis.
Following 22 years of smoking, Molly found that tobacco often contains the mosaic virus which is considered somewhat of a cryptonite for cannabis. She decided it was time to quit and by using cannabis to alleviate the temptations and the addiction, she managed to break the habit.
Many use cannabis to quit smoking as you can still smoke something and hold it in your hand. Its benefits far outweigh pharmaceuticals that claim they can rid the addiction.
Molly happens to be the girlfriend of Dan Dicks of Press For Truth. She works at Grass Roots Medicinal in Squamish, BC which serves many cannabis users and helps those with medical conditions in need to medication that does not have pharmaceutical type side effects.
Grass Roots Medicinal has more than 20 years of experience in the cannabis industry.
Molly broke down how the store changed her life, having always wanted to be involved in the cannabis industry.
She also went into possible fears of government intrusion in free market, independent businesses like Grass Roots Medicinal in the cannabis business.
See the FULL video report here:
Stay tuned for more from WAM! Don't forget to Upvote & Follow!
---
If you like what I do, you can donate to our Bitcoin, Dash or OMG addresses below!
Bitcoin: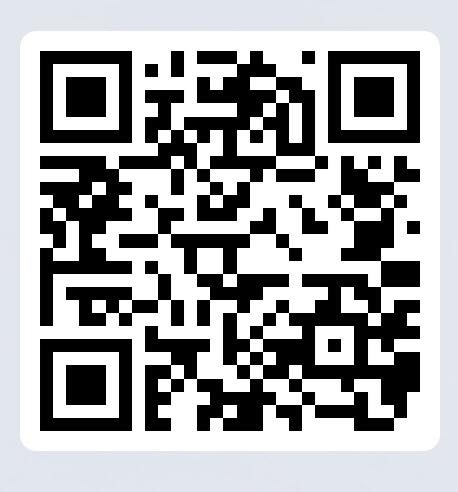 Dash: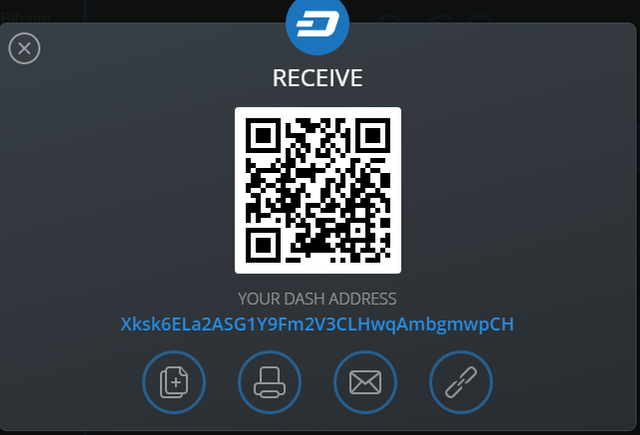 OMG: