Hey steemians its a good time to be excited because steem is on the rise again after a big hit, it was down almost 2 weeks now.
I think something good is happening to STEEMIT and might be that great forum being started called chianbb
It is really something I've tried it out myself and I have to say that even though is still in beta you will love the experience because of the format its in. It feel so much more organise and you can find anything or anyone quickly.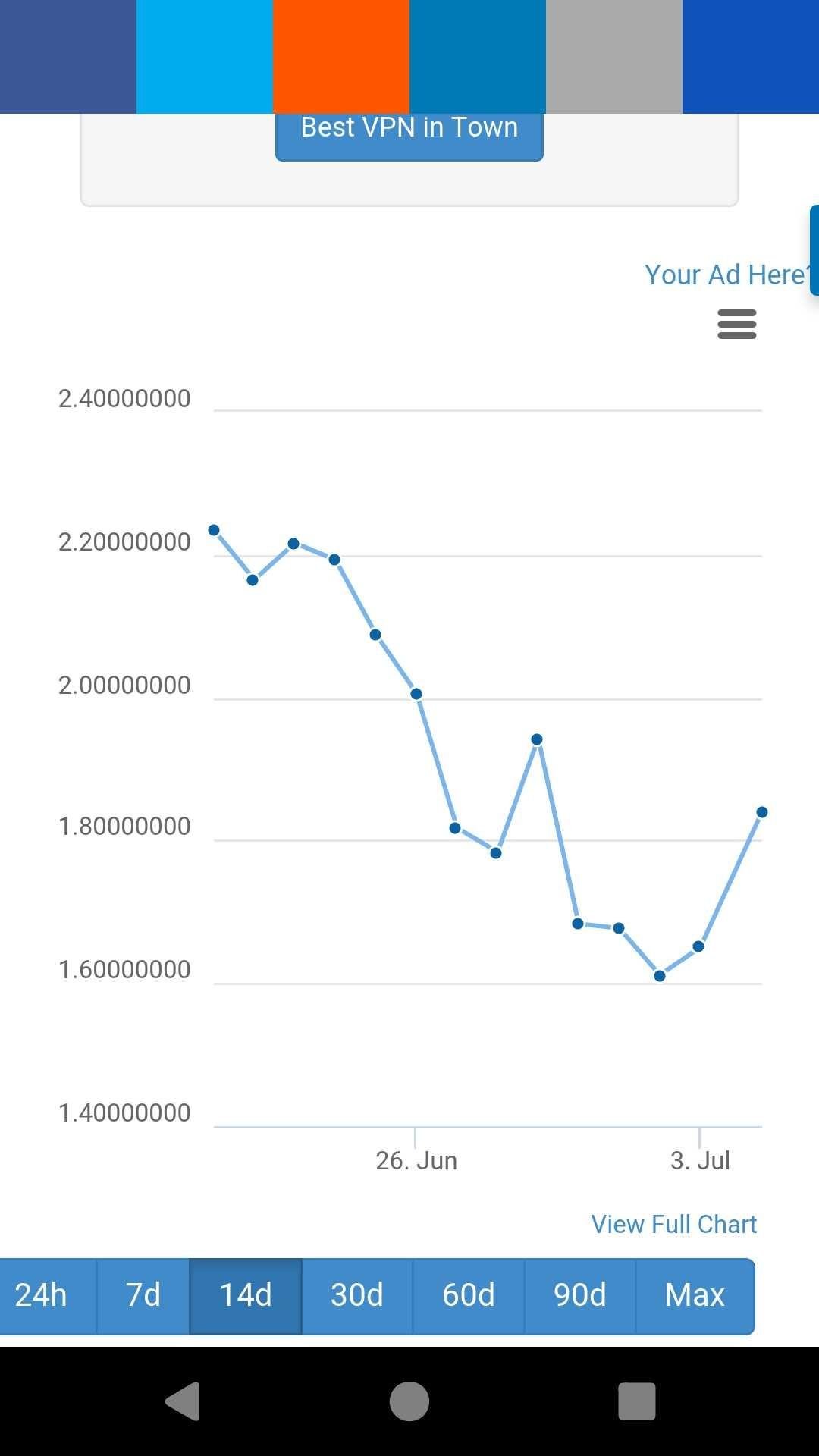 This is the 14 day chart and you can see for yourself what's happening easily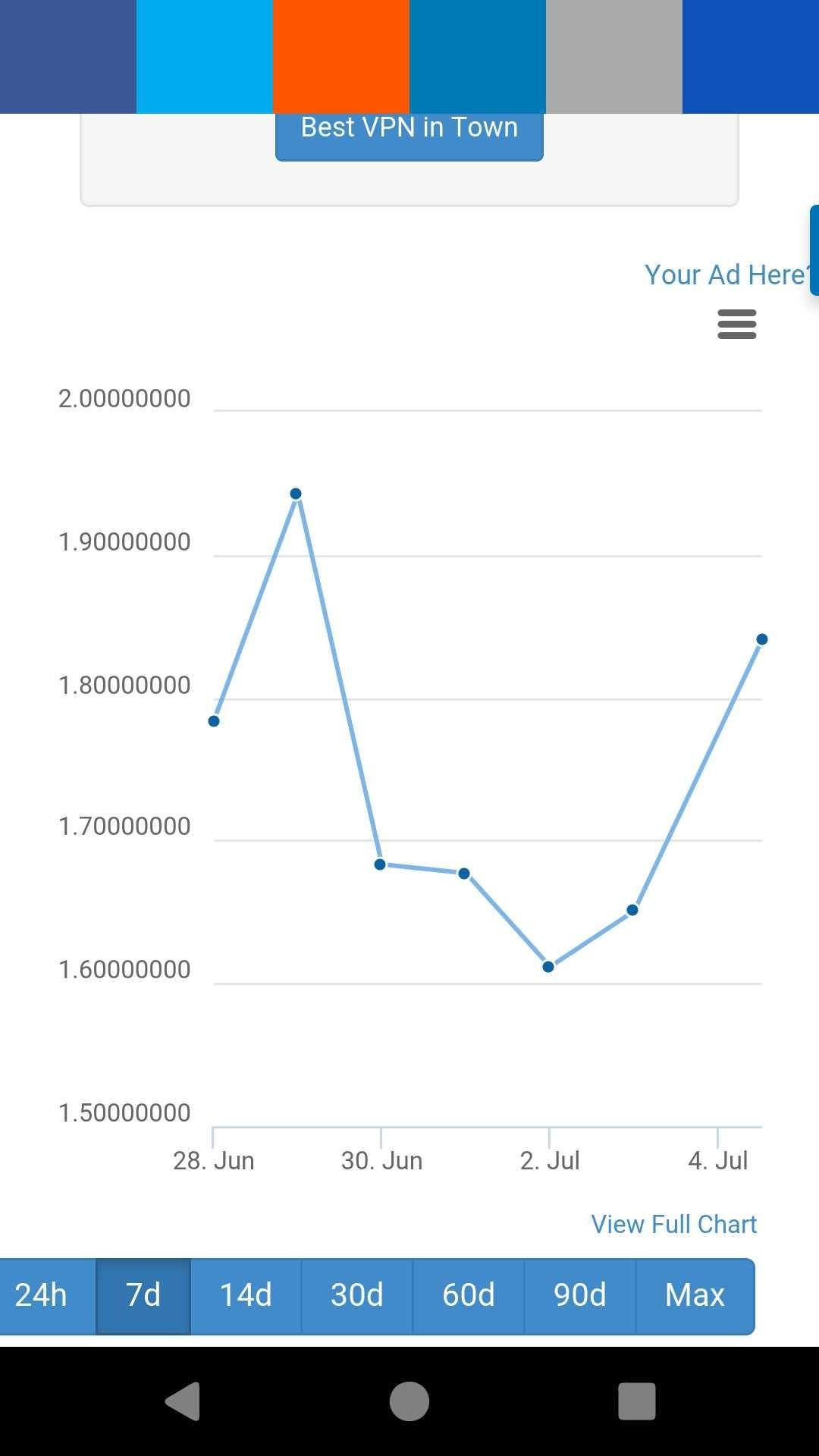 This is the last 7 days chart and its look good.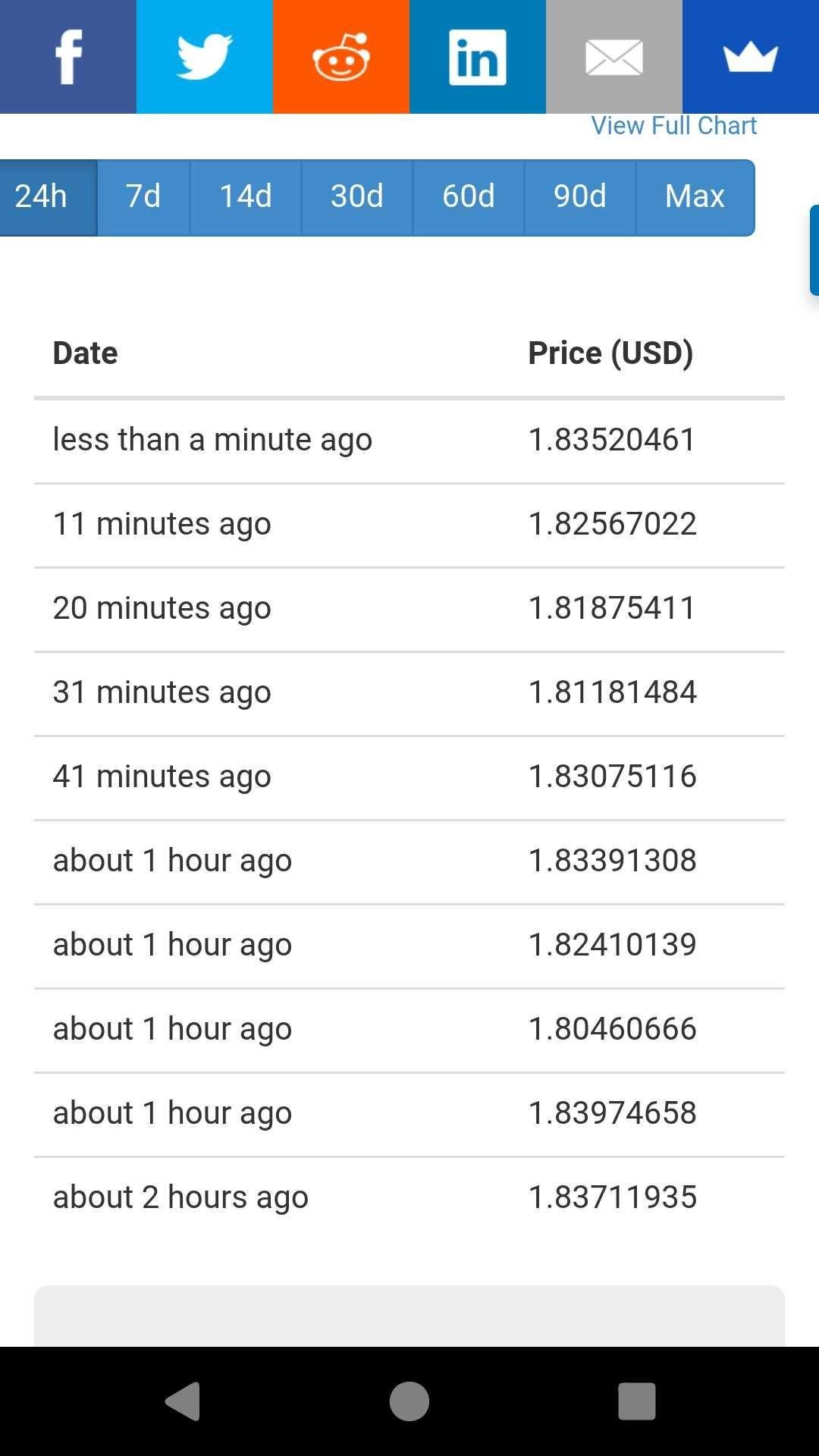 This chart is more like a listing of the minutes and the hrs of approximate 40min before this posting.
This is the shocker after seeing all that info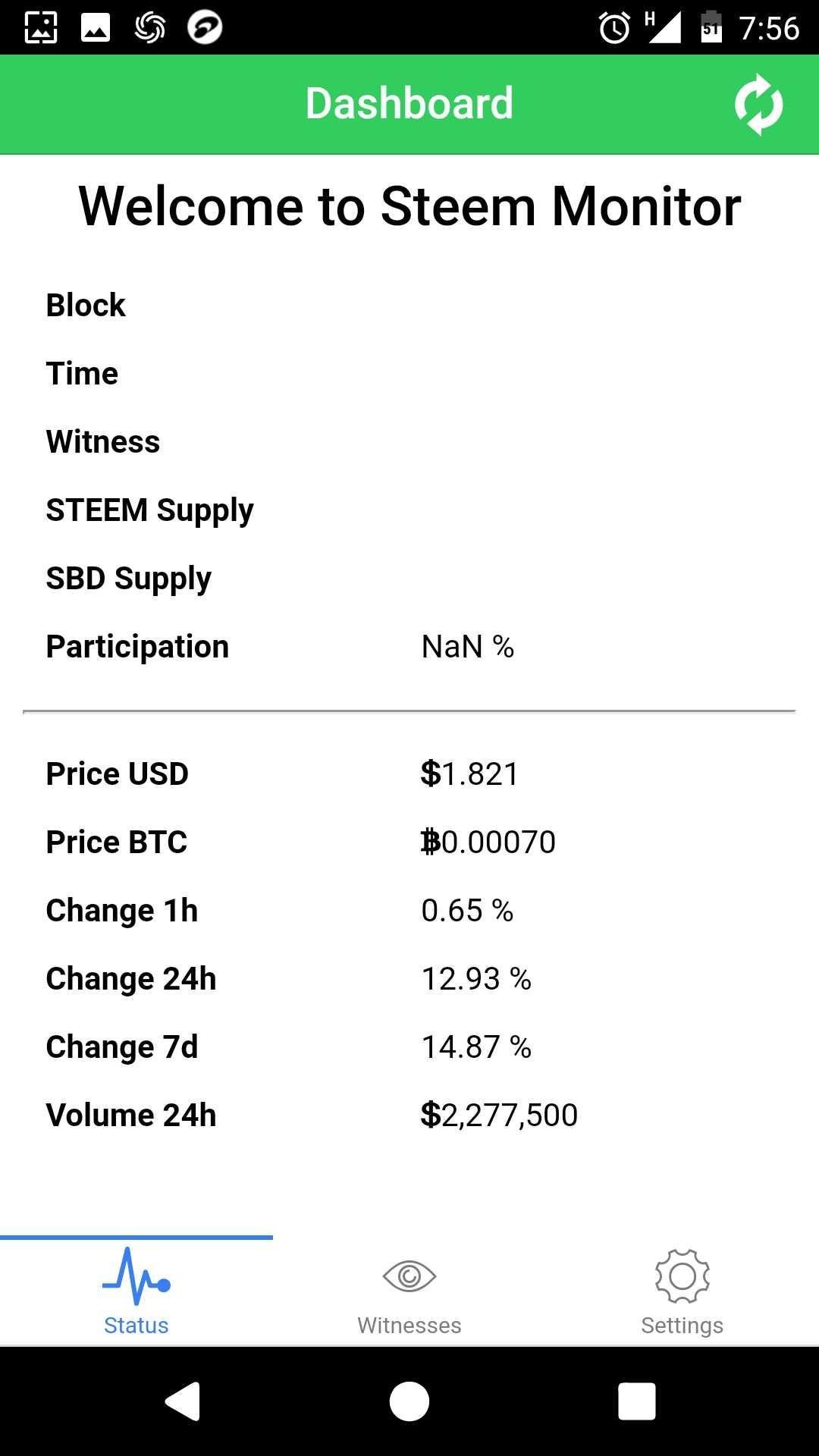 According to steem monitor the volume of steem as grown exceedingly greater over the past few days and the fact is that a lot more people are signing up and getting on board and using the platform.
So let's watch and see the happening on STEEMIT for the next 2 week because some great stuff gonna happen.
Steemians we all should be excited and be proud of what we have here.
follow, resteem, reblog and upvote @johnlue