This item of the house will cause less abdominal fat, follow these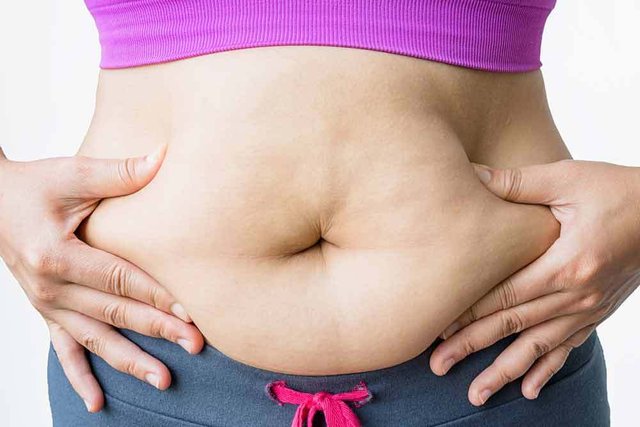 Nowadays, with the changing lifestyles and unhygienic food intake, children are also upset with increased body and
abdominal fat. Because of which sometimes you can not wear your favourite clothes. If you are also tired of growing abdominal fat, then we have brought some home remedies for you. So that it can easily remove abdominal fat without any loss.
Drink more water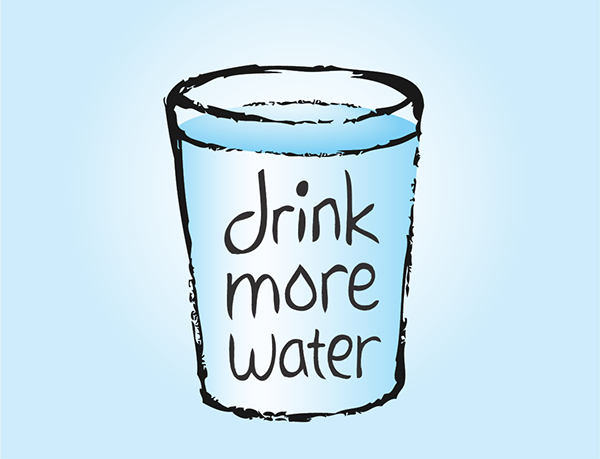 If you drink 8-10 glasses of water a day, you can reduce abdominal fat easily without any extra effort. Because drinking excessive water strengthens the body's metabolism. With the addition of water, it helps to get rid of poisonous substances easily. It is very beneficial to drink ninchasaka water.
Use lemon and honey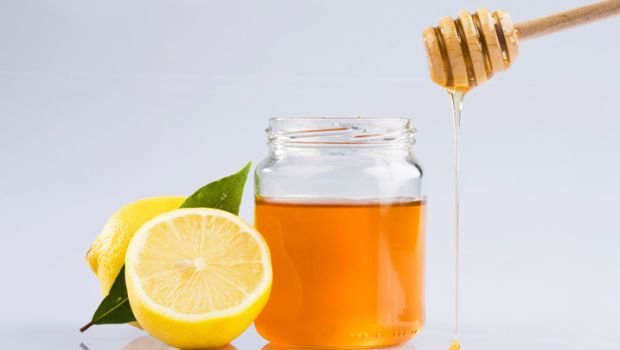 if you want to reduce your abdominal fat faster; Drink lemon and honey on half a kilo of water in the morning; Drink your abdominal fat and help to make you fit and energetic.