Desi ghee, know that there are so many benefits

It is considered beneficial to consume winter ghee in winter. It provides warmth in the winter body.
Desi ghee is also called brewed food. Because it is very beneficial for our brain.
Vitamin A is in desi ghee. Which is very beneficial for eye irradiation, it controls eye pressure and is very beneficial for those glaucoma patients.
Ayurveda has shown the strength of three types of food items: the first cold, second hot and the third general. Desi ghee comes in a hot sauce range. It proves to be helpful in preventing winter cold.
Colds and colds occur in winter. It is a remedy in Ayurveda. This means that a few ghee of indigenous ghee is inserted into the nose. Using Ayurveda expertise, its process is understood.
The problem of constipation in winter is high. If you drink a cup of hot milk in two cups of hot milk before sleeping then you will have a good experience. Desi ghee helps in keeping good digestion.
There is a problem of dry skin not only in winter but also in dry hair. This leads to hair loss. In this case, you can get rid of this problem if you massage the native ghee.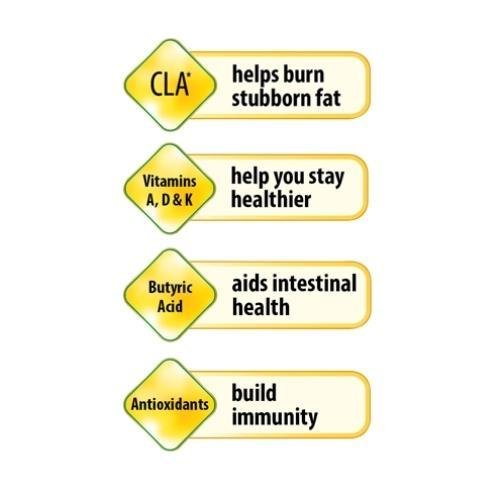 There are many benefits in the country. The cow's ghee contains high amounts of antioxidants. Which fights with free radicals and gives more facial glow. Even in the winter season, the dryness erodes. Desi ghee is also considered to be effective for heart blockage problem.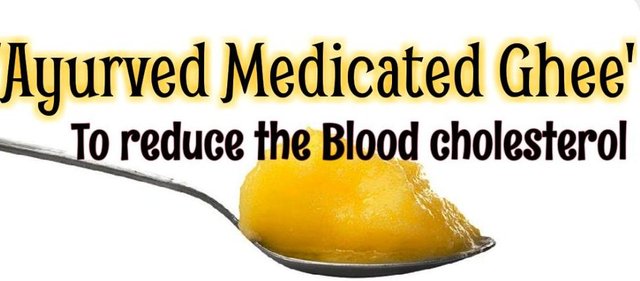 Desi ghee reduces blood and cholesterol in the intestines. It enhances good cholesterol. Desi ghee contains vitamin K, D, E and A. Blood circulation is also good with the removal of calcium from the blood cell