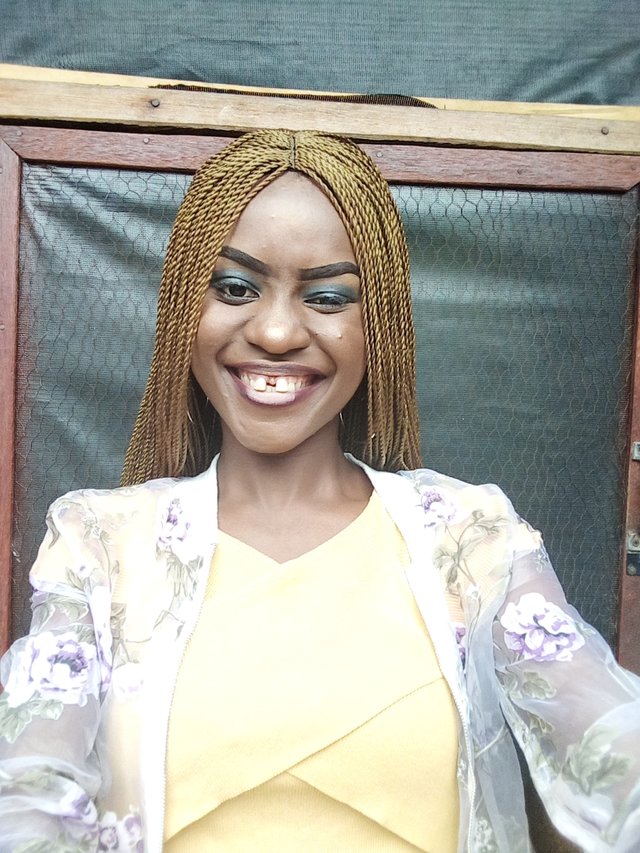 Hello and welcome to my blog today.
Hi guys, a beautiful morning to you all. Today I will be writing on the possible ways to free your skin from acne without appling any chemical.
1. Water.
It is advised health wise that one should consume 8-10 glasses of water everyday. This doesn't just work for your system alone, it gives you a very beautiful skin and clear all roughness from your skin.
2. Lemon juice.
If you have a skin full of dark spots or scar, then lemon juice is just the perfect prescription to r suce those dark spots and make your skin very fresh and smooth. All you need do is buy fresh lemons, squeeze out the juice and apply on your face for about 10 minutes before washing it off. Do it just twice or thrice a week because lemon is also known to be a bit harsh to the skin when applied all the time, so please take note.
3. Tomatoes.
Fresh tomatoes are also known to perform quick magic on acnes or pimples. Blend the tomatoes and please make sure they are fresh. Apply the extracted juice on your face and leave it for about an hour before washing it off. Tatoea help reduce the enlarged pores that causes acnes or pimples on your face. It keeps you akin radiant and young looking. You can apply this method all the time as tomatoes isn't known to be harsh on the skin.
4. Honey.
Honey is a natural inhredient that has been tested and proven worthy to make your face very smooth in a twinkle of an eye. Applying fresh honey on your face and neck for 10 minutes daily before rinsing it out will give you the kind of skin you desire. Also mixing honey with egg white also does many wonders to your skin. This time, this mixture (egg white and honey) should last on your face for about 20 monutes before rinsing your face for effective results.
5. Tea tree oil.
Tea tree oil is also natural ingredient that contains antibacterial that helps fight nacterials that causes acne. Just soak a cotton wool into a container of tee tree oil and apply on every area of your skin affected with acne for every 1-2 hours daily for effective results.
Thanks for reading and God bless you all. Please do well to upvote, comment and resteem.
Godbless this accounts👇
@paramimd
@wafrica and his/her curator team.
@esteem and his/her curator team.
@stach and his/her curator team.
@leeuw
@sniffscurry
@melissaofficial
@team
@acknowledgement
@mustard
@candyman
@steemchurch
@sc-n
@sc-g
@whatsontrend
@ronel
@yehey
@minnowsupport
@atombot
@drotto
@princessebi
@princessjulius