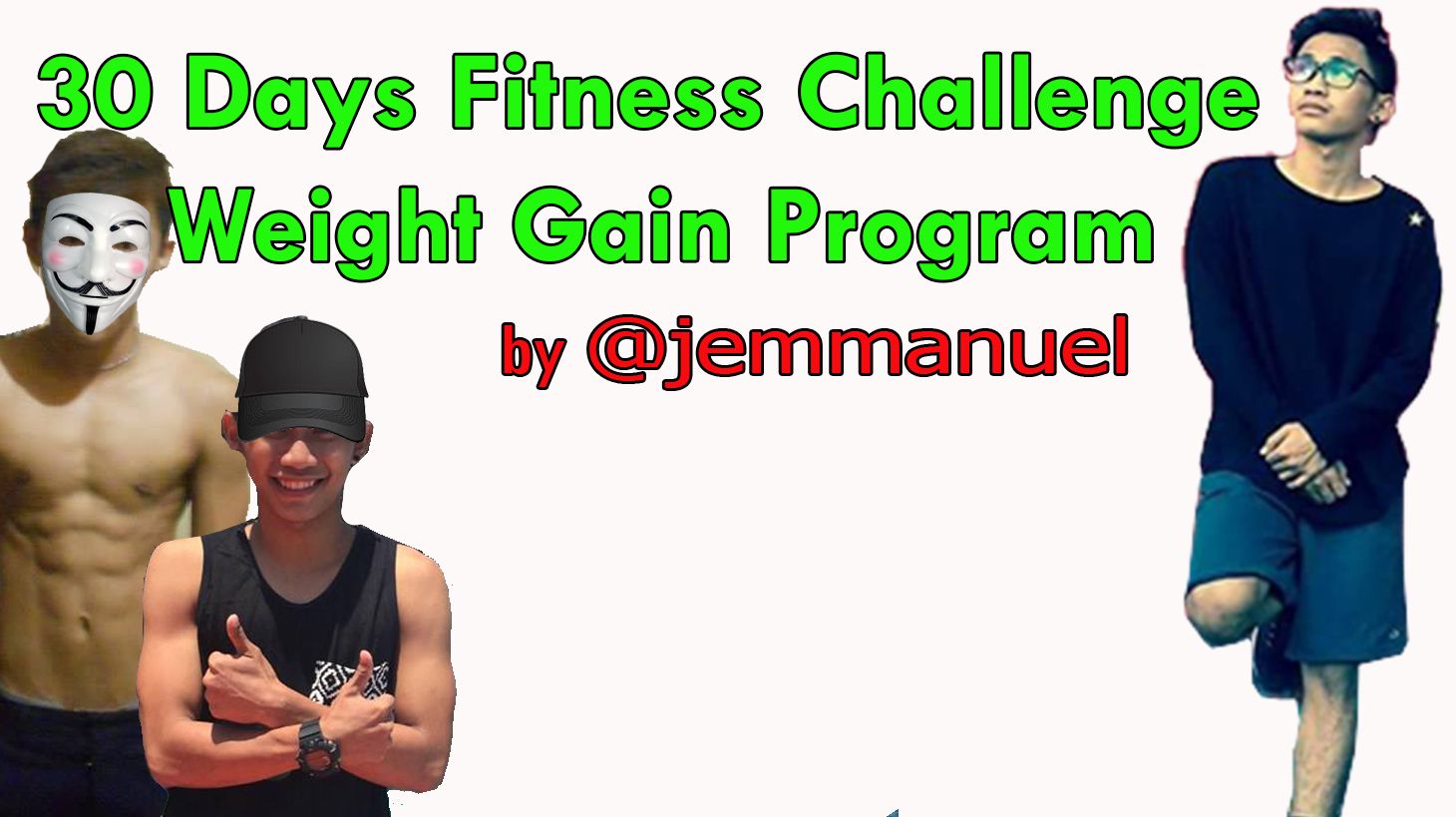 This is my very own 30 Days fitness Challenge
Ill be following the 30 days Fitness App which you can download on Playstore.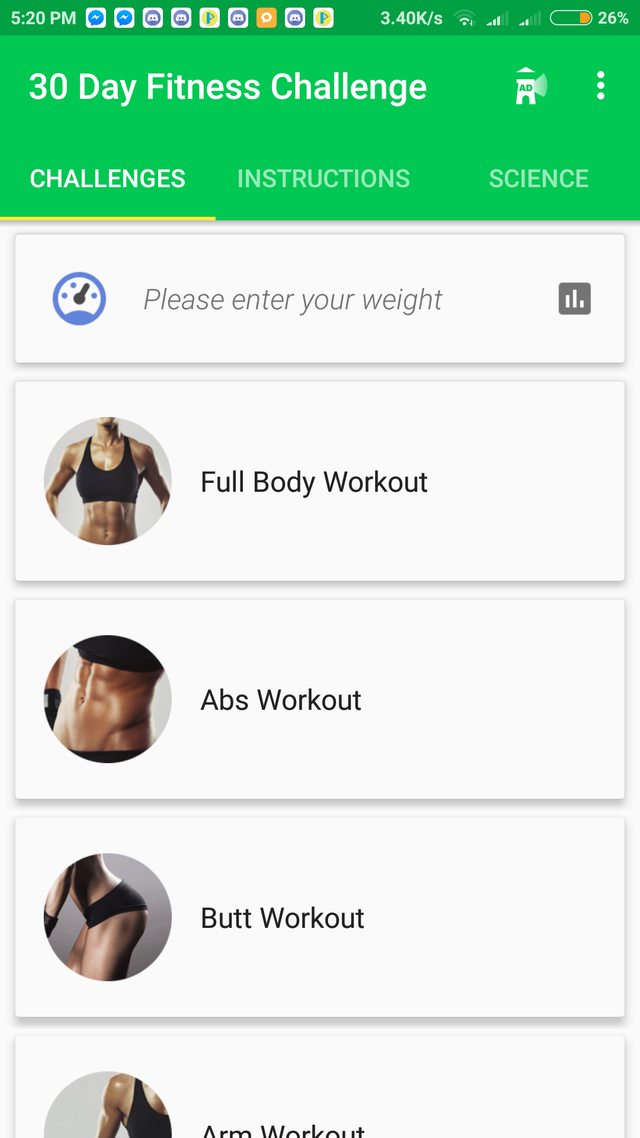 Goals
To Gain more weight!
To Maintain a healthy Lifestyle!
To be more confident
To Build muscles
To Boost up Energy
Day 5 Challenges
RESTDAY!
Progress
RESTDAY!
If you want to see the progress Follow me @jemmanuel!