Everything starts with love. I have faith in the genius power of love. Pollyanniyet is perceived as such, but sometimes it is a bad thing, even if you understand over time, this is not evil, but a great favor for you. The more difficult I face, the more powerful I feel. I'm discovering different ways when things don't go well, of course I can't stand up all the way, but I'm aware that I have to go on that road. Fall as necessary, but somehow moving forward.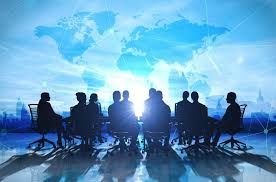 Our humanity is above all! Of course we're hanging, we're falling and we can never think of getting up again. Every defeat, every fall I repeat my promises to you and every stone that comes in front of the obstacle to say you can not progress, step as you say rises. Not a stone is a vehicle that will actually make me go tomorrow. Being aware of this is becoming stronger, and I am more accepting myself.
As a person with cerebral palsy, how is his disease being reflected in his body right now?
There are many types of cerebral palsy. There are those who use their muscles in part, as there are no muscles at all. Of course, the rehabilitation process also contributes a lot. The muscles of my left leg are weaker than my other muscles; The stairway does not get down, preventing me from running. I feel good, and I believe that I will be better in time.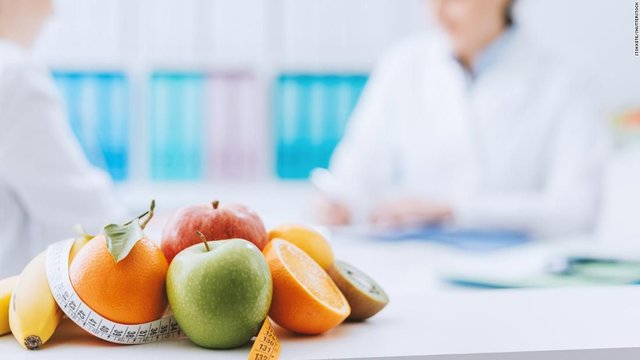 Unfortunately no. Not just for cerebral palsy disease; for many diseases to fight, to recognize the disease, to investigate and apply treatment methods instead of direct, God has created such a belief that there are so many patients taken to the corner. He is not aware of his illness, he is not aware of the development of medicine. We also love society as a negative approach to everything knee tattoo. First I think society needs to be conscious. Neither a doctor nor a psychologist can help an unconscious society.
---
Sponsored ( Powered by dclick )
Sub to my channel for videos about crypto