What is eating after exercise, be careful!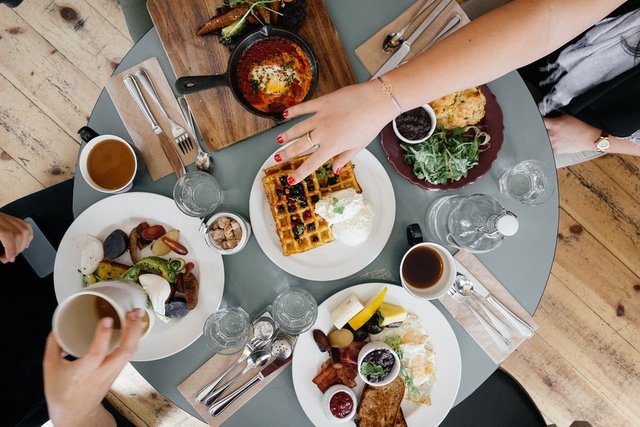 Image source
Maybe you are ahead in the exercise. Have become accustomed. It's very good. But what is eating at the end of sweating-depending on the success. So after the exercise, the body will have enough healthy proteins. Choosing funny fun food is nothing but folly.
Do not be frustrated with the metabolism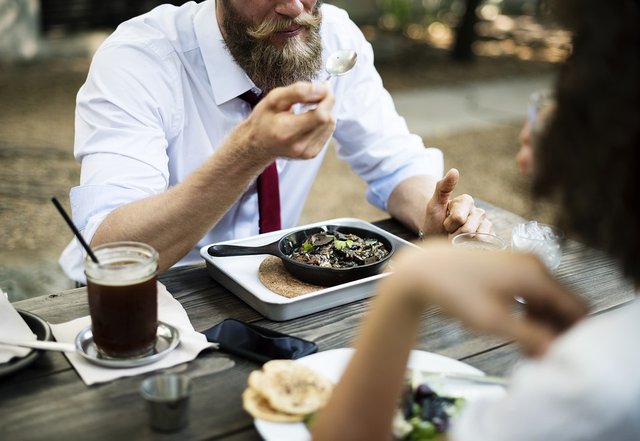 Image source
Many people eat hijababi and digest it. Again, if you play a bit upside down, you are indigested. You can assume that your metabolism is much less than the others. It's normal, do not be frustrated by comparing it.
Spend time for meals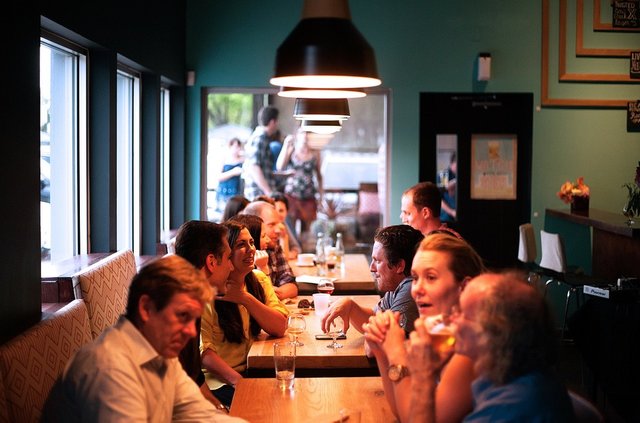 Image source
It will take a little time to find the right food list for body and mind. Maybe eating good food, but something else would be more tolerable for the body. And we have to find that out. So some days of research may continue on the food.
Do not eat without hunger
To keep the dieting program successful, keep an eye on this. You understand that you are really hungry. In addition to hunger it is only eaten. Secondly maybe eat extra Many people say it's the eye or the mind. Therefore, give stomach to the stomach.
It is not difficult
Many people have a hard time exercising. And when trying to do that, try to get out of your own capacity. Do not torture yourself in this way.
Take time to eat breakfast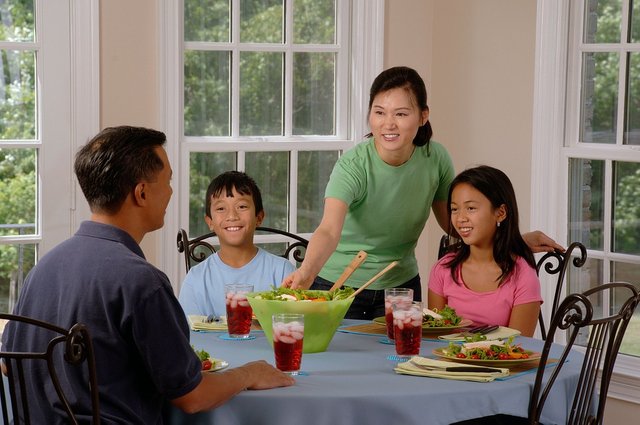 Image source
Wake up in the morning. Trying to snack every day at the same time every day. After sleeping due to laziness, do not eat snacks. Egg-milk or vegetables-keep the type of food in the morning.
This is original content by @jahid1234.
Thank you so much to visit my blog.
Stay with me and get more post about travel, photography, life, story, love, technology and motivation etc.
Please upvote, comment and resteem my post.
Again thank you so much.
Would you like to add some points?
Then Comment And also Follow Me