Good sleeping method -----
Eat! -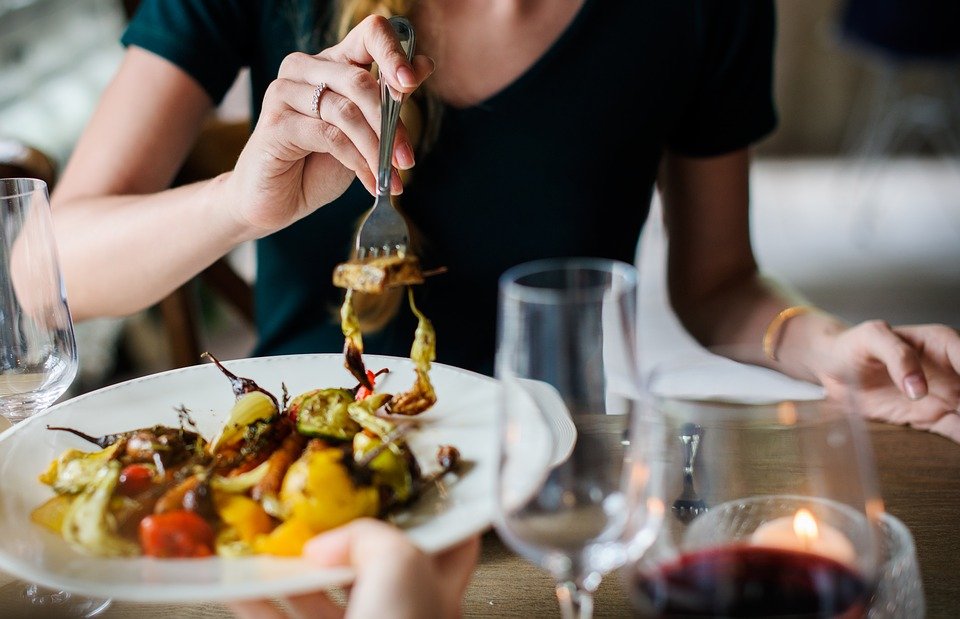 Image source
The biggest obstacle to deep sleep is eating more. If your stomach is busy while digging while you are sleeping, then do not wake up deeply and wake up soon. Three hours before sleeping, caffeine, such as coffee, black tea or coke, caused sleep disruption. If you can not sleep for the appetite, then eat hot milk, pomegranate fruit tea or lemon tea. Refrain from alcoholism. When you are spreading in your body, it will stop sleeping. ------
Slowly sleeping: -
Image source
If you have a habit that is late for late, practice sleeping quickly. If you look late on the television and search the Internet, then you will be late and your weariness will last forever. Eating before 8pm, he tried to sleep around 11. -------
Do not sleep much: -
Image source
During the holidays, trying to eliminate the fatigue of the whole week, but deep sleep disturbed. Breaking physical rules does not sound good at night and the next day there is fatigue. At the same time every day exercises or walks or walks. The deficit can lie for 20-30 minutes after sleeping. ------
Do not try too much if you do not sleep: - If you try more then the opposite result is. The more heads you try to sleep, the more head will be cleaned. When he gets up, stretches, or reads books or hears songs. But if you do some attention, sleep will be lost. Looking at the clock, there is a problem to sleep, so keep the clock away. --------
Switching the bedroom decoration: - Switching the pillow or blanket if not able to sleep well. If the pillow is thicker it prevents your blood circulation. Use a light and soft blanket. Almost give them sunburn. The pajamas are not strong. Use cotton clothes. Pregnant or lamps are good for sleeping before sleeping. Good for sleeping: -
Lavender pillow
Use of sound slip socks so that blood circulation and metabolism are okay.
Insert the dried herbs of Lavender, Rosemary, Peppermint, Camomile or Bakhwitt in the pillow. 4) Eat hot milk.
Eat herbal tea without caffeine....
This is original content by @jahid1234.
Thank you so much to visit my blog.
Stay with me and get more post about travel, photography, life, story, love, technology and motivation etc.
Please upvote, comment and resteem my post.
Again thank you so much.
Would you like to add some points?
Then Comment And also Follow Me