Cure Diabetes Mellitus with Natural Fruits and Herbs.
Diabetes mellitus is basically known as diabetes , It is mainly due to high blood sugar level over a long period. Symptoms of high blood sugar include frequent urination, increased thirst, and increased hunger. I is mainly due to disorder of pancreatic enzyme secretion that is known as insulin. or due to the cell of body not responding properly to the insulin produced.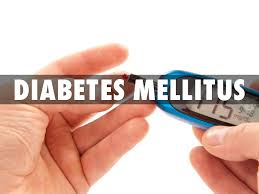 Diabetes mellitus can be cured by the natural and herbal diet change her are some diet which help in lowering the high blood sugar level inside body .
(A)Aloe vera.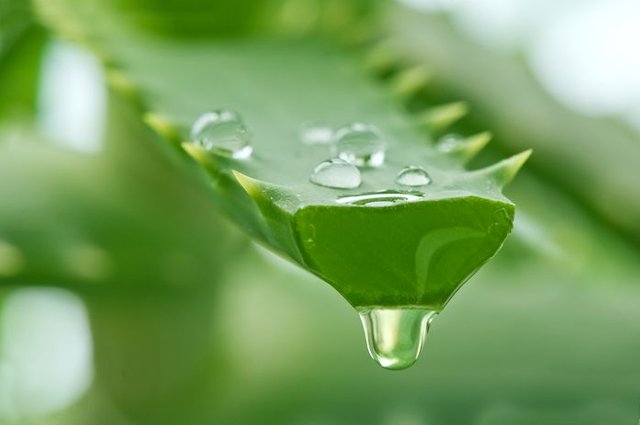 .
It contains chromium, magnesium, manganese, and zinc, known to be important for glucose metabolism by improving the effectiveness of insulin. It is mainly used in treatment of diabetic Type 2.
(2) Cinnamon.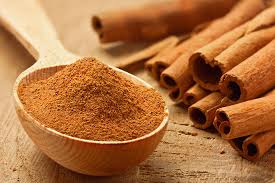 Cinnamon is used to lower the blood sugar. It may curb blood sugar by lowering insulin resistance and is used in treatment of type 2 Diabetes.Unless you have liver damage, it should be OK for you to enjoy it in food. If you do have liver problems, be careful, because large amounts of cinnamon may make them worse.
(3) Bitter melon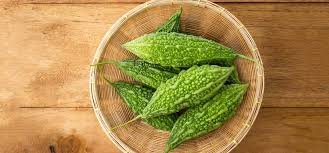 Bitter melon has also long been used as a herbal remedy for a range of ailments, including type 2 diabetes.
The fruit contains at least three active substances with anti-diabetic properties, including charantin, which has been confirmed to have a blood glucose-lowering effect, vicine and an insulinlike compound known as polypeptide-p.
(4) Fenugreek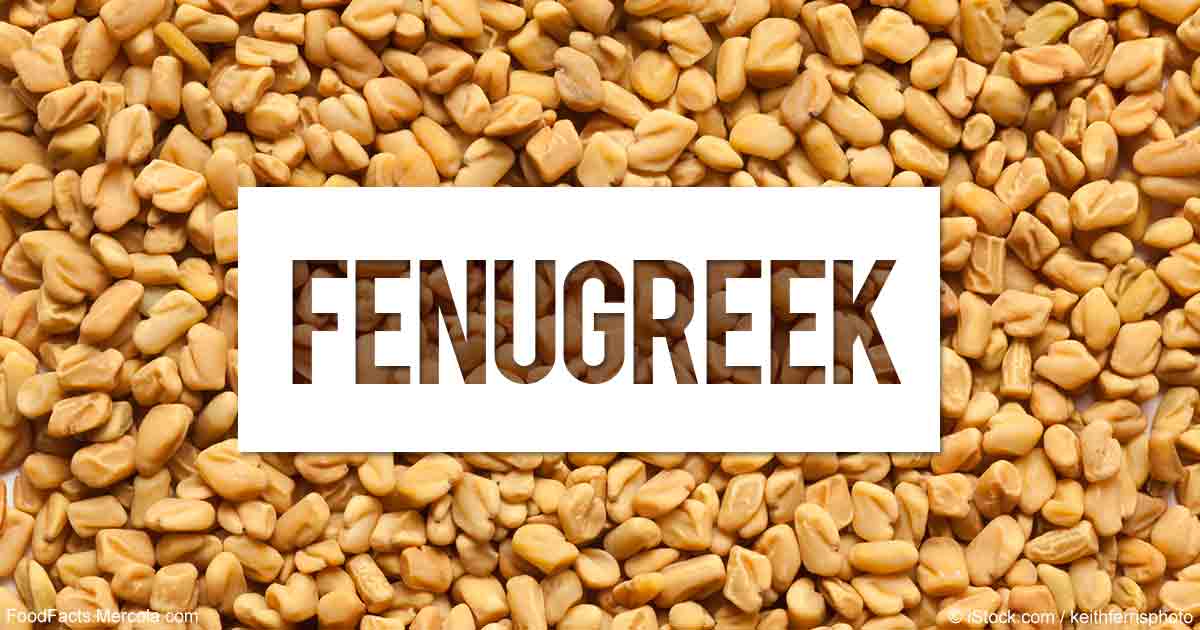 Fenugreek seeds may be helpful to people with diabetes. The seeds contain fiber and other chemicals that may slow digestion and the body's absorption of carbohydrates and sugar. The seeds may also help improve how the body uses sugar and increases the amount of insulin released.
(5) Ginger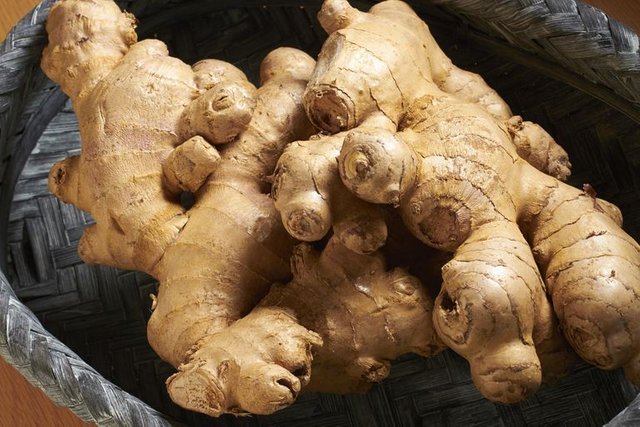 Ginger is also used in lowering the blood sugar by increasing the glucose intake to the muscle cells without use of insulin.It also help in lowering the
hemoglobin A1c
apolipoprotein B
apolipoprotein A-1
malondialdehyde
You should take precautions when consuming it. You shouldn't consume more than 4 grams of ginger per day. Although side effects are rare, it's possible to experience heartburn, diarrhea, and upset stomach if you eat ginger in large amounts.
Women who are pregnant should speak with their doctor about recommended use. It's typically thought that pregnant woman shouldn't eat more than 1 gram of ginger per day.
Upvote and comment if you like my post.