Blockbuster Drug But Still Dangerous Why not try Natural Herbs.
Hey guys today in this post i will discuss about the antihyperlipidaemic drug named Statin which is generally used in curing hyperlipidemia.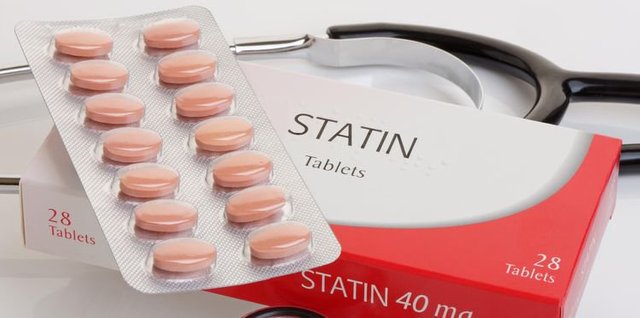 Statin :- Millions of people are taking cholesterol lowering drugs mostly statins and some "experts" claim that many millions more should be taking them. I couldn't disagree more.
Statins are HMG-CoA reductase inhibitors, that is, they act by blocking the enzyme in your liver that is responsible for making cholesterol (HMG-CoA reductase).
The fact that statin drugs cause side effects is well established—there are now 900 studies proving their adverse effects, which run the gamut from muscle problems to increased cancer risk. For starters, reported side effects include:
Muscle problems, polyneuropathy (nerve damage in the hands and feet), and rhabdomyolysis (a serious degenerative muscle tissue condition)
Anemia
Acidosis
Sexual dysfunction
Immune depression
Cataracts
Pancreas or liver dysfunction, including a potential increase in liver enzymes
Memory loss
Natrual Remidies Which helps in curing Antihyperlipidaemic .
(A) Red Yeast Rice.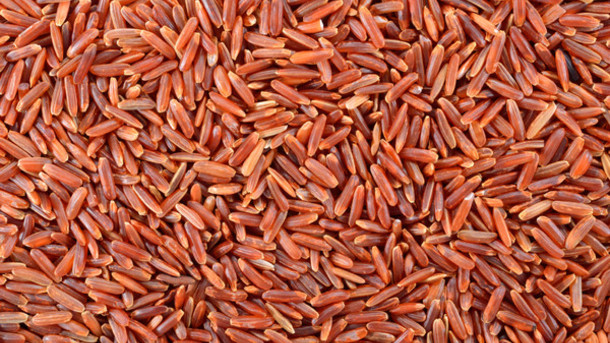 (B)Coenzyme Q10.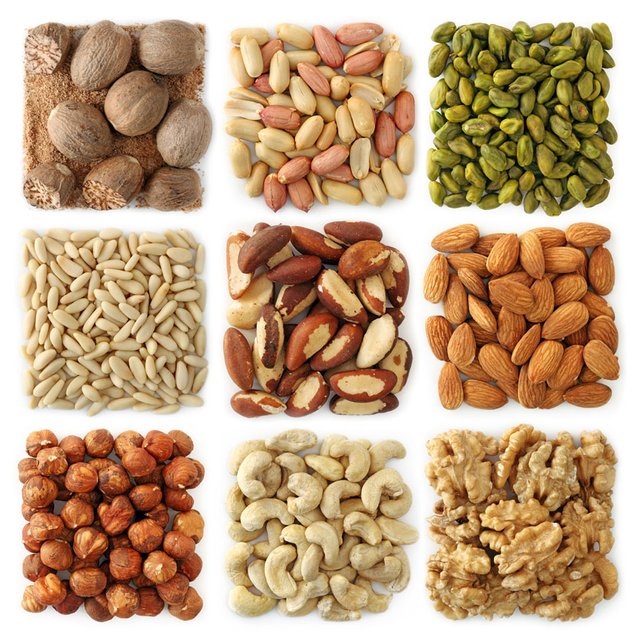 Coenzyme Q10, also known as Ubiquinone, is a vitamin like substance which plays a vital role in the body's energy supply mechanism, acting in conjunction with enzymes to convert sugars and fat into energy, hence the name co-enzyme Q10.
(C) Green Tea.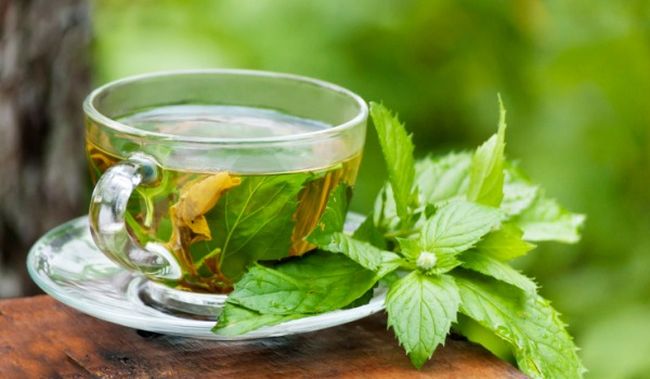 (D)Soy.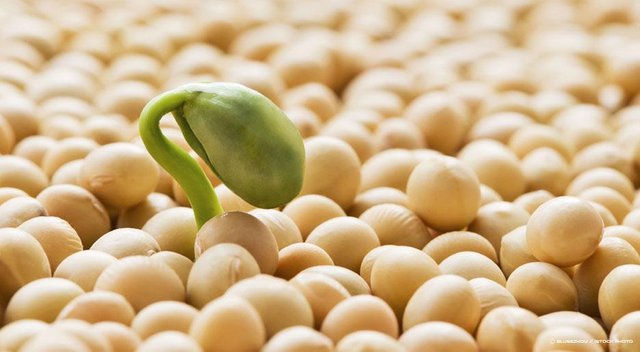 Eating soy-based foods can slightly reduce your lowdensity lipoprotein .
(E) Garlic.

These are some natural herbs and fruits which help in treatment of antihyperlipidemia
UPVOTE COMMENT AND FOLLOW IF YOU LIKE MY POST