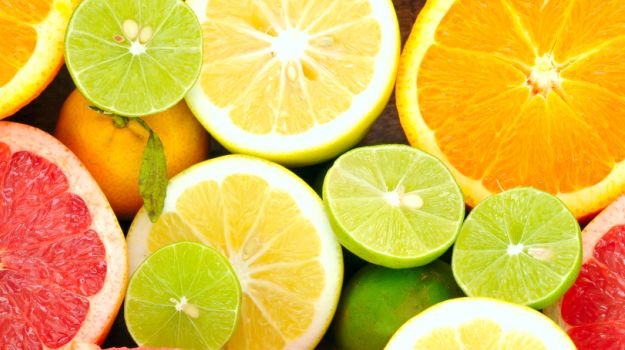 Let's know about some benefits of Vitamin C-
Prevention of cancer - Antioxidant in Vitamin C protects against body cells and DNA damage. This vitamin reduces the risk of almost all types of cancer. According to scientists, Vitamin C does not directly hit the cancer cells. Rather than helping the body to fight cancer, it helps prevent disease.

Strengthens the bones - Vitamin C helps reduce bone loss or breakdown. Moreover, those women who take Vitamin C more after menopause, their bones are stronger than others.

Reduces stress - Many of the body's resistance to depression or depression decreases. Again, the effects of stress or stress can reduce the amount of Vitamin C in the body. For example, smoking, smoking, etc. So enough Vitamin C is the sign of a healthy body in the body.

Reduces weight - It is possible to reduce fat by 20 to 30 percent of body fat by taking adequate vitamin C. In this case, Vitamin C combines the amino acid L-carnitine and helps digest fat by transforming it into energy.