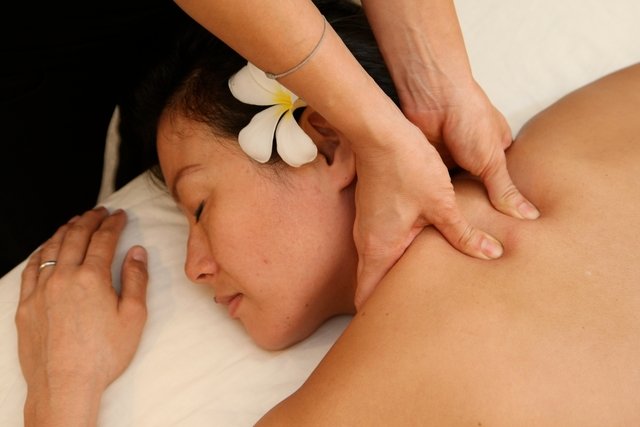 Honua Therapeutic Treatment
For guests considering massage treatments, if you have specific problem areas, pressure preferences, and conditions such as jet lag, pain, prehabilitative needs, muscle spasms, work related stress or fatigue, looking for deep tissue type, improving circulation therapy and relaxation base treatment, the Honua Therapeutic is highly recommended. This treatment takes on a Tao/Dao 道 form of employing various disciplines and manipulation of 氣(Qi)/気(Ki) and blood circulation in conjunction with soft to firm deeper pressure mechanical stimulation of the muscle tissues to provide a well rounded therapy based treatment. One of the major limitations with treatments is staying within the confines of a specific style or trade craft of massage per the customer's request. However, for customers who select this treatment, they are free to add in specific massage modalities such as Lomi Lomi, Deep Tissue, Swedish elements etc., and open up an array of tools in the therapist's tool box to apply and remedy specific and general problems blending various styles, sensibilities and philosophies as suited per the guest's specifications. Please inquire for remedies to specific problems or for further details, please feel free to contact us and we will be more than happy to assist you personally.
Prenatal Treatment
This treatment is the Honua Therapeutic treatment for guests in various trimesters of pregnancy in need of relief from moderate to severe stress, and pain often in various parts of the back and hip regions, requiring specific intake and care to determine optimum positions and postures, vital points to promote or avoid. Please inquire and we can assist with building a treatment suitable for your needs.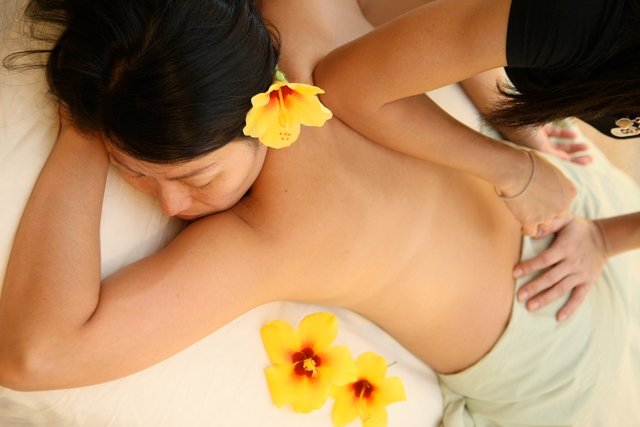 Deep Tissue Treatment
This massage promotes maximum pain relief. While focusing on the deeper layers of the muscles, this technique uses slow, deep strokes to release muscle tension and chronic pain to specific areas. This treatment is popular amongst marathon runners, canoe racers, MMA athletes and other sports participants.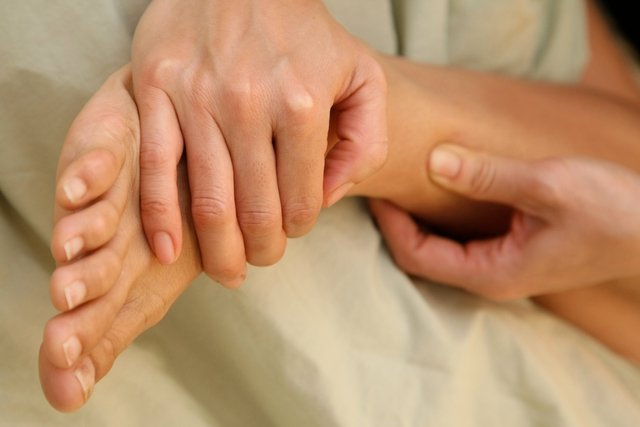 Reflexology Treatment
Foot and shin vital point therapy or also known as acupressure promoting internal organ health and blood circulation. Depending on specific organ(s) problem areas, focus of this treatment will be concentrated primarily on the soles, toes, top of the foot, ankle musculature, calf and shin regions.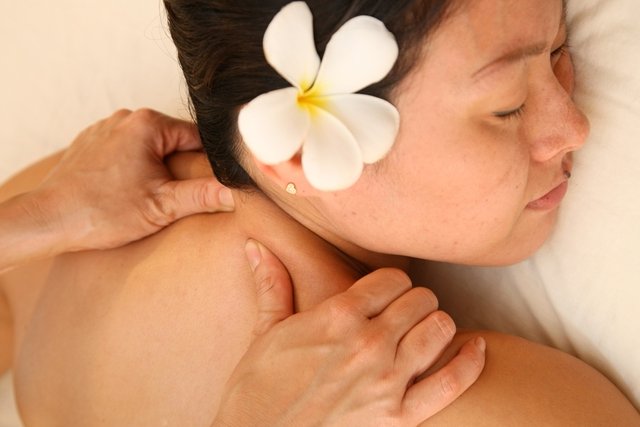 Neck and Back Release Treatment
Crossover treatment utilizing a combination of half dry Shiatsu techniques for vital points triggering and nonscented oil Lomi Lomi kneading techniques targeting energy blocks, and deep muscle tissue body work to the back and neck regions. This treatment is recommended for guests receiving massage treatments regularly preferring specific and focused maintenance support and relief exclusively focusing on the neck, back and shoulder regions.
Mahalo
Phone: +1-808-382-6565 (English)
Phone: +1-808-383-4752 (Japanese) 日本語
Email: info@honuatherapy.com
Telegram: Honua Therapy Enquiries
Line: Honua Therapy Enquiries