YOGURT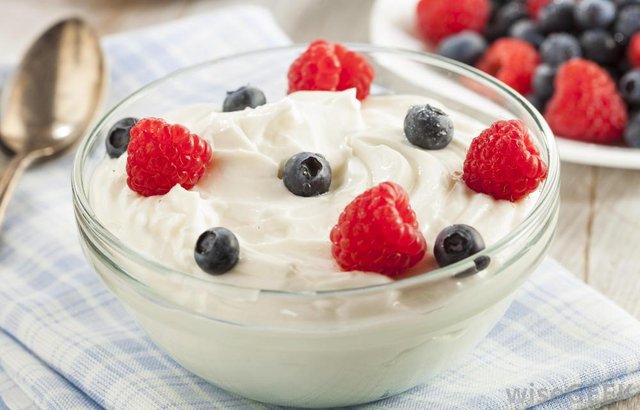 It tastes sour but delicious makes yogurt very in demand by many women, adults and even children. Yogurt is made from milk, but the benefits of yogurt is greater than the benefits of milk. If you consume yogurt regularly can improve your body's health and avoid various diseases.
---
Today I will discuss about yogurt, share some tips that may be useful for you.
Some Benefits of Yogurt :
Yogurt is helpful to your diet process. Good bacteria contained in it can facilitate your digestive metabolism, so it helps you to lose weight.
The amount of calcium contained in the yogurt is very good for maintaining the health of your bones. Eating yogurt regularly can strengthen your bones, therefore yogurt is very good consumed by people with osteoporosis and rheumatic diseases.
Eating yoghurt containing probiotics on a regular basis can strengthen your immune system, which means yogurt can reduce your chances of contracting the disease easily. Probiotics can reduce inflammation such as viral infections and intestinal disorders.
Probiotics contained in yogurt such as Bifidobacteria and Lactobacillus can alleviate the symptoms of discomfort caused by irritable bowel syndrome. Irritable bowel syndrome is a common disorder affecting the colon.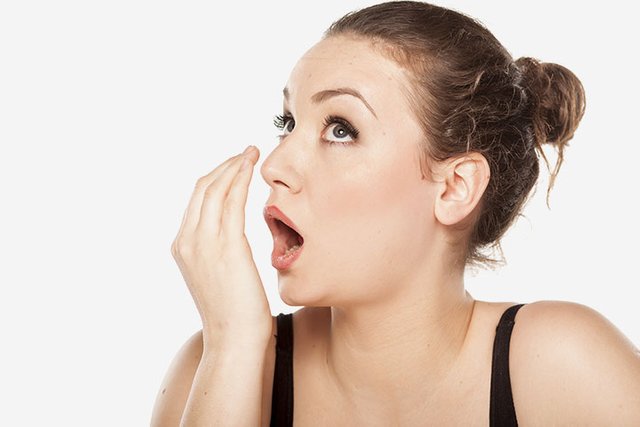 Yogurt also can overcome bad breath and can reduce bad breath odor. For those who consume yogurt regularly have a lower level of plaque and inflammation of the gums.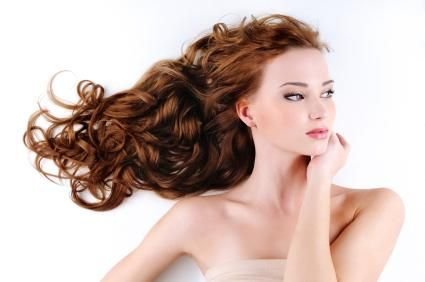 Yogurt also can overcome acne and skin rashes, reduce dark circles and close pores, and make skin healthier glow. Yogurt is also very beneficial for your hair, yogurt can heal itchy scalp and dandruff.
Some tips for skin and hair care using yogurt:
1. Overcoming Acne
Steps : Mix 2 tablespoons yogurt, 1 tablespoon oats, and 1 tablespoon honey, then apply on face as yogurt mask, let stand for 10 minutes, then rinse with warm water and dry.
2. Moisturizes Dry Skin
Steps : Mix 1 tablespoon yogurt with ½ tablespoon coconut oil, then apply on your face and elbow, let stand for 10 minutes, then wipe it with using tissue.
3. Moisturizes Dry Hair
Steps : Mix 2 tablespoons of yogurt with 2 tablespoons of coconut oil, then apply to your hair, then wrap your hair with a towel and let stand for 30 minutes, then rinse thoroughly.
---
---
Enjoy your time for yourself, take good care of your body. Treat yourself every time, make yourself very special, because you are special.
You are very special, so... stay beautiful and healthy. Please be nice to your body, so if you interest in our articles, please be sure follow @HealthWizard. Be Happy and be Healthy
Thank's steemian'
Image Source: 1,2,3