Now we are at the door of a new year and it is that moment when we all become melancholic, we take stock of what we have learned and what we have to learn, and we set new goals for the coming year.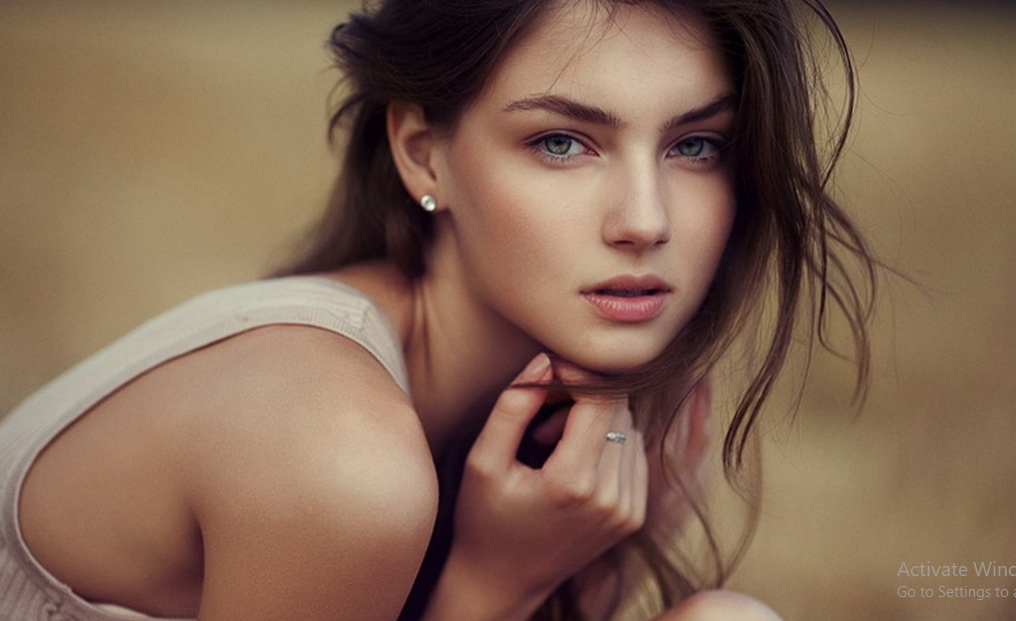 Throughout 2017 I have shared with you my day to day, the tricks I use and all the novelties of beauty and aesthetic medicine, my passion and also my profession.
In today's post, I also become melancholic and take stock, so I want to share with you the 12 beauty tips that I wanted you to learn with me during 2017.
1. Clean, tone and moisturize. Your skin, whatever the type, needs these three steps every day, morning and night.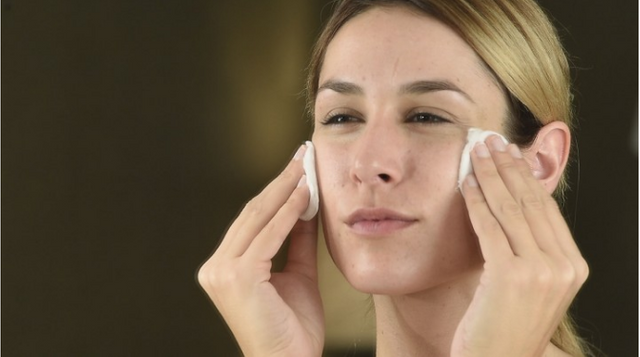 2. The form of application of cosmetics is essential to note the results. It does not apply the same to a face cream, an eye contour or the anti-cellulite cream. Learn to use it and you will notice the results.
3. Protection. Winter, spring, summer, and autumn. The sun in all seasons and if you do not apply for protecting your skin will notice.
4. Exfoliate your skin (facial and body) at least once a week. It will help you to eliminate the dead cells since the cosmetic that you apply later is more effective.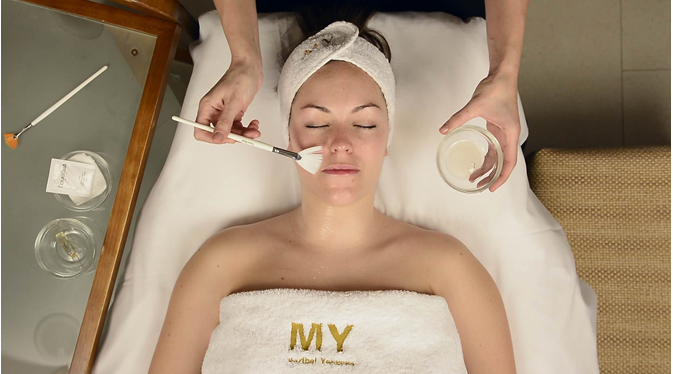 5. Solar spots? There are many laser treatments, radiofrequency, masks ... opt for the months with less sun to treat them.
6. Cosmetics + sport + food + beauty treatments . The calculation of these four things will make you feel better, your skin is more luminous, radiant and with a special shine.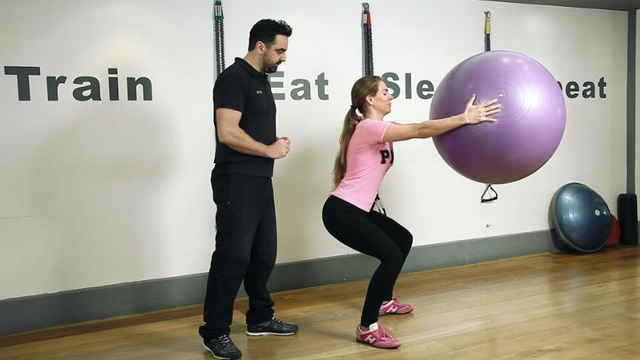 7. No time to go to a Beauty Institute? Do not worry, homemade cosmetics can be your great ally. Prepare your own masks, scrubs, etc ... and love yourself at home.
8. Natural beauty. There are more and more beauty treatments and aesthetic medicine on the market. Always opt for those who leave a natural and healthy result.
9. Nutricosmetics, part of your daily routine. I declare myself a fan of the nutricosmetics that complements the diet because it not only has positive effects on your interior but also on the appearance of your hair, skin ... Always choose what you get what your body needs.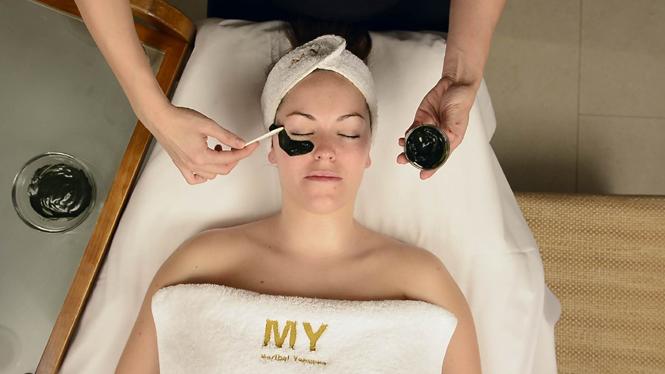 10. Take care of your daily gestures. Sleeping on your side, not cleaning your face before sleeping, a bad diet ... they cause flaccidity, wrinkles, lack of light, etc ... correcting those gestures to keep your skin healthy will be much easier.
11. Always go to professionals, never let yourself be guided by your instinct or things you read. Make it a qualified doctor and experienced specialist who pate the treatments that best suit you and your skin type.
12. Surely the most important advice. Beauty starts from the inside, by loving yourself and projecting that love outward.