Ospa u dziecka
Ospa u dziecka - szczególnie jeśli to jest pierwsze dziecko to taki mały dramat, który trwa tydzień i tylko od nas rodziców zależy czy dzieciak nie zostanie z bliznami do końca życia. Nie jest to łatwe, szczególnie jak się ma ruchliwego 2-latka, który chce wszystko i wszędzie. 
Pierwsze objawy: 
Tutaj akurat mieliśmy ułatwione zadanie - bo panie opiekunki ze żłobka doniosły nam że w sąsiedniej grupie jest dziewczynka chora na ospę. Było to tylko kwestią czasu kiedy Daniela wysypie. 
Wbrew temu co mówią lekarze (nie wiem jak w Polsce, ale przynajmniej tu w Holandii tak mówią), że okres inkubacji wirusa wynosi 2 tygodnie, Daniela rozłożyło dopiero po trzech.  Ale jak! He he he cały w kropki, szczególnie twarz i głowa. 
Danielek w kropki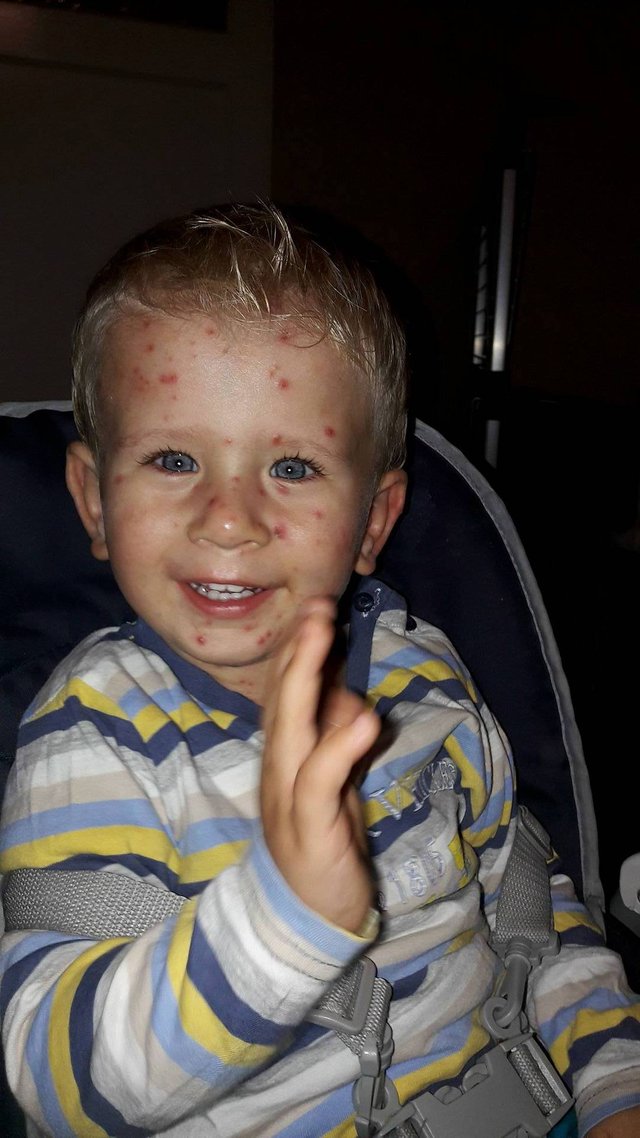 Swędzenie
Na początku przy pierwszych kropkach wybraliśmy się do naszej Pani doktor, która przepisała lek do picia który podobno zmniejsza uczucie swędzenia 
O to on: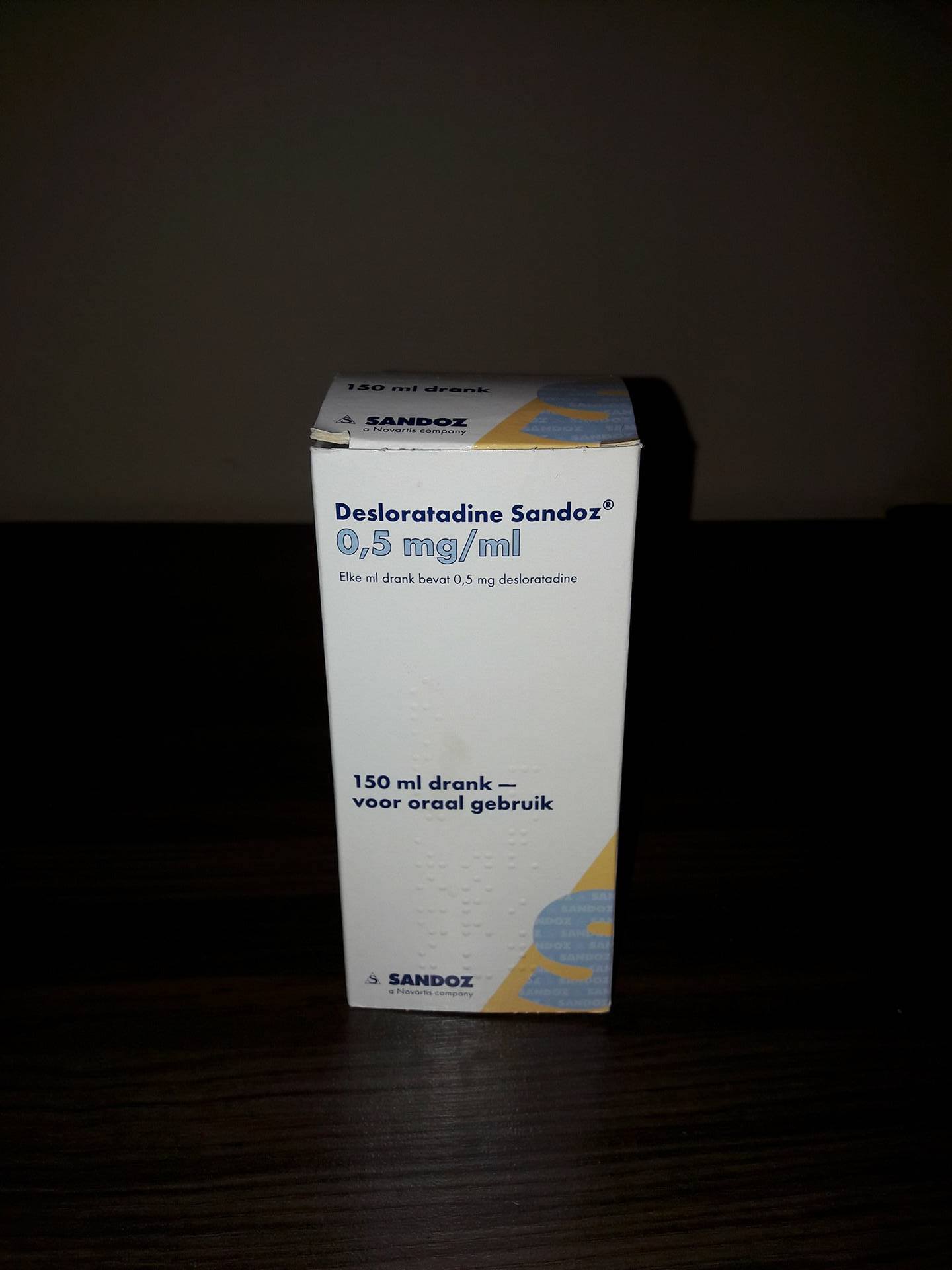 Potem kupiliśmy maść: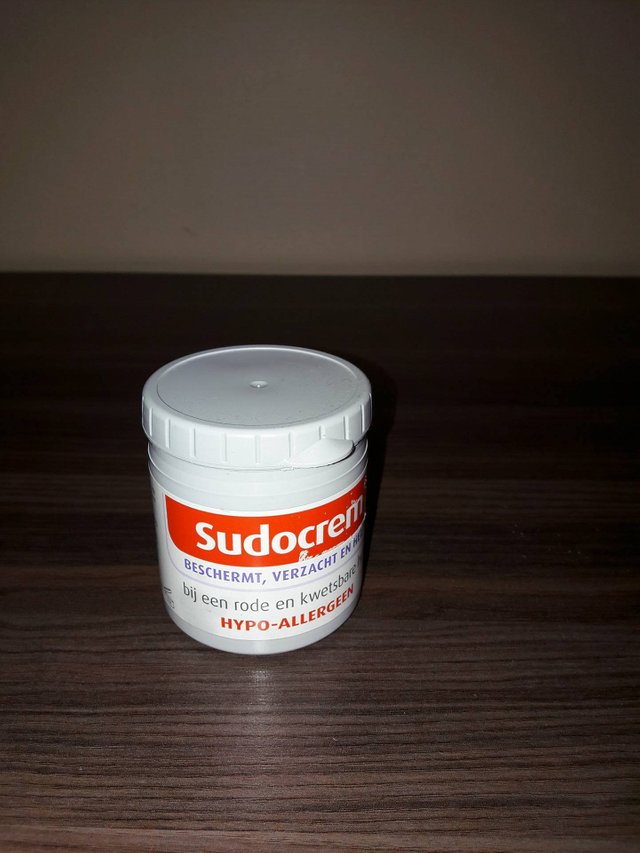 Ale największą ulgę przyniosła mu pianka, którą kupiliśmy w tutejszej drogerii Kruidvat.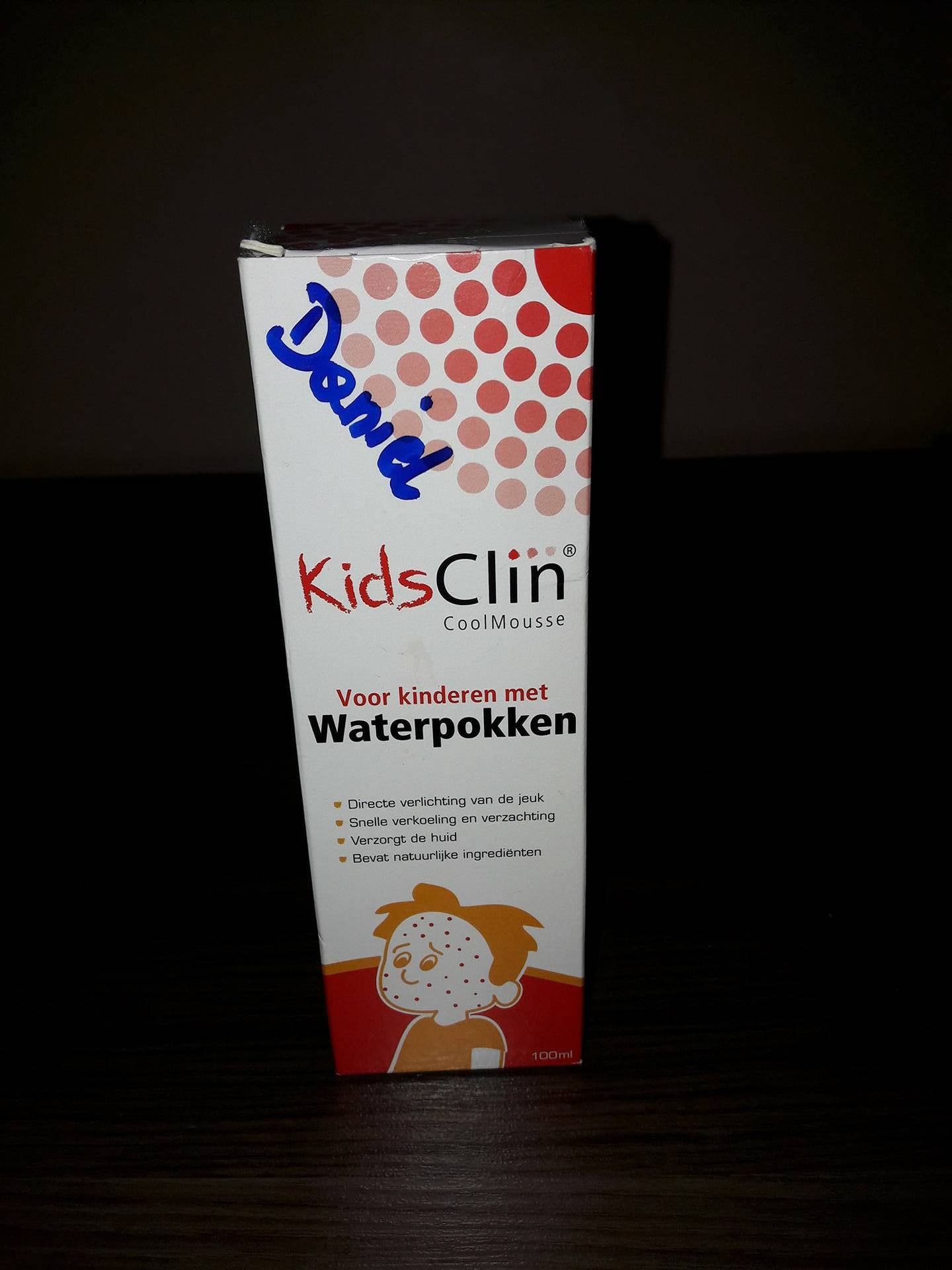 Koniec końców jakoś przeżyliśmy. Danielowi już większość strupków odpadła. A my staliśmy się bogatsi o wiedzę jak walczyć z ospą. I bardzo dobrze bo się okazało że ja jej nie przechodziłem ...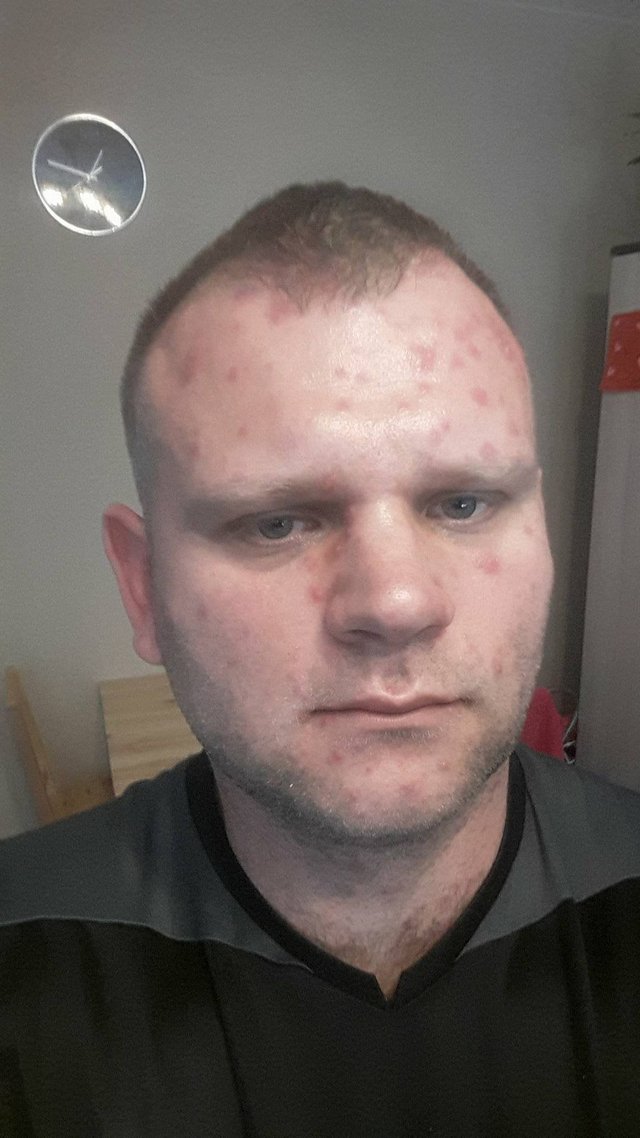 Pozdrawiam wszystkich! Życzcie mi powrotu do zdrowia - bo w wieku 32lat trochę trudniej się przechodzi ospę niż w wieku 2 :D