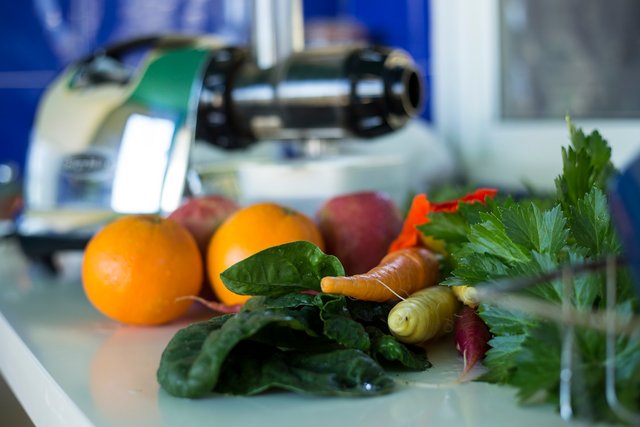 ---
Happy Sunday all!
I have recently gotten into juicing - something I had dabbled in before but now I am fully invested!
Every morning I pick carrots, spinach, celery & chard (this time I also added some nasturtium flowers) from the garden to go alongside apples, oranges, grapes and blueberries. An eclectic mix of fruits and veggies which varies depending on what is available but always full of zingy goodness!
I do eat fruit & veg on a daily basis but by juicing them I can consume more raw nutrients without even thinking about it and in turn become healthier! I've only been juicing daily for a little over a week now but already I can see a visible improvement in my skin quality (something I have long term issues with) so I am really happy!
---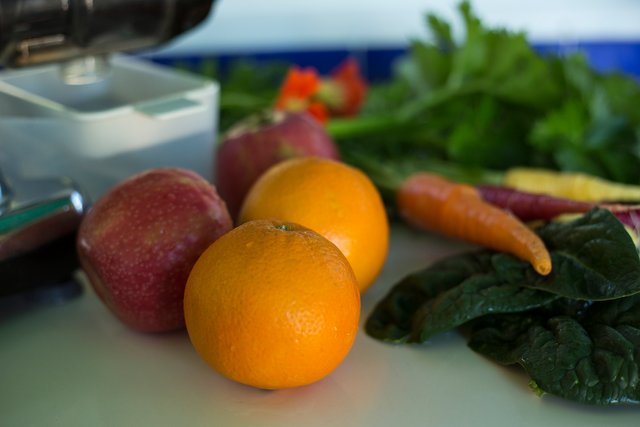 ---
I am on the path to becoming a healthier being so do let me know your healthy tips and tricks if you have any, it's fun to swap ideas.
I hope you are all having a great Sunday!
Gardeningchef